Mahindra Agri Solutions Limited (MASL), a wholly-owned subsidiary of Mahindra & Mahindra Ltd., today announced the launch of 'Tromph', an advanced insecticide, as part of its vision to build innovative crop care solutions for the farmer community. The molecule belongs to 3rd Generation technology and is a leading solution for key pests across the world. Tromph will be marketed and sold in India by Mahindra Agri Solutions Limited.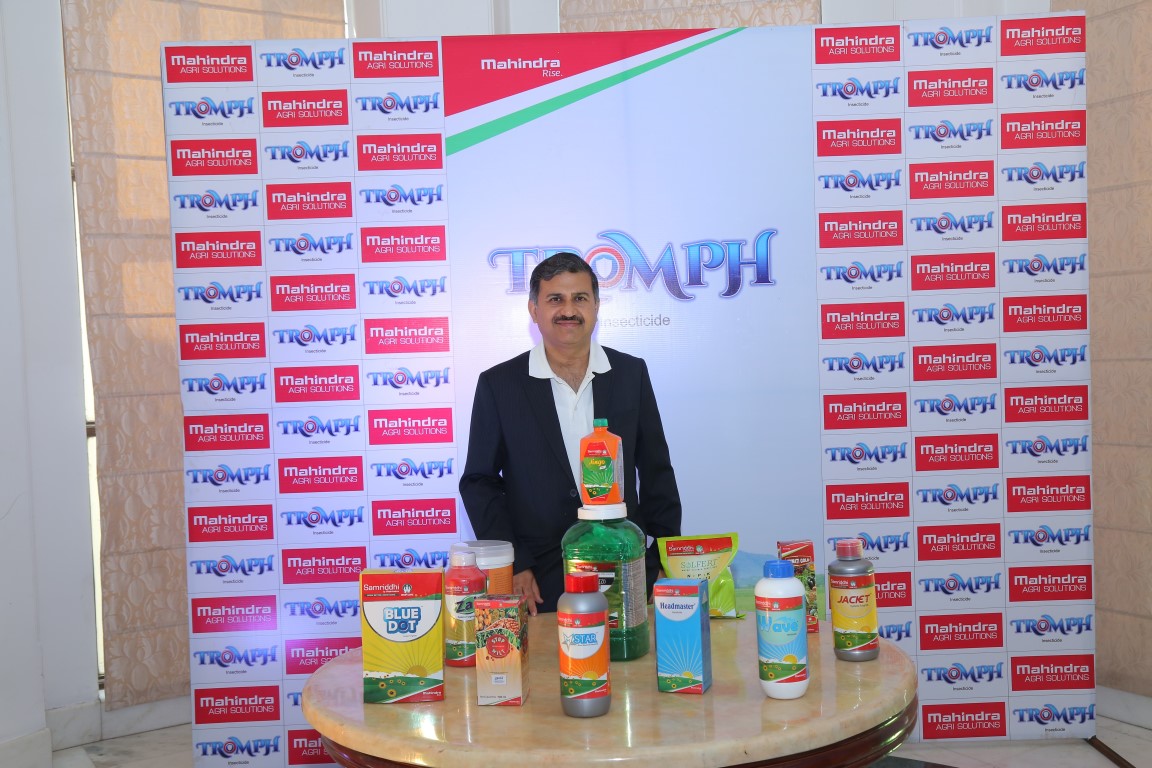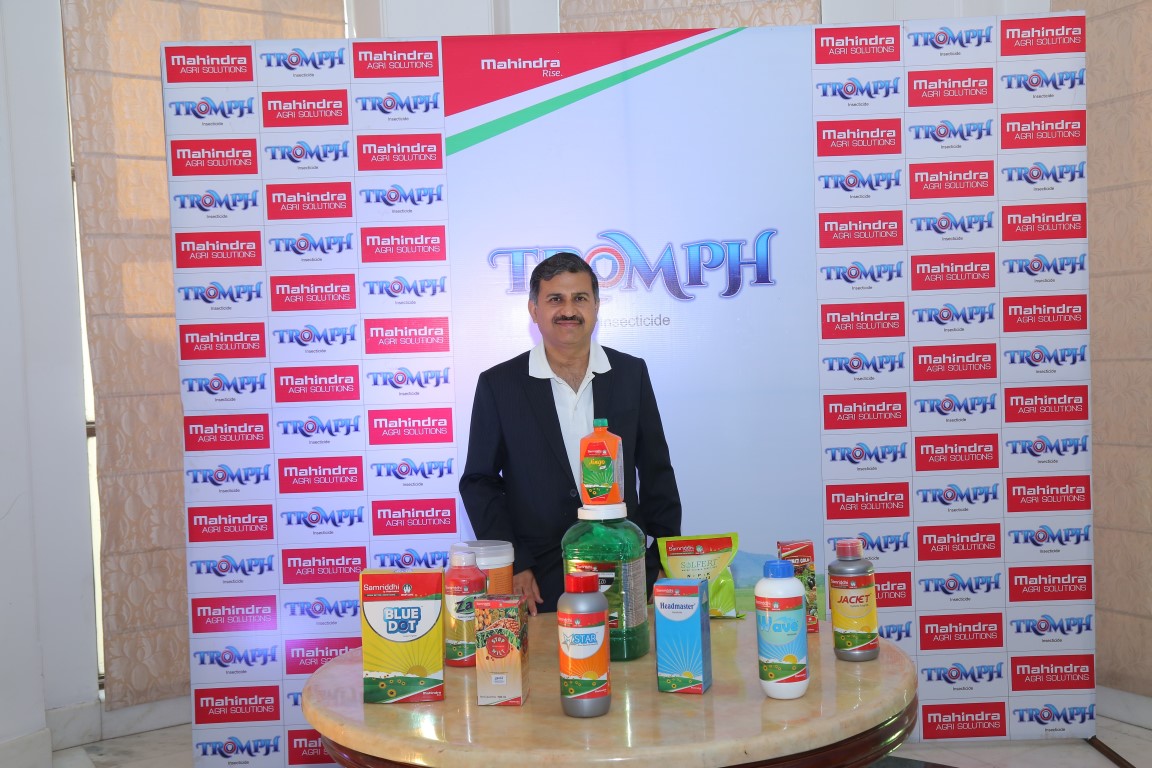 Haryana marks the first state where the insecticide was introduced today, which will be followed by launches in other important markets in the West and South of India. The launch ceremony in Karnal was attended by more than 200 farmers, Agricultural University and R&D scientists and foreign delegates from Japan who shared their experiences about the new insecticide and advances in the Agro-chemical sector.
Tromph is an advanced insecticide that has been developed to kill the insect pests that infect various crops such as rice, cotton, chillies, vegetables and fruits like mangoes. It helps farmers protect their crops from insects like the Brown Plant Hopper, known to severely damage rice, and also from the sucking pest in cotton. Tromph is also very effective against those pests which have grown resistant to other generic insecticides available in the market.
Mr. Ashok Sharma, President – Agriculture Sector and MD & CEO – Mahindra Agri Solutions Ltd. said, "We, at Mahindra Agri, have a vision of Delivering FarmTech Prosperity and have been working towards providing a full range of solution to the farmers, including high quality hybrid seeds, advanced agrichemical solutions, micro irrigation and agri advisory through our Samriddhi centres. In line with this vision, we are committed to introduce world-class products for pests, diseases and nutrient management for most of the important crops that are grown in India. We believe that in today's age of Farming 3.0, such innovative products and solutions are essential to steer farmers towards higher productivity levels which will eventually lead to better incomes and rural prosperity."
"Tromph is a leading example of one such innovative product," he added. "Not only is it effective for crop care and protection, but is also bio-degradable which makes it highly suitable for the environment."
Tromph will be retailed in all the leading rice and cotton markets in the country from September; however the awareness campaign for the product stewardship and technology will start from today. Farmers can enquire about the product from nearby Samriddhi centers as well as Mahindra authorised dealers and distributers or call up on the helpline -1800-266-1222.