This is a mouth-watering lamb starter with an easy-to-prepare side dip. Canola oil helps bind the marinade's flavours and its high heat tolerance is a great match for a hot grill.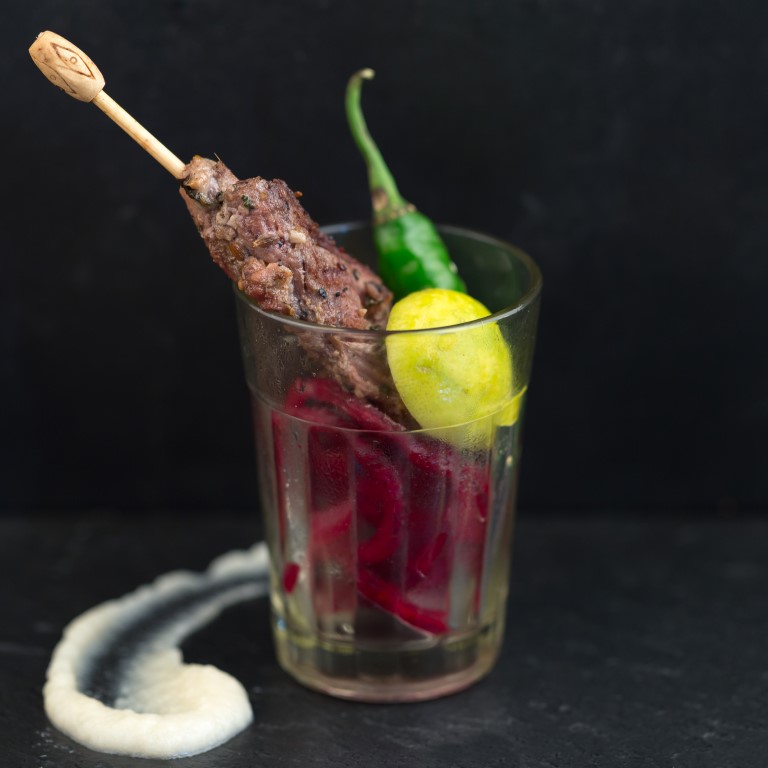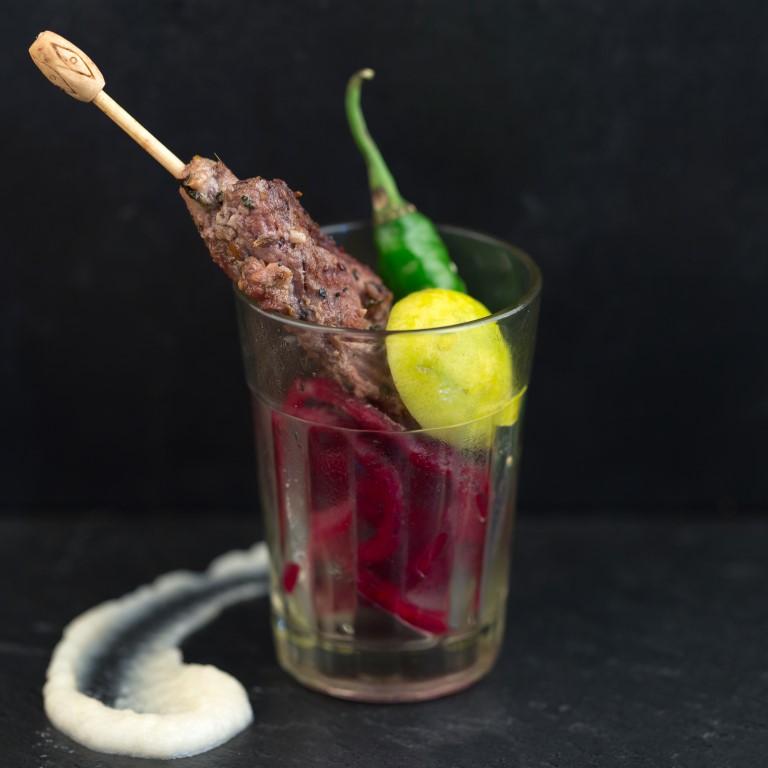 Serves:  3-4 persons
Preparation time: 30-35 minutes
Cooking time: 20-25 minutes

Ingredients:

Lamb
1/4 cup mint leaves
1 tsp coriander seeds
1/2 tsp ground mustard seeds
2 cloves garlic
pinch salt
2 Tbsp hung yogurt
4 Tbsp canola oil
12 lamb fillets, each about 50 g (preferably from shoulders)
1 tsp green papaya paste (optional)
Dip
150 g white kidney (cannellini) beans
1 clove garlic, crushed
2 Tbsp lemon juice
pinch salt
1/2 Tbsp black pepper powder
1-2 green chillies, deseeded and chopped
2 Tbsp hung yogurt
How to Cook :
In mortar and pestle, grind together mint, coriander seeds, mustard seeds, garlic and sea salt until seeds are crushed and mixture is smooth. Add yogurt and canola oil to paste.
Use wooden mallet to tenderize lamb and make pieces thinner or add 1 tsp green papaya paste to marinade. Marinate lamb pieces in mixture, covered and refrigerated, 30 minutes minimum.
Heat stove-top grill pan on high or light charcoal grill. Alternatively, pre-heat oven to 250 °C.
For the dip, crush kideney beans and add all ingredients in a bowl. Mix well to form a paste like consistency.
Thread lamb pieces onto skewers and grill or oven roast 2-3 minutes, turning skewers to brown meat evenly on all sides. Serve with butter bean dip.