Man from Tricity put his stamps on the world of philately : Started collecting stamps at the age of 13 when he was in class 7 and by the time he passed out from class 10 he had started writing a regular column in the Sunday magazine Section of The Tribune a daily newspaper from Chandigarh. The name of the column was "Stamp Lover".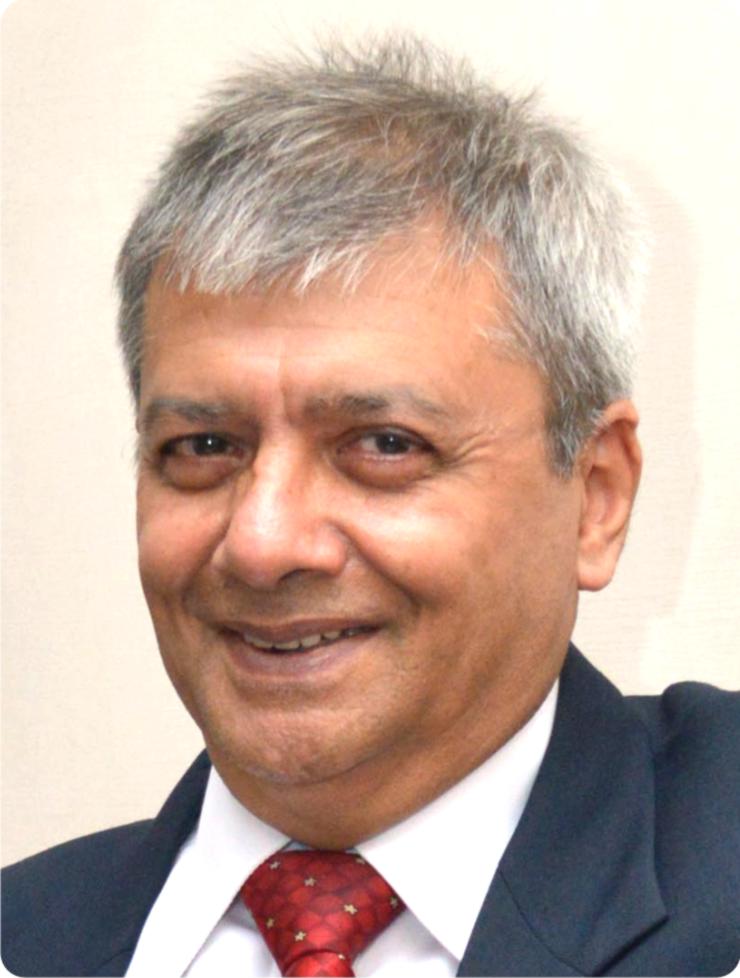 He participated in almost all the district, state level stamps conducted by the Punjab Postal Circle and the Himachal Postal Circle, the National and International level philatelic exhibitions held in India from time.
During this period he started another column by the name of Stamp Quiz in the Windows page of The Tribune which was widely acclaimed all over the students of Punjab, Haryana, and Himachal Pradesh.
His biggest achievement was when 2 children from Jesus and Marry, Ambala Cantt won the Bornvita Quiz contest held on national level in one of the TV Channels of India.
He also started a column on tourism in Indian Express from Chandigarh wherein pictures of all tourist spots were replaced by Indian Postage stamps issued on the relevant subjects like the Tajmahal, Dall Lake, Red Fort etc.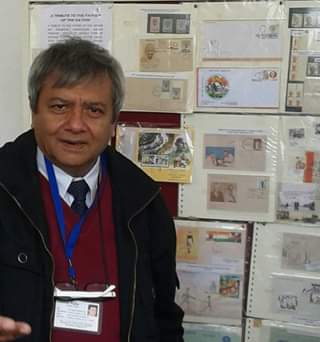 He has done more that 1000 solo stamp exhibitions and workshops in various schools of Chandigarh from Public Schools to Government Model Schools.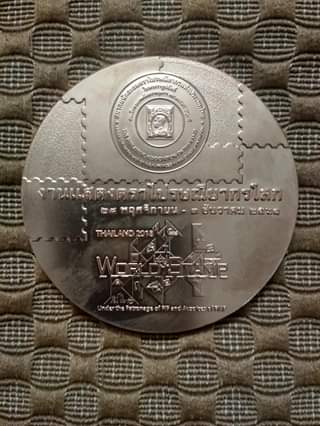 "My book "Stamp Collection For Beginners" as the name suggests is a book for stamp collectors of all ages, specially school children. It is referred in the Rule book of India Post as one of the recommended books to be purchased by the various Postal Circles at the time of promoting philately to school children", said Rakesh Walia.
It guided them how to start, collect, care and preserve these fragile pieces known as stamps as well its educative aspect also.
He has collected stamps of all the countries but now I am promoting this hobby thematic wise i.e, Zoo, Sports, Wild life, Transport, Builders of Modern India, Gandhiji, Cinema, etc.