Woodlands House School celebrated its Annual Day-'PANORAMA-2019′ : Woodlands House School, Sector-8, Panchkula, celebrated its Annual Day with a spectacular function at Tagore Theatre.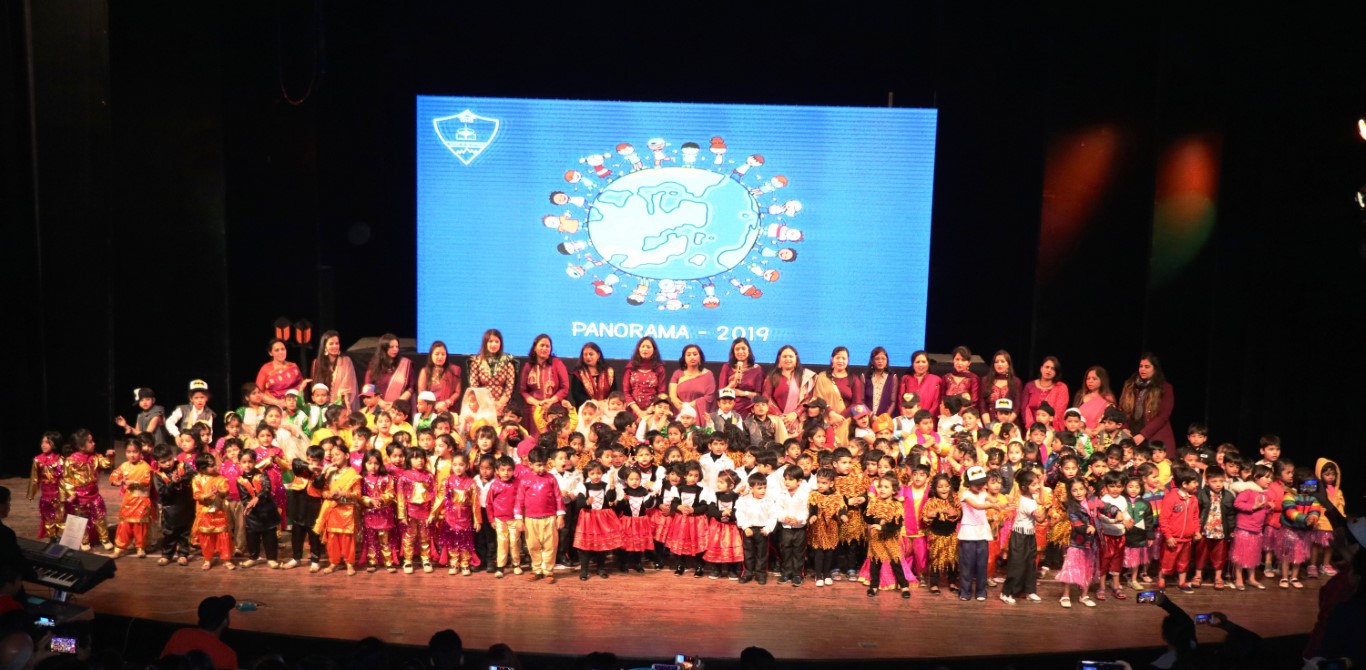 Titled 'Panorama', the show included an array of scintillating performances from across the world-Penguins on the Roll, Hawaiin Roller Coaster Ride, Brazil Musical, Cuban Salsa, Toonland, Italian Dance, African Beats and Spanish Sizzler besides Indian folk dances. Yoga Asanas were performed by the Day Care children. An English Play, The Midas Touch was also presented.
What made the function all the more special was that the performers were all pre-schoolers. It was amazing to see the little ones pull off such intricate moves with confidence, aplomb and obvious enjoyment that spoke volumes for the school's efforts.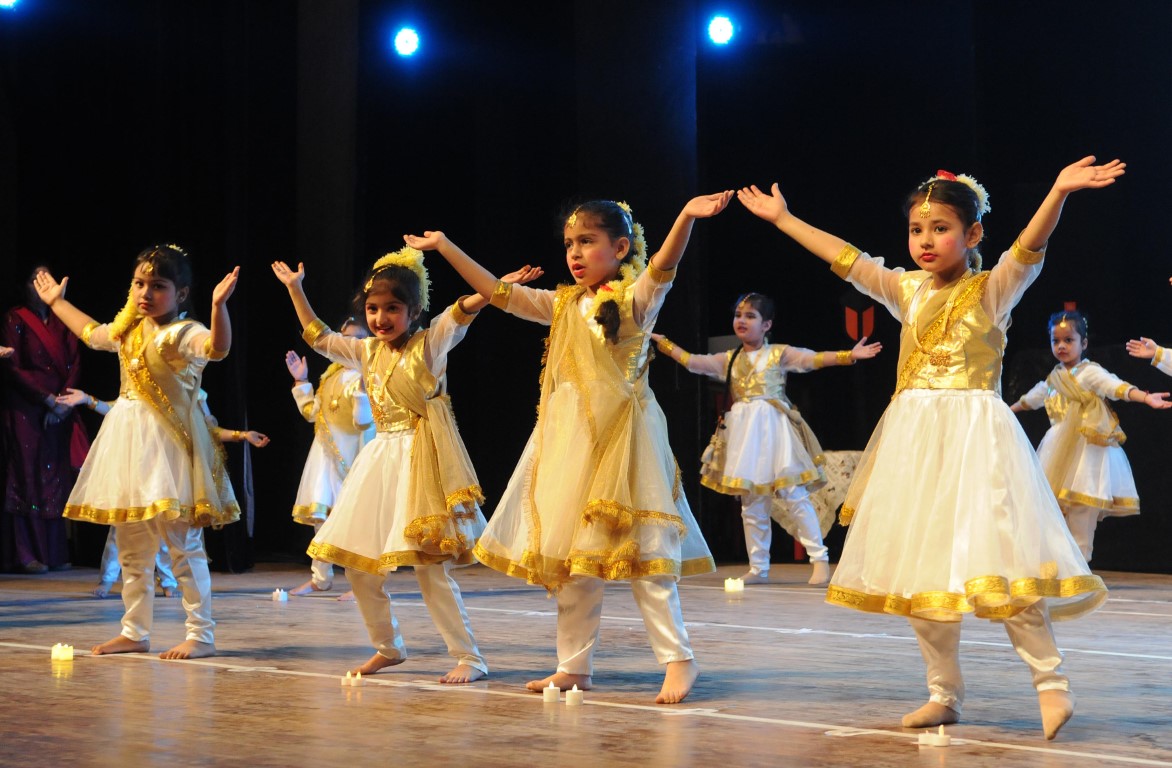 The trustee, Mr. Farid Singh and the Principal, Mrs. Navneet Bhandari addressed the parents. They highlighted the various initiatives taken by the school, including the launch of a Day Care Programme last year that has already become quite popular.