Sheenu fights coma, spinal injury; comes out with debut single -'Chann Makhna' : Forty-year-old Sheenu a former accomplished dancer who is also a singer, has braved all odds and is set to come out with her first song- 'Chann Makhna', a feel good Punjabi Wedding  number.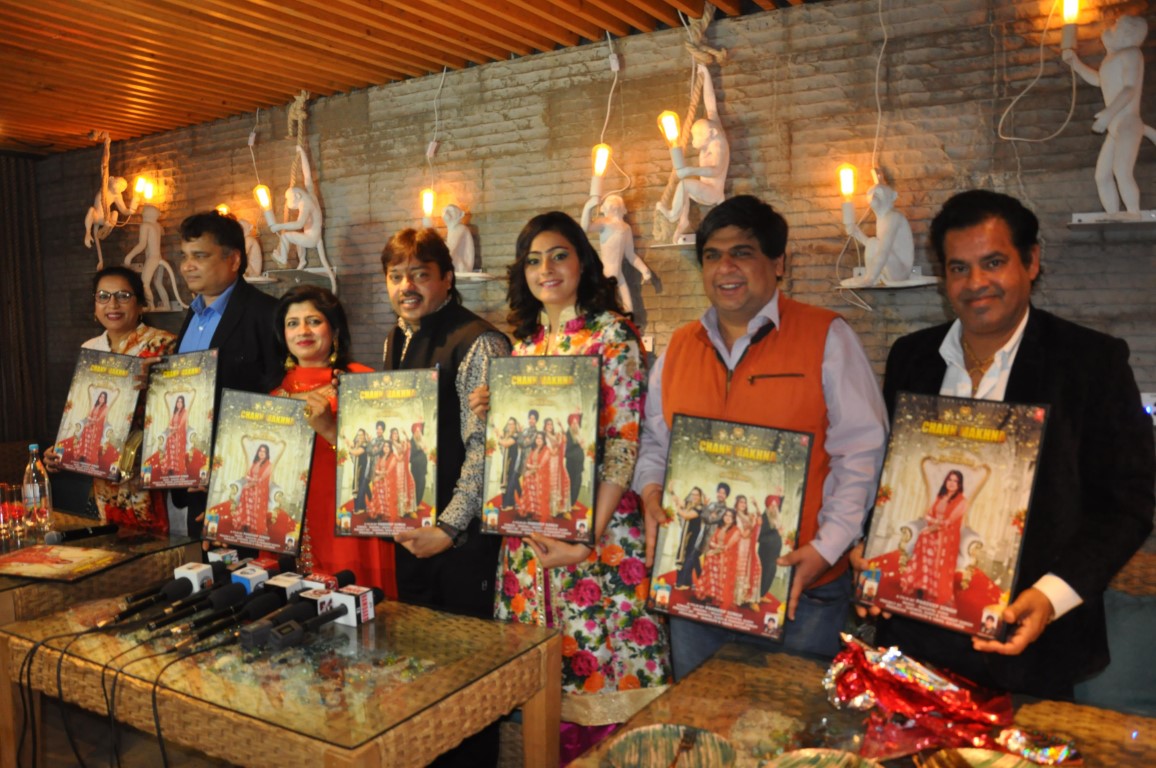 Sheenu also worked as a pilot before she got married & of course  was a talented dancer and singer; but her dancing career was tragically cut short when she met with an accident at the age of just 24-years . As a dancer and singer  she gave many stage performances, but the accident left her with spinal cord & head injuries, which sent her into  coma.
She came out from coma after two months but she had lost all her memory. Her dream of following her passion of dancing crashed. Sheenu did not lose hope & fought back with support of her husband. Through intensive physiotherapy and yoga, she again started walking though with support.
Its then that Sheenu started pursuing her  passion of singing.  The result – very soon her debut song 'Chann Makhna' will be released by Riyaaz Productions which is presenting the single in collaboration with T-series. 'Chann Makhna' is Sheenu's labour of love for her passion -singing. The single has been produced by Sahil Kataria who is also promoting it.
A preview for media of the song's teaser was held at Beach 'N' Brew , here in the presence of singer Sheenu, & the song's director Pradeep Singh of Riyaaz Productions. The song's poster too was unveiled at the event.
"God gave me a second life, am sure I lived despite such conditions , so that I could adopt singing as a profession. Destiny helped me in  meeting music composer Sukhpal Sukh. Sukhpal Sukh ji motivated me to pursue my passion , singing. I would also like to thank Pradeep Singh ji, who has directed the video of 'Chann Makhna' for having believed in me and working hard on the project. I would have not been here had it not been for these two stalwarts of the Punjabi entertainment industry." Said Sheenu.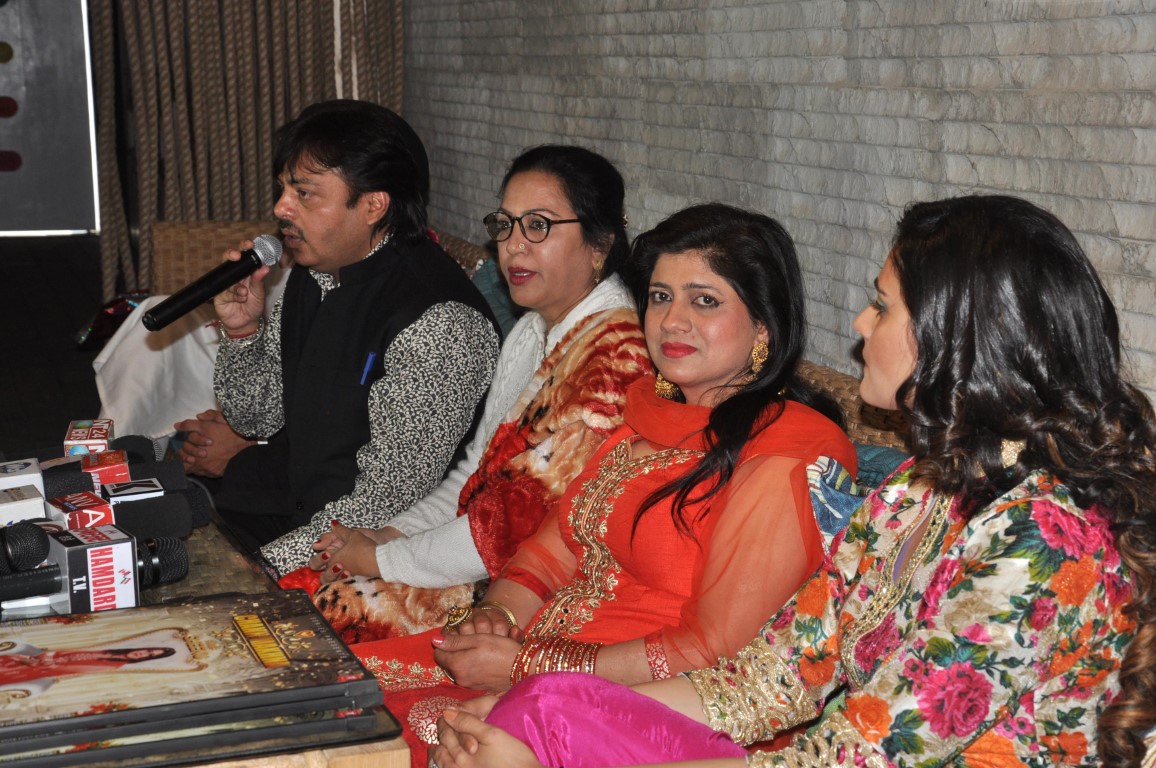 Meanwhile, 'Chann Makhna' a melodious Punjabi Wedding song which highlights traditional marriages replete with lots of fun, music and dance is all set for release.
"Her melodious voice, and modulation sets her apart from the other singers and makes her a different singer altogether. Sheenu Ji has become an inspiration for those women who have lost their dream due to adverse conditions. Women should emulate Sheenu Ji's example and follow their dreams despite problems which pull them away from what they actually want to do in life. " Said Sukhpal Sukh.
Though Sheenu cannot fly a plane as a pilot  or dance due to physical challenges, she has found her calling in 'singing'. What's more, she is a social worker and takes part in social activities from time to time.
"I have not met anyone who is so strong mentally. Sheenu Ji has fallen many times and fractured herself, still she always gets up stronger and with a greater will power. Despite all her troubles , she has bounced back to follow her passion of singing. Notwithstanding her debilitating condition, she does multitasking jobs like house work, teaching kids, singing etc. Though we worked on polishing Sheenu Ji's singing talent, it was a great learning experience for me during recording of the song and its production."   Said Pradeep Singh, director of this memorable project, & who is also heading Riyaaz Productions. Adds Pradeep, "During the event to unveil the teaser, lead actors of the video, Prabh Singh & Jass Kaur were present. The girl's mother was played by  Santosh Malhotra and father by Amritpal Singh Bill who were also there."
 "I request music lovers in general and Punjabi songs' enthusiasts in particular to like, share and subscribe my album's teaser among their family and friends to make it more popular.  Everyone's dream can come true  if one just sticks to achieving it with hard work." Said Sheenu.
The song will be out exclusively on PTC Punjabi and PTC Chak De on February 21. Thereafter it will be aired on all popular Punjabi entertainment channels.