'Mango Fiesta' starts at Hometel Chandigarh: The King of fruits "Mango" is in season, where the entire country is undergoing the heat wave and need options to escape to cities places that are pleasant.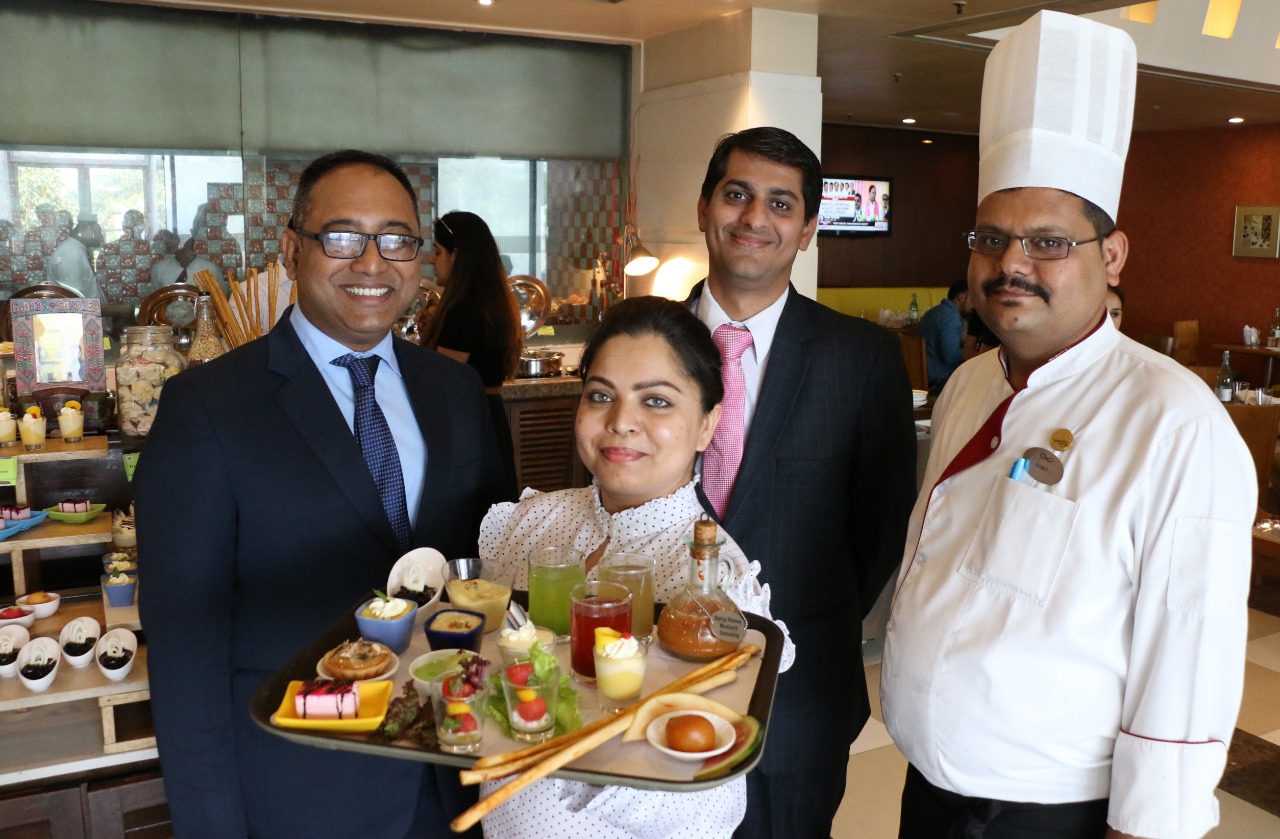 The same is true for the dishes as well.
We at Hometel Chandigarh have made a very special menu to offer the people of Chandigarh, that has innovative recipes by our Chef Sumit and General Manager Mr. Nabendu Acharjee.
A Special menu has been planned by the chefs and the hotel offers  include Mango fish tikka, Aam Chop, Mango coconut, and pineapple smoothie, Mango Chicken Chat, Cheese with Asparagus Mango & Fresh Mango Salad The thirst-quenchers include mouth-watering Aam ka Panna with desserts like Mango Rasmalai & Mango Lachha rabri to complete your authentic Mango-filled meal experience.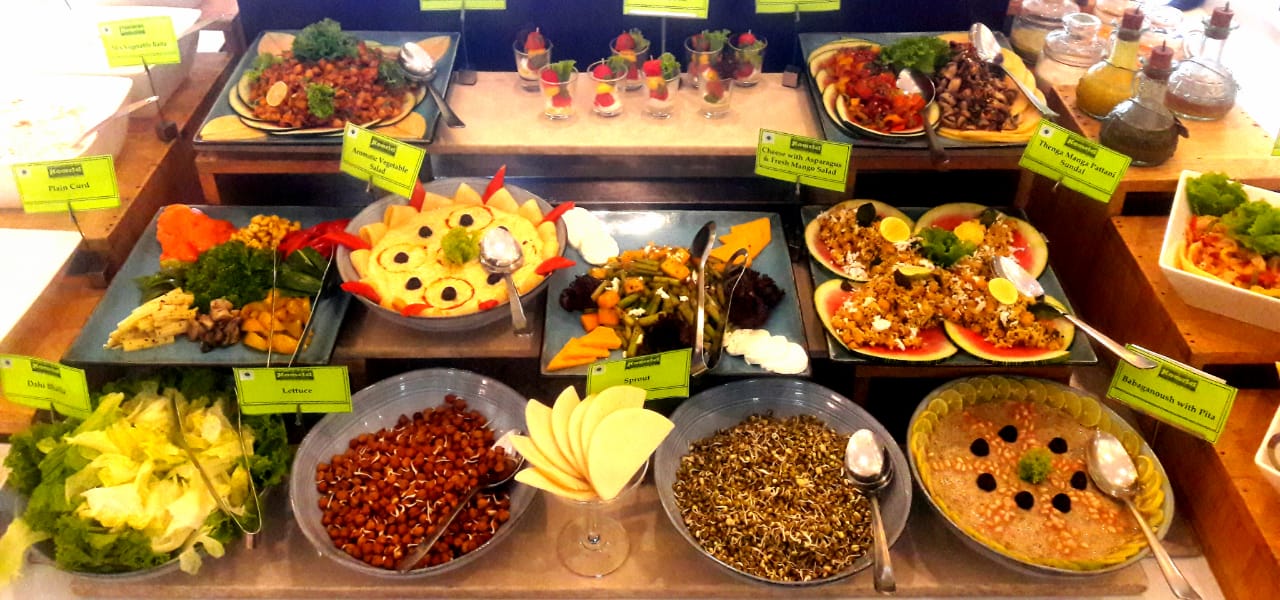 The festival also offers processed mango items including products like jam, chutney, mango pulp, mango shake & aam Panna We have used both raw and ripe mangoes," shares Rajib, the F &B manager for Hometel Chandigarh "We tried to be innovative but made sure that mango taste is not overpowering,' points out Chef Sumit. Different varieties of mangoes are on display at the event which includes Alphanso, Langra & Safeda. So mark your diary What: 'Mango Festival' When: Entire month of June 2019, Where: Hometel Chandigarh, Cost for two: INR 500 onwards