newznew (Mumbai) – Kulbir Singh Kalsi : There are some stories that transcend the borders of time and geographies, stories that need to be told; Manto (the film) narrates the life of one of the most irreverent writers of his era – Saadat Hasan Manto (1912-1955). The first look of this feature film based on the life of Manto directed by Nandita Das, was launched at the prestigious Cannes Film Festival 2017. The festival is held in the French Riviera and celebrates the best of cinema from around the world.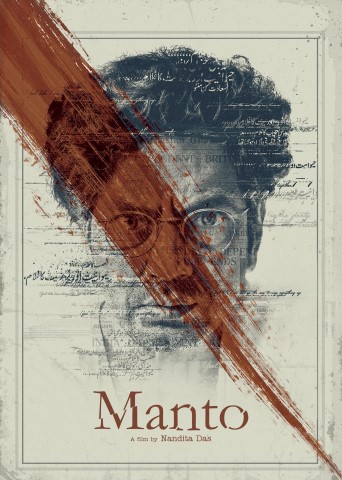 Redefining the mainstream 'hero' and content led cinema – Nawazuddin Siddiqui will bring alive the various shades of Manto with acclaimed actress Rasika Dugal essaying the character of his wife; Safia. The film also features an ensemble star cast of Rishi Kapoor, Swara Bhaskar, Ranveer Shorey, Paresh Rawal, Swanand Kirkere
The film Manto which has already been receiving accolades from celebrated authors like Paulo Coelho and Salman Rushdie had a specialshowcase unveiled for the distinguished attendees at HP Studioat Le Majestic today which included a live script reading with Nawaz reading as Manto in Hindi with a translation by Nandita. Also on the cards is atête-à-tête with Nandita and the lead starcast Nawazuddin Siddiqui and Rasika Dugal on May 23 at the India Pavilion.
Manto marks a first of its kind collaboration of Viacom18 Motion Pictures one of India's biggest movie stories known for bringing ground breaking content to audiences in India and around the world, with the technology brand HP Inc. that has also come on board as a full producing partner, through its recently launched content arm – HP Studios and is further co-produced by FilmZtoc andEn Compagnie des Lamas, one of the leading independent producers in France.
Speaking about this development, Ajit Andhare – COO, Viacom18 Motion Pictures said, "This studio believes in taking risks and finding narratives that strike a chord with viewers across the globe. Manto's stories were both progressive and brutally honest; the portrayal of his life in this film will ring in the same emotions as his work did. It's a great time to bring Manto & his world to life."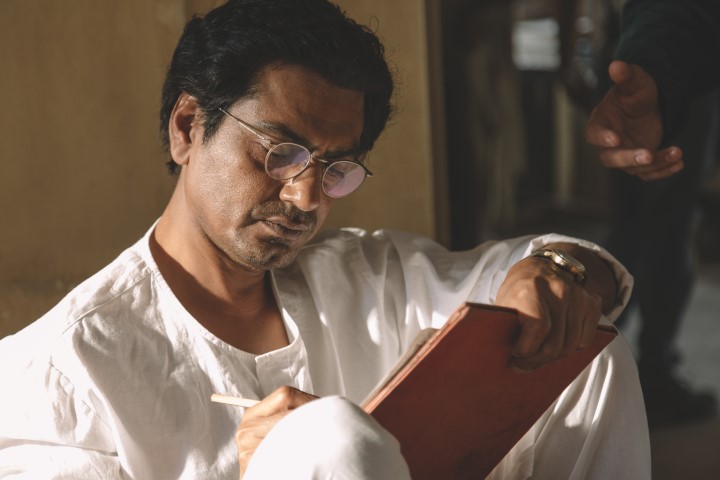 Elaborating on the same,Vikrant Batra, HP's Global Head of Marketing for Imaging & Printing, said: "Through our technologies and solutions, HP Inc. empowers digital creators to bring their stories to life. We are proud to partner with Nandita Das on our first full-length feature film Manto. Sadaat Hasan Manto was a fierce advocate for diversity and inclusion, and his story is as valid today as it was in the past. The film showcases the impact that the printed word has had, and continues to have, on our society."
The spirit of Manto is the spirit of the film, believes director Nandita Das who further added saying, "Manto's most defining works were set during the devastating partition of the Indian subcontinent; decades later, we are still struggling to find the freedom of expression and identity – not just in India but across the world. His is a story that was relevant not only then, but even more so now."