Maryam Nawaz, Pak military, political leaders on TTP hit-list: The names of Pakistan Muslim League-Nawaz (PML-N) Senior Vice President Maryam Nawaz and Interior Minister Rana Sanaullah are on a "hit-list" of terrorist outfits which are planning to launch attacks on leaders of the armed forces, intelligence agencies and politicians, the media reported.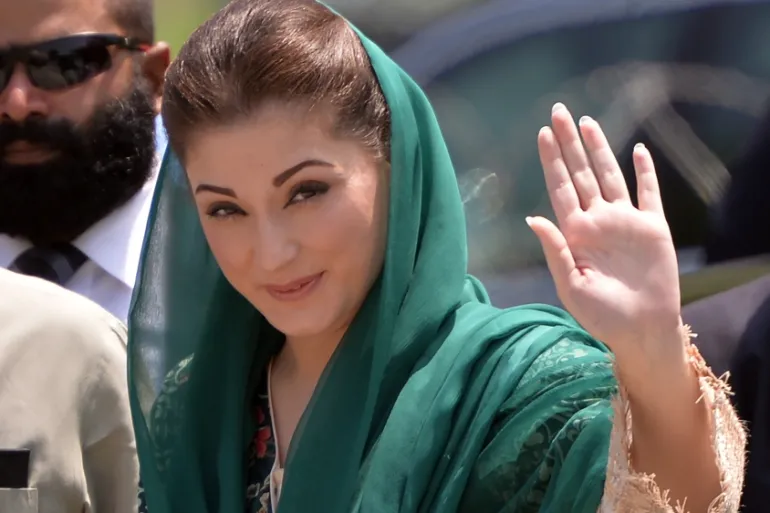 The attacks are being planned by the banned Tehreek-e-Taliban Pakistan (TTP) and its faction Jamaat-ul-Ahraar (JuA), which are also planning to target government officials, The News reported.
Furthermore, they also plan to carry out attacks on vehicles and checkposts of law enforcement agencies (LEAs).
A terror group — which includes two suicide bombers — has entered the Punjab province under the supervision of JuA leader Rafiullah.
Separately, TTP commander Sarbakaf Mohmand praised those who participated in the countrywide riots on May 9, after Pakistan Tehreek-e-Insaf (PTI) Chairman Imran Khan was arrested, and announced his support for the miscreants, The News reported.
The latest information comes hours after Jamaat-e-Islami (JI) chief Sirajul Haq narrowly escaped a suicide attack on his convoy as he was travelling to a rally in Balochistan's Zhob.
Terrorism incidents have risen in Pakistan in recent months, with security forces ramping up operations to defeat terrorists.
According to a report by the Centre for Research and Security Studies, more than 850 people were killed or injured in militant attacks and counterterrorism operations in the first quarter of 2023 — a figure that was half the total number of killed or wounded people in 2022, The News reported.