Raj Thackeray on Trimbakeshwar Dargah row: 'Don't stop century-old traditions': The Maharashtra Navnirman Sena (MNS) President Raj Thackeray has urged that it is not right to break a century-old tradition of offering 'incense' (dhoop) by Muslims at the famed Trimbakeshwar Temple.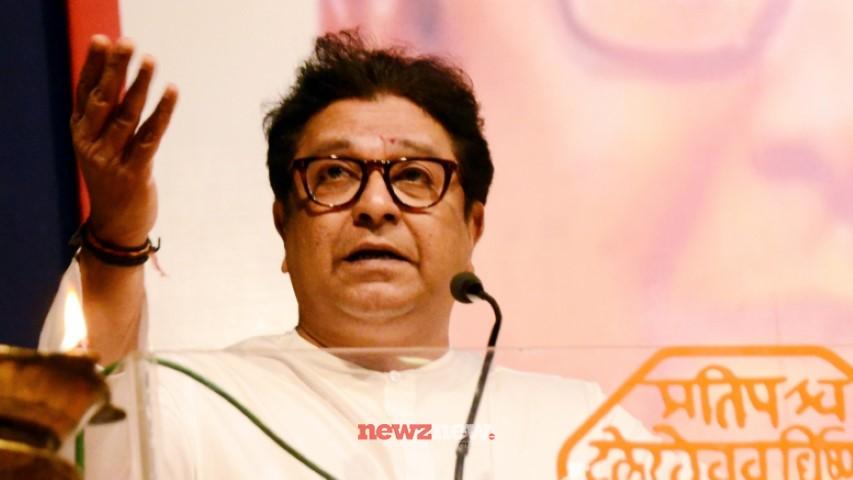 "It's a hundred-year-old custom… It's not right to break it, the traditions should not be stopped…" urged Thackeray – the estranged cousin of former Chief Minister and Shiv Sena (UBT) President Uddhav Thackeray.
Simultaneously, he issued a veiled warning that "outsiders should not interfere in this" and "it is for the local townsfolk to take a decision in the matter".
"Let the local villagers take the decision… Does anybody want riots over this? We must speak up when things go wrong," he said, arriving on a two-day visit to this town.
Flaying the incident of May 13-14 night when some Muslims taking part in the annual 'Urs' of Hazrat Pir Syed Gulab Shahwali Baba Dargah were prevented from offering 'incense' at the temple entrance, Thackeray said that such an old ritual must not be disturbed or ended and the matter must be resolved through discussions.
He wondered what was the problem if some people were merely following the old traditions and "whether our (Hindu) religion is so weak that someone coming there would make any difference".
Thackeray also pointed fingers at the social media for blowing such things out of proportion, spreading misunderstandings and said the police must ensure that there is no violence over such things.
"There are many temples and mosques or dargahs where Hindus and Muslims have been going for ages… I have visited so many mosques and many of our Muslim brothers also come to temples… People live and grow up in mixed localities, but there have been no problems…" he pointed out.
However, he said when things are going wrong one must speak up and cited his campaign against loudspeakers in mosques in the past two years, or an alleged illegal islet coming up in the Arabian Sea off Mahim Dargah (Mumbai) which was demolished in March.
On Friday, Maharashtra Congress President Nana Patole, along with Working President M. A. Naseem Khan and others, met Additional Director-General of Police Sanjay Saxena and demanded action against those who indulge in making "inflammatory, hate speeches" as directed by the Supreme Court.
On May 17, a meeting of the villagers, along with all political parties and the trustees of Trimbakeshwar Temple and the Dargah, had voted for peace in the area which was lauded by various Opposition parties.
Soon after the incident of the alleged 'trespass' into the temple followed by purported clashes in Trimbakeshwar, Deputy Chief Minister Devendra Fadnavis has ordered a SIT probe into the matter.