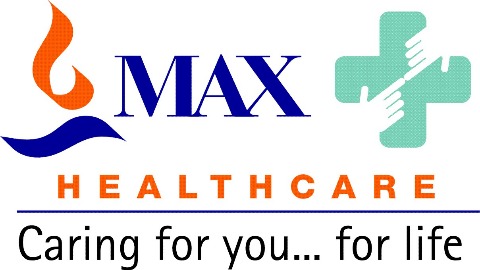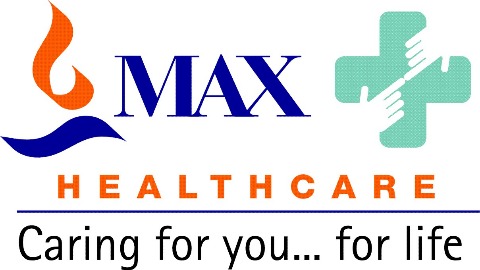 NewZNew (Khamano) : As many as 200 underprivileged people attended a Max India Foundation (MIF) free multispecialty health camp at Sanghol village near here today.  MIF which is corporate social responsibility wing of the Max India Group has organized the camp in association with Max Super Specialty Hospital, Mohali ,  Max Specialty Films, the production unit of the Max Group based near Ropar and Cordia Group of Educational Institutes, Sanghol.
In camp, a team of doctors including Dr Ashok Gupta from Internal Medicine, Dr Divya Awasthi from Gynecology, Dr Harpreet Kapoor from Ophthalmology, Dr Iqbal Singh from General Surgery and Dr Monika from Pediatrics provided free consultations and checkups to people.
MIF also distributed free medicines to the people and offered  bp, blood sugar, eye , ECG and bone mass densitometry tests free of cost. Volunteers from Max Speciality Films arranged the logistics for the camp and took care of the patients and volunteered their services for a good cause.
Speaking during occasion, Mohini Daljeet Singh, CEO, MIF said that the foundation is committed towards making specialized healthcare services accessible to the less privileged people of the society. The elderly population are unable to go to hospitals for their health needs as they cannot go on their own and family members don't have time to take them. Our camps in the villages provide them with the opportunity to consult a doctor and address their medical concerns. Through this free medical camp, our endeavour is to address the health concerns of the people who are often neglected due to monetary constraints.
Urmil Verma, Executive Trustee said that we are thankful to MIF for this initiative, which will benefit a lot needy and deserving people of the region.