NewZNew (Chandigarh) : In aligned with Govt. consent and announcing new infrastructure projects, not only Road, Power and Mining Industry have been provided with a much awaited new dimension. Govt. proposed projects which include tunnelling to streamlined with remotest parts, initiating Hydel Power Projects, Expansion of Metro Projects like DMRC (Delhi Metro Railway Corporation), Jaipur and Chennai has provided challenges to foreign companies like Normet for brining India into a developed nation.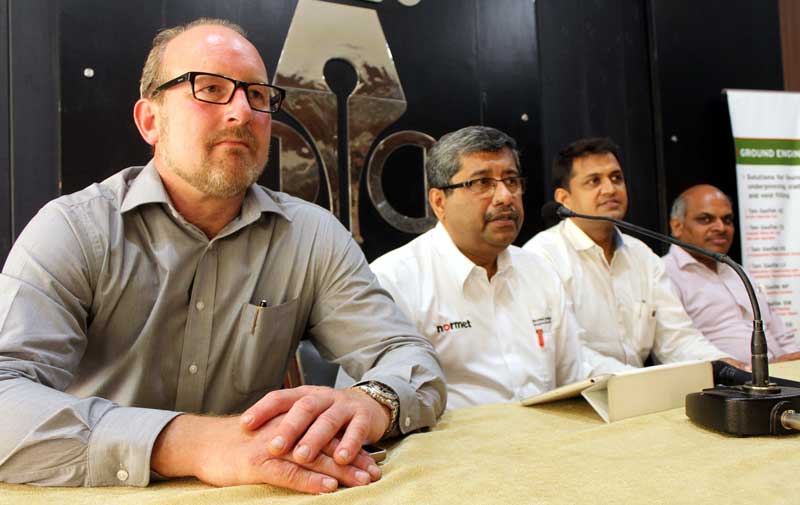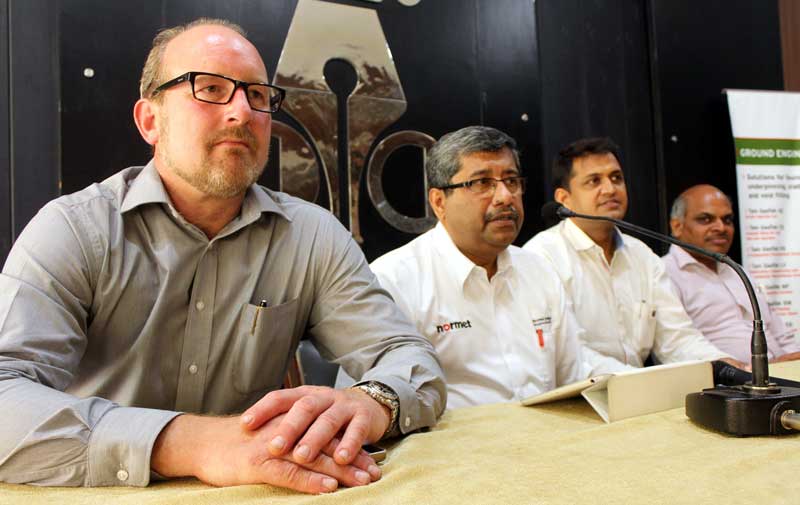 This was stated by Mr. Milon Mukhopadhayay, Managing Director, Normet (India) while addressing a press conference today at Chandigarh Press Club. He revealed that herculean challenges like taking out the ten year old struck TBM (Tunnel Boring Machine) at Parvati Hydel Project in Kullu District could only be possible by Normet in order to continue the development in region. In order to place them strategically in Northern Geography, Normet today strengthened their operation by opening a office near Chandigarh in Zirakpur.
Finland based major Tunnelling giant – Normet has underwent more than 30 projects of Underground Engineering for Indian Govt predominantly for Border Road Organisation (BRO), an Indian Army wing responsible for maintaining roads across the borderlines. Normet Group is rendering its services more than 50 years in the specialization of Mining, Tunnelling, Rock Enforcement, Construction Chemicals, Concrete Spraying, Ground Engineering and Underground Construction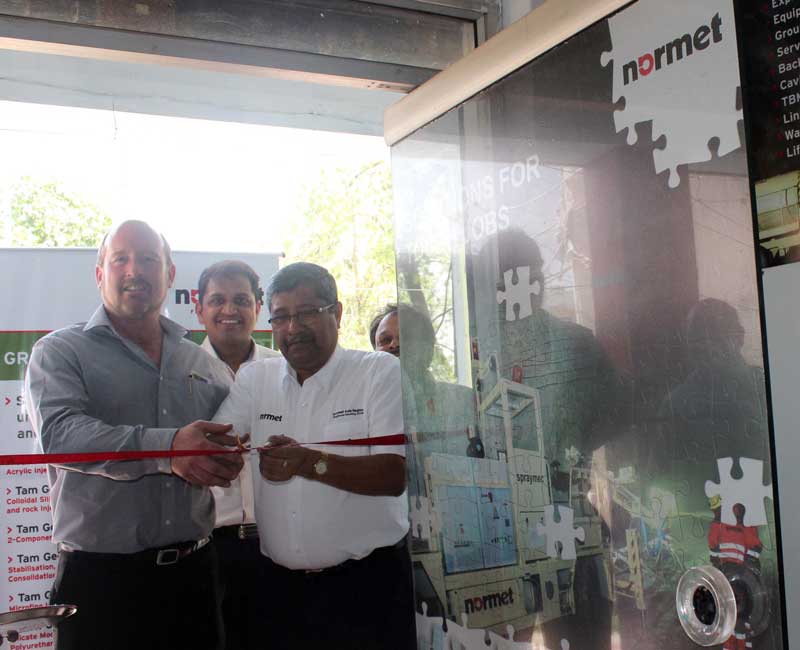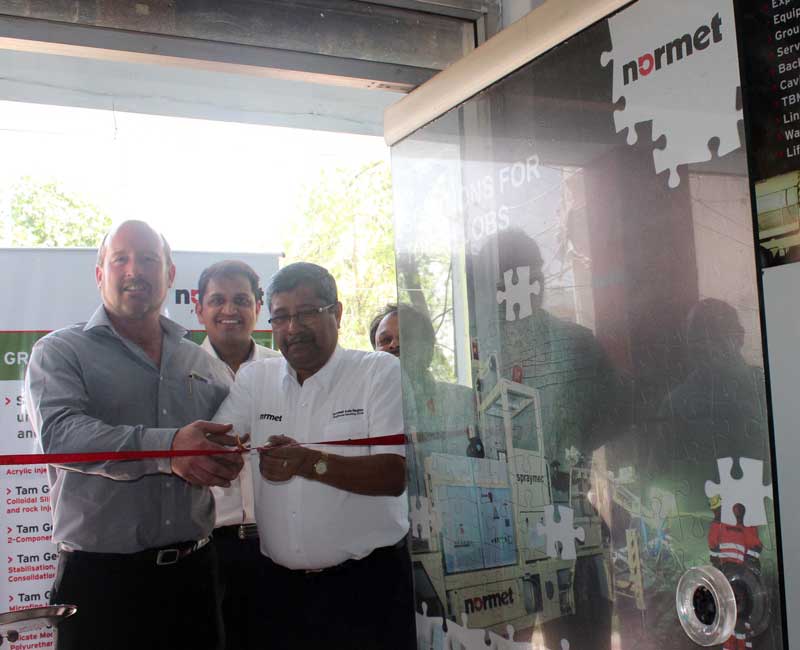 Present on the occasion, Mr Lawerence Halls, Director Ground Engineering & Global Manager, Normet UK said, "As India rapidly making its mark in global map, the country has enormous amount diverse potential in underground engineering which can be met by utilizing western mechanism and expertise. Currently the phase of underground construction which is India going through, Alps ranges of Europe has experienced the same almost fifty years ago. The herculean tasks like of Rohtang Tunnel and numerous jobs of Indian Railways are lies with Normet."
Currently Normet group along with its 43 locations are operational in 27 countries. Normet manufacturing units are located in Rudrapur (Uttrakhand) and Howrah (West Bengal) for meet the needs of Indian Subcontinent.