NewZNew (Chandigarh) : The START MANAGE EXPAND initiative aimed at building a platform for small and medium entrepreneurs where they can gain knowledge and insights from the best in the industry, came to Chandigarh on Tuesday. More than 100 small and medium entrepreneurs from the city and around participated in the initiative under the 3rd series of SMBConnect to further consolidate its position as a premier knowledge sharing platform among SMEs across the country. Vodafone was the official partner of the initiative once again this year. Haryana Chamber of Commerce & Industry was the Association Partner.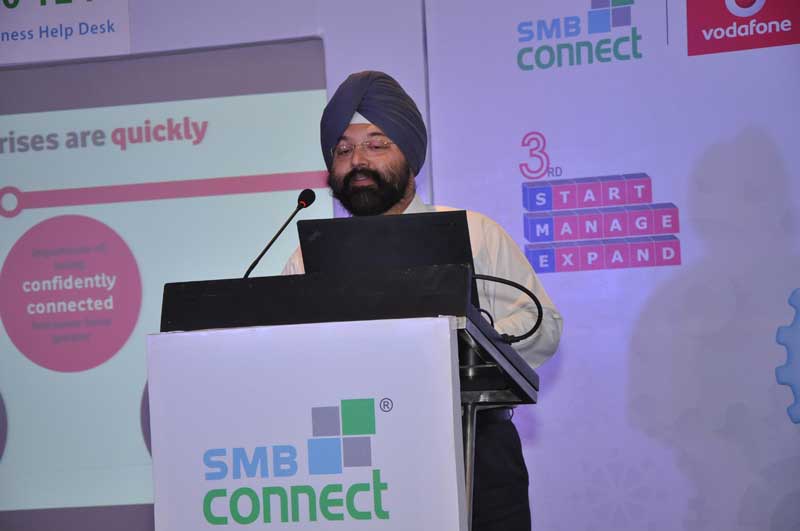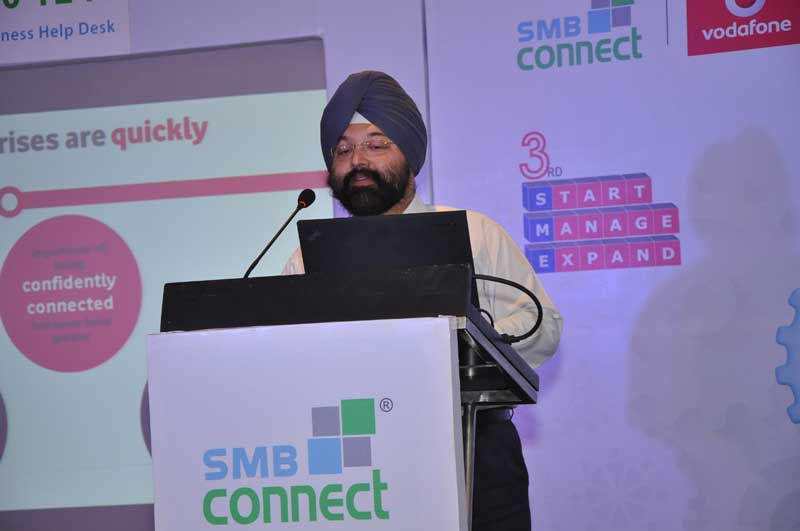 Dr. Sohan Singh, Founder, Nimit Matr Experiential Trainings, spoke on the basics of strategic planning in entrepreneurship. An eminent representative from Haryana Chamber of Commerce held a session on the prospects of growth for small and medium businesses in Punjab and Deepak Goel, CEO & Co- Founder of iMET and BFG Corp, in his address simplified the concepts of Digital and Social Media from a business perspective.
According to Sandipan Ray, Director, SMBConnect, "We are delighted to have the SME 2016 in Chandigarh, as it will motivate the SMEs to take a step forward to the brighter future of the industries across India, tackling the different issues they face. With more than 2500 small scale units and about 15 large and medium scale units, Chandigarh is one city that gets its revenue both from agricultural and industrial sector.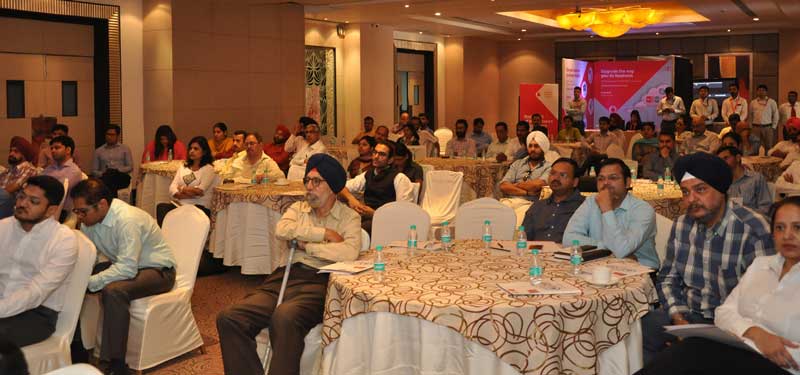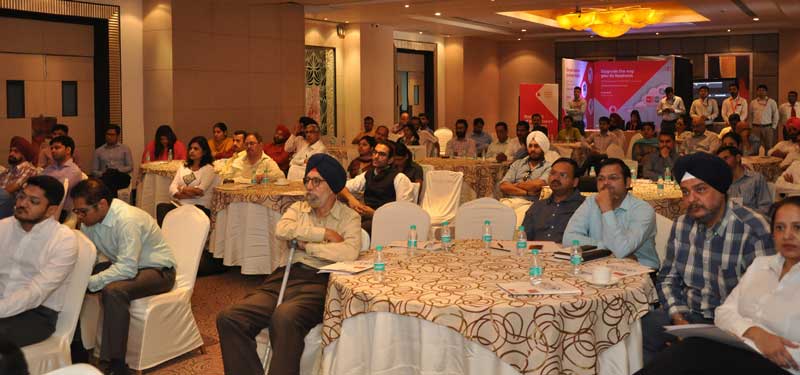 There are several reasons to hope that START MANAGE EXPAND will play a pivotal role in bringing together the SMBs of Chandigarh."