[dropcap]M[/dropcap]aharshi Dayanand Saraswati University (MDSU) has declared the BA part 1 exam result 2017 today at it's official web portal. MDSU result 2017 for Bachelor of Arts (B.A.) can now be checked at www.mdsuexam.org by students' university registration details. MDSU had started the results declaration of the students who wrote their examinations earlier this year.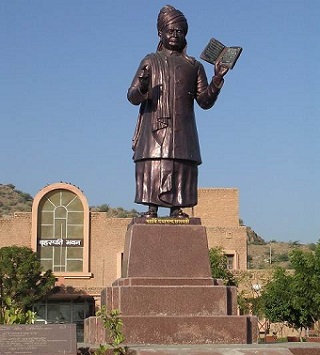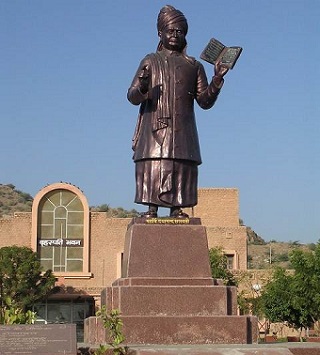 While the official portals of the University are www.mdsuajmer.ac.in and www.mdsuexam.org, the students may find it difficult to check the results there. Hence, the results may be checked on Indiaresults.com, a third party website but an official partner of MDSU to publish the results.
MDSU, the University located in Ajmer, Rajasthan, and named after philosopher Maharshi Dayanand Saraswati, has around 90 colleges affiliated to itself, where lakhs of students pursue their professional degree education. The Varsity conducts the external exams for under graduate courses like B.Sc, B.A., B.Com and LLB etc, the results of which are released online.
It must be noted that MDSU Ajmer result for now can only be checked online and the physical marks sheet will be dispatched to colleges later. Here is the list of results declared by MDSU Ajmer so far.
B.A. part 1 result 2017
B.A. part 2 result 2017
B.Sc. part 1 result 2017
B.C.A. part 1 result 2017
B.Sc (Honours) part 1/2/3 result 2017
While many results are out, result of B.Sc part 2, B.A. part 3, B.Com part 1/2/3 are among the ones still remaining to be declared.