MedSea, a medical facilities service for the welfare of seafarers was launched by Alexarya Foundation on the occasion of International Seafarers' Day. The programme was organized by Aryavart Maritime Institute.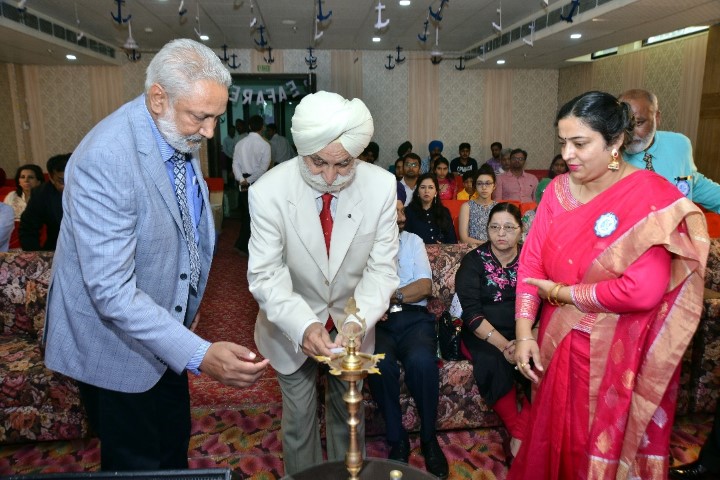 MedSea is an initiative of Alexarya Foundation. It is a publicly funded Medicare scheme for those who are seamen and their eligible dependents, and will provide medical care through empanelled polyclinics, diagnostic centers and hospitals across the globe.
The MedSea scheme was launched by Capt. P S Siddhu, Chairperson, Alexarya Foundation, in the august presence of Prof. Jaspreet Kaur, Capt K S Sujlana, Capt M S Kahlon and Capt Rohit Bhatia.
Capt P S Ghotra, Principal, Aryavart Maritime Institute, Rupnagar said, "The MedSea scheme has given our youth one more reason to choose the merchant navy as a career. I am happy to be part of the celebration, as the the purpose of this day is to give thanks to seafarers for their contribution to the world economy and the civil society, and for the risks and personal costs they bear while on their jobs."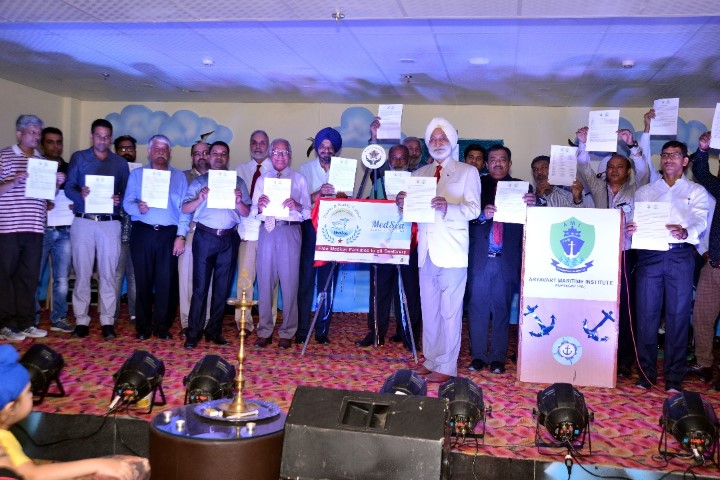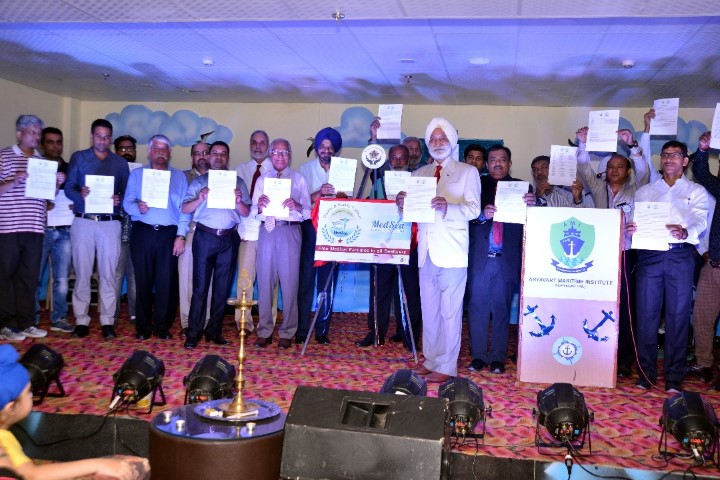 Students of the academy presented cultural programs including songs, Bhangra, Dandiya etc. Tiny totes performed a theme play in which they showed that their father, a seafarer, is their Superhero. There were few acts on drug de-addiction and 'Beti Bachao – BetiPadhao' etc.
AMI presented the Best Cadet Award to their Cadet Mr Harjot Singh, while certificates were given to other cadets.