NewZNew (Chandigarh) : Finding your passion is one thing, following it is another. Signature Start Up Masterclass offers a unique opportunity to those who want to follow their passion and make a mark for themselves.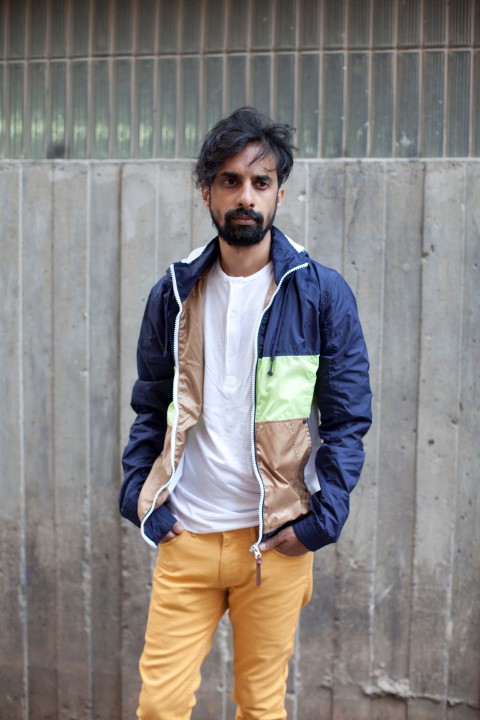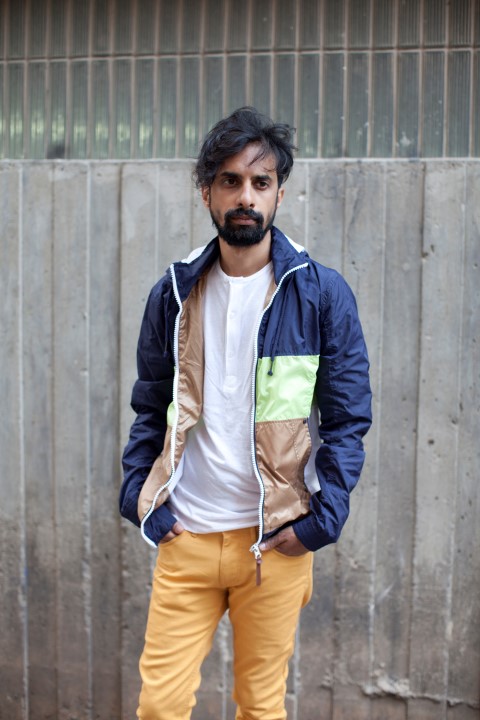 Signature Start Up Masterclass is a celebration of real life success stories and is in Chandigarh on 7th June, 2016 at S Cafe, where the creative maestro Ankur Tewari will share his passion to paycheck journey. Born into a family of engineers and teachers, Ankur Tewari decided to do hotel management and graduated from IHM Bhopal, he gave that up to follow his passion for music and theatre to become India's leading Hindi-Rock musician.
Signature Start Up Masterclass will be a unique platform for all passionate individuals who are looking for the right inspiration and guidance, and will give them an opportunity to hear and network with their icons sharing their personal stories on turning their passion into paycheck.
In Chandigarh, the very witty and quirky Cyrus Sahukar will be the host for the evening and Ankur Tewari will end the night with his own soulful musical performance.
Signature Start Up Masterclass are being conducted across 10 cities and feature speakers like Vir Das-Comedian, Amish -Author, Shiva Trilogy, Anurag Kashyap – the director amongst others who have moved away from a conventional career path and stood out owing to the success they witnessed while doing what they love.
You can buy the tickets for the Signature Startup Masterclass at Rs. 300 each from bookmyshow.com –
https://in.bookmyshow.com/rewa/events/signature-startup-masterclass-with-ankur-tewari/ET00041601