Meet Hayer sees off 115 youths for Adventure and Trekking camp at Manali: In order to develop leadership qualities among the youth of the state and engage in healthy and sports activities, on the instructions of Chief Minister S. Bhagwant Singh Maan, 230 youths have been selected for Adventure and Trekking camp at Manali by the Youth Services Department.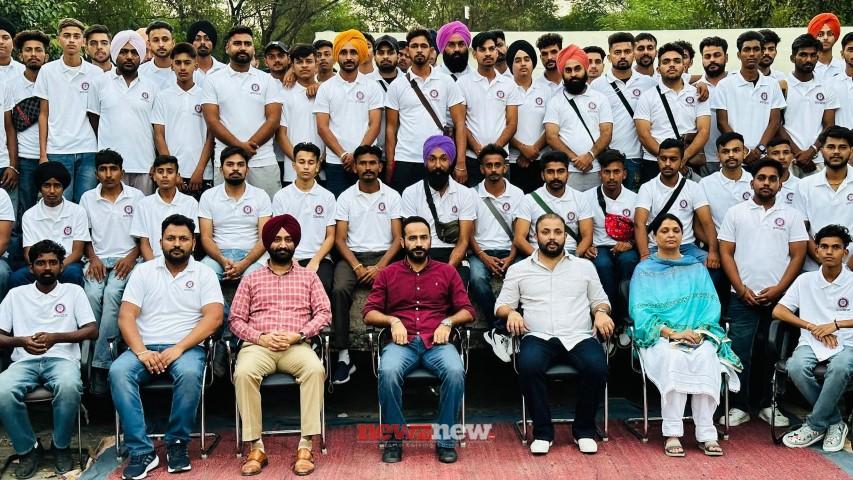 Two buses were flagged off by Youth Services Minister Gurmeet Singh Meet Hayer and Chairman Punjab Youth Development Board Parminder Singh Goldy and 115 youths were sent for a 10-day camp in the first phase.
Meet Hayer said that on the instructions of the Chief Minister, a new youth policy is being prepared soon, with which the youth of the state will be empowered and youth participation activities will be increased.
He said that the Shaheed-e-Azam Bhagat Singh State Youth Award, which had been stopped for many years, was started by the current government. Similarly, in the coming time, awards will be started to activate the role of youth clubs. He said that since the majority of the population of the state is youth, the government has drawn up big plans for the youth. More than 37000 youths were given government jobs by the government in just one and a half years.
The Minister encouraged the youth and said that through adventurous, healthy and entertaining activities, their personality comes out. He invited the youth to come forward to educate people against social ills, especially the ill effects of drugs and to save the environment polluted by stubble burning.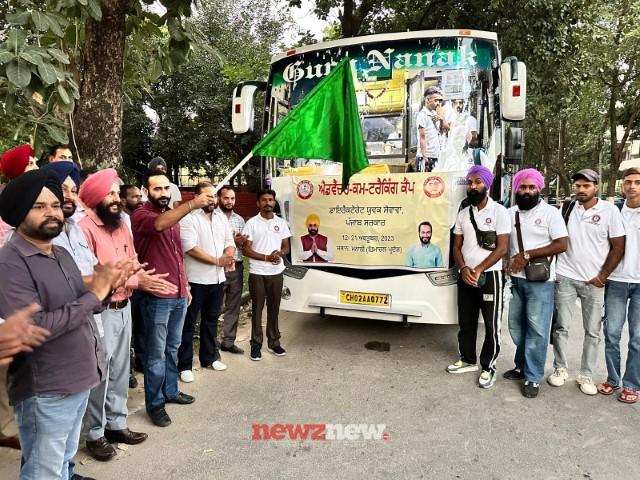 Meet Hayer said that 10-10 youths have been selected by the Punjab government in each district and a total of 230 youths are being divided into two groups and are being sent to Atal Bihari Vajpayee Institute of Mountaineering and Allied Sports in Manali. 115 youths who left today will have adventure and trekking camp at Manali from 12th October to 21st October and 115 youths in the second group from 30th October to 8th November.
Punjab Youth Development Board Chairman Parminder Singh Goldy congratulated the youth and thanked the Chief Minister and Youth Services Minister for this initiative. On this occasion, Assistant Director Kulwinder Singh and Rupinder Kaur and Assistant Director of the district were present.