~ Actor Vivek Dahiya visits his hometown Chandigarh to talk about the show that  premieres 23rd June, Saturday 7 pm on StarPlus~
Star Plus has been entertaining families with fresh doze of drama and heart-warming romance for the past few decades. This year, the channel is geared up to bring to you a range of content, the latest offering being with Balaji Telefilms for the upcoming show Qayamat Ki Raat. A fantasy thriller which is high on emotions of romance, lust and vengeance promises to keep the audience at the edge of their seats with its plot twists and high drama. As a complete family entertainer, the show unfolds the story of a young couple who are tested when faced with the power of the tantrik's curse.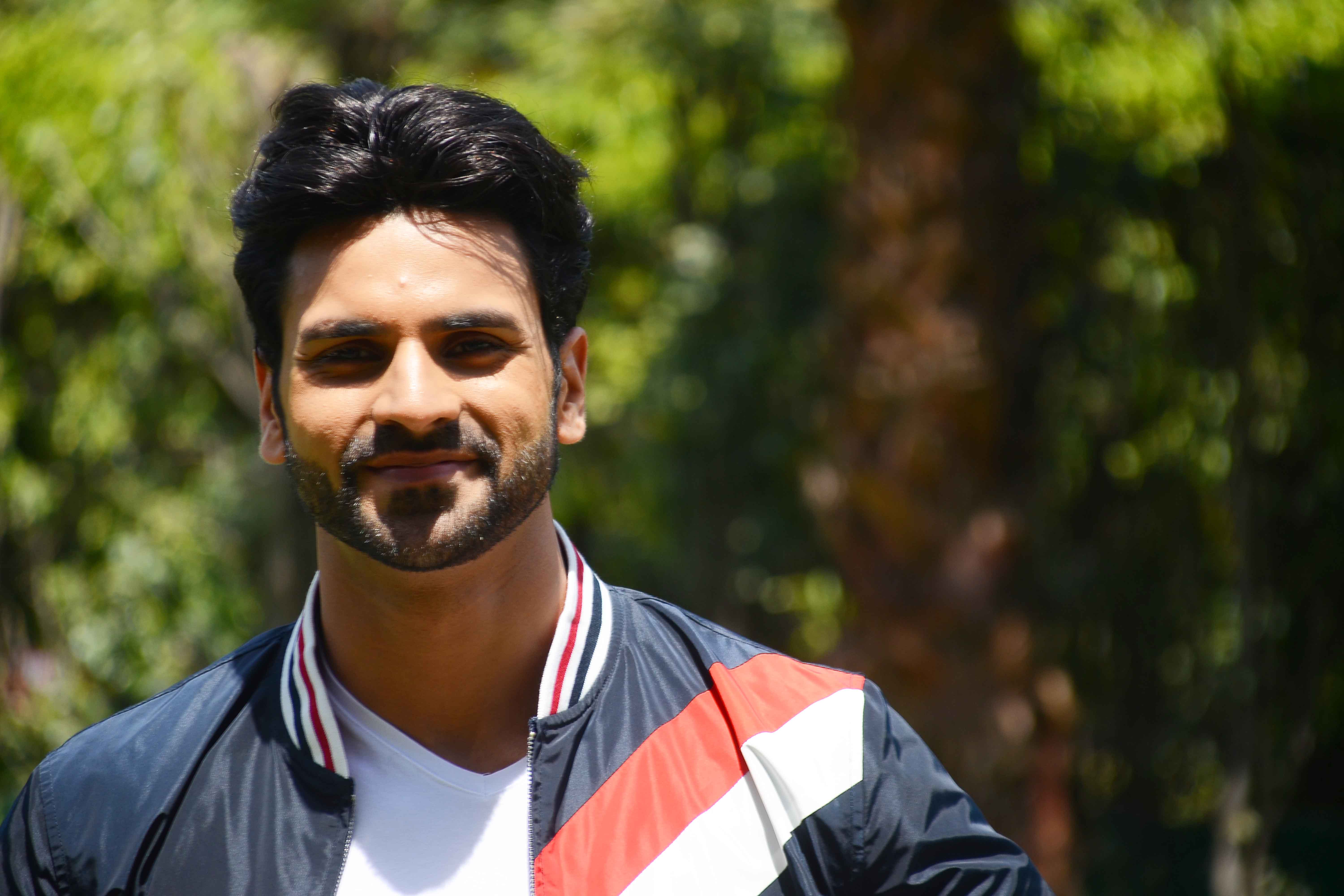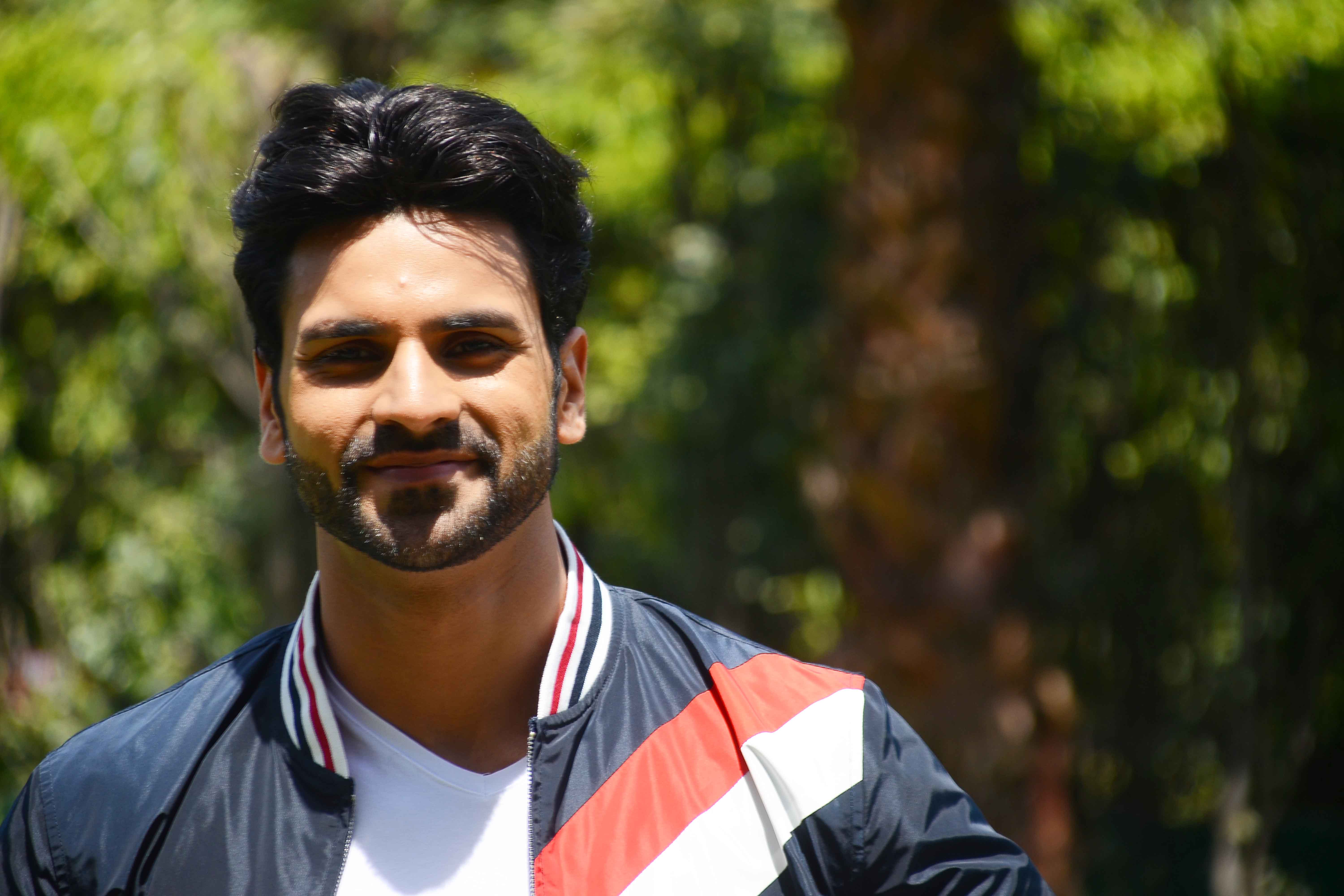 Introducing television's most unnerving villain, the Tantrik-turned-Rakshas, played by Nirbhay Wadhwa, stands out as a never seen before evil – a demon who lusts for power and immortality and is out to gain vengeance for his death and become invincible on an eventful night. Once his Sar, Haath and Dhad unite the viewers will be in for a bloodcurdling journey with the eeriest monster coming alive on 'Qayamat Ki Raat' on Indian television.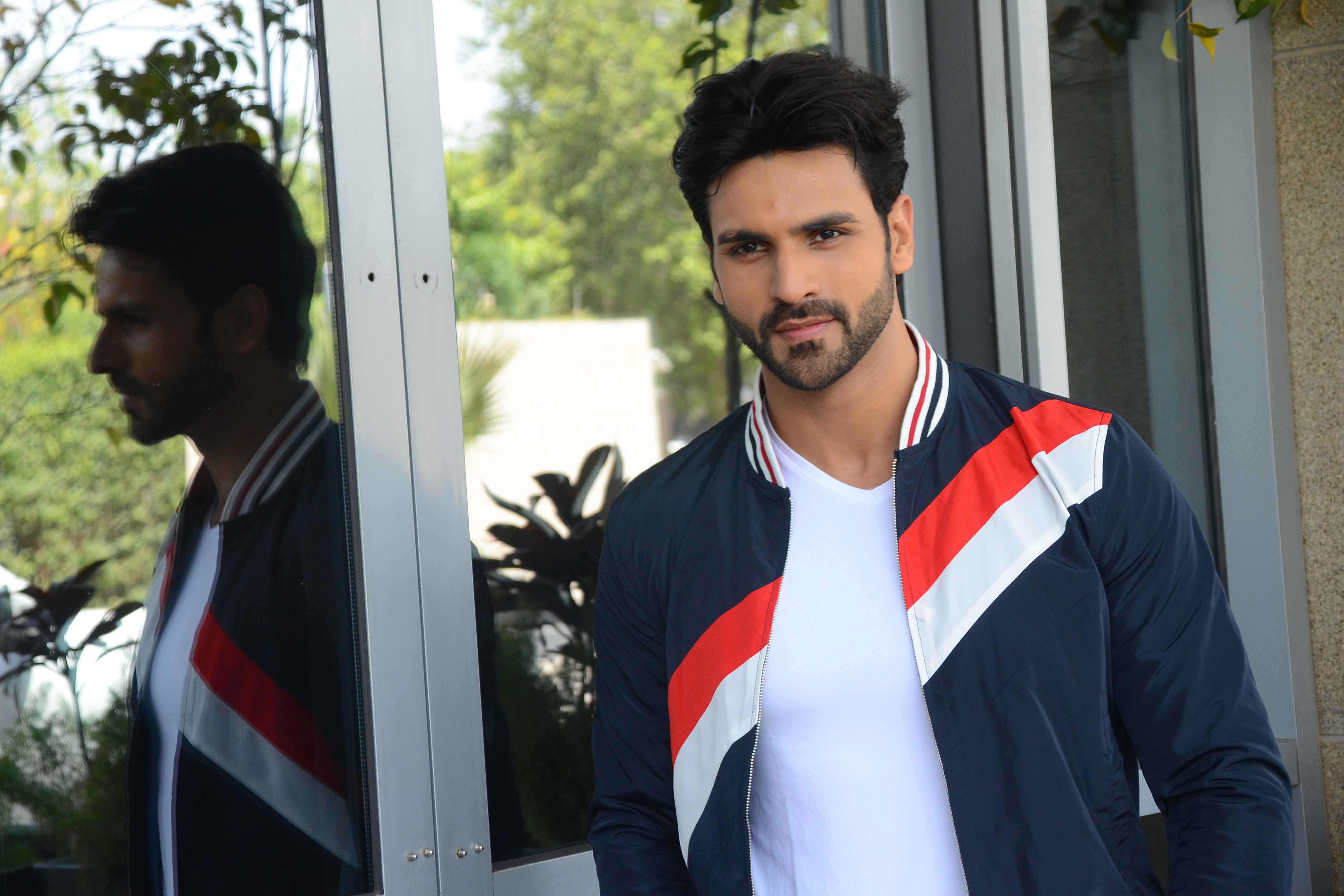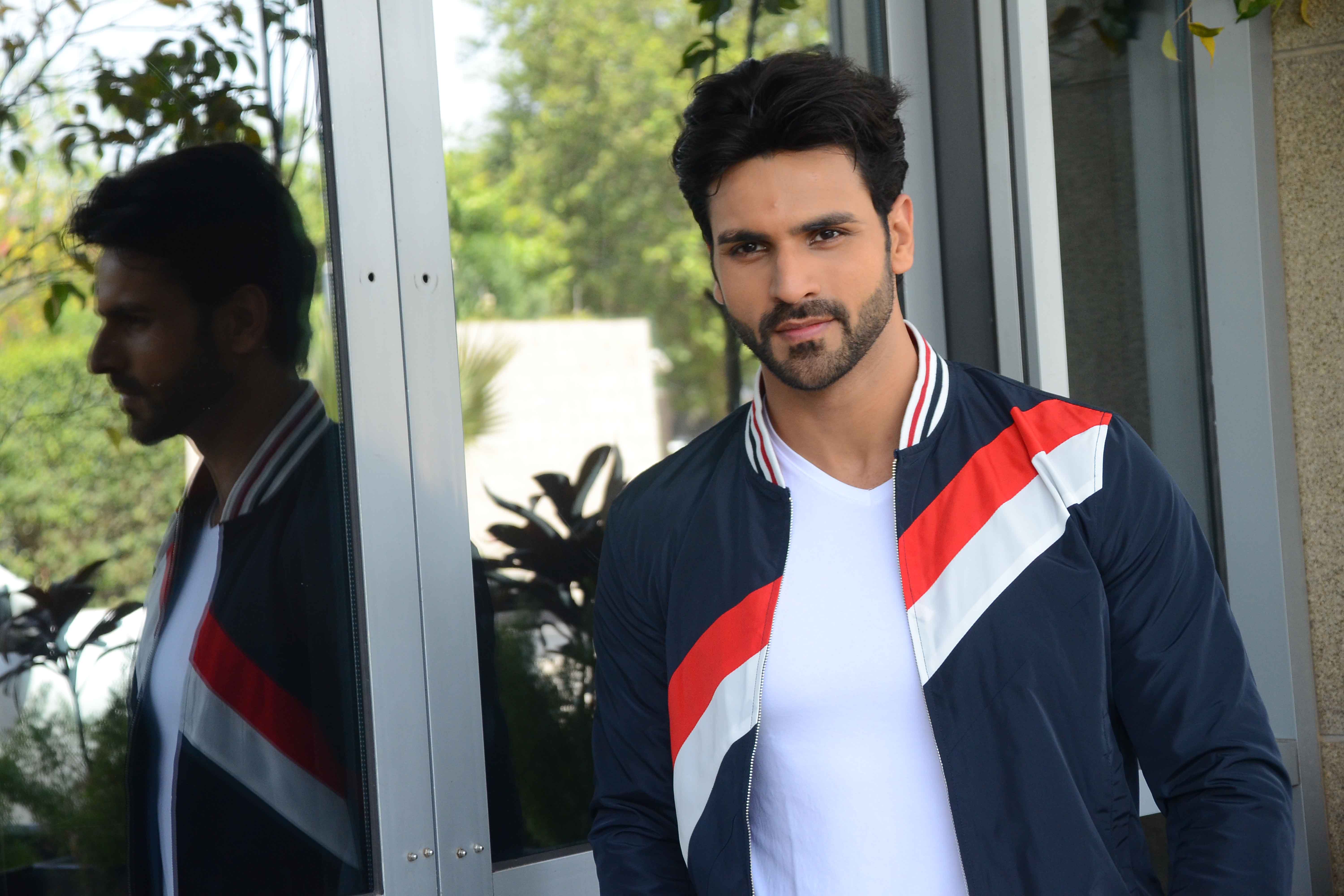 The unique pairing of popular actors Karishma Tanna and Vivek Dahiya who play the role of Gauri and Rajwardhan, will be seen on screen for the first time delighting fans with the good looking couple.  
Actor Vivek Dahiya who plays the lead role of Rajwardhan Shekhawat in the show was in Chandigarh to talk about the show and why the fantasy thriller genre is his favourite.
Talking about the show, Vivek Dahiya said, "I am very excited about Qayamat Ki Raat. The show is very close to me for various reasons. The genre is something which is very new and our promos too have already garnered a lot of positive response from the people. I play the role of Rajwardhan who is a very charming and well-cultured boy. He is broadminded and believes in simple joys of life. Though he has been abroad in his growing up years, he is deeply connected to his family. I am really excited to be in my home-town Chandigarh to promote my show. This is where it all began for me and I am forever grateful to the city of Chandigarh for my beautiful memories of a life-time in my initial days."
Talking about her latest venture, producer Ekta Kapoor says, "Qayamat Ki Raat is a show which presents the story of spine chilling TANTRIK on television. It's a fresh story about human emotions being tested when faced with supernatural forces. The unexplored folklore of 'Tantrik Kabhi Martein Nahin' becomes the terrifying nightmare of the lead couple in this story. The tantrik's look itself has been worked upon for months with detailed prosthetics unlike anything else seen on television. The story will keep viewers hooked with a never seen before horrific villain and the unique lead pairing of Karishma Tanna and Vivek Dahiya. I am really looking forward to this exciting partnership with StarPlus to present this gripping story."
Unveiling the journey of Thakur and Shekhawat families in the backdrop of the state of UP, the show will boast of a stellar cast including Karishma Tanna, Papia Sengupta, Sumit Bharadwaj among others. This show will also mark the comeback of veteran actor Apara Mehta on StarPlus after more than a decade.
Produced by Balaji Telefilms, the show will go on air from 23rd June and will be aired every Saturday and Sunday at 7pm.