Merakii kickstarts international Women's Day campaign 'The Guilt Trip': International Women's Day implies various things for various individuals – while some believe it is pointless to celebrate only one day and not really like their feelings for the remainder of the year, others accept the celebrations are important to help ladies to remember their power and significance.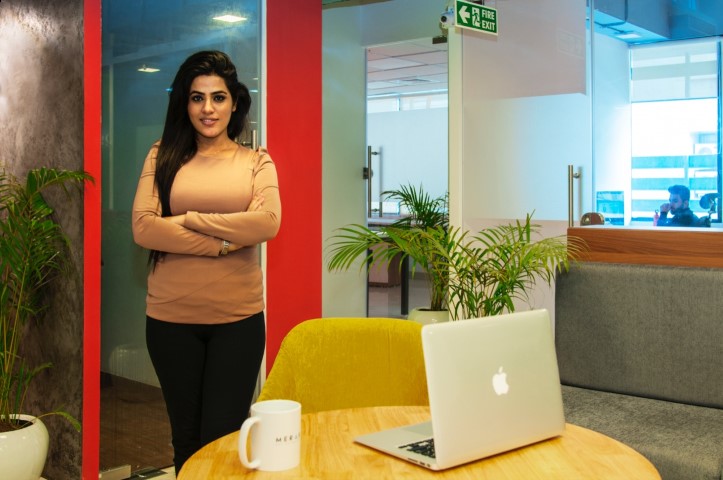 Merakii , an integrated communication group for more than a decade has been standing for women empowerment and giving them freedom and platform to live their lives their own way. This Women's Day, Merakii, a lady driven marketing firm, is launching a campaign which encourages them and other women to celebrate womanhood though out the year and not only just one day.
The campaign is called 'The Guilt Trip'. Through this innovative campaign Merakii aims to challenge social norms in India around the role of women and encourages women to choose and live their lives unapologetically, with "Her" having the permission to walk away without any guilt. The campaign is to go live on Merakii's various digital platforms on 8th March 2021.

The Guilt Trip comes with a concept of encouraging every female child and even grown up to be more compassionate, more graceful and never ever be ashamed of her 'tears' teaching them the importance of self-care so that they can give the world the best of them instead of what's left. Merakii supports every pillar to voice out there opinion without any guilt with no labels and judgement. With this campaign, Merakii wants to make sure that all the women are independent and living their lives on their own terms. If not already, it's never too late to start a new beginning.
Bhagyashree Singh, Managing Director, Merakii Group said "The complete objective of the campaign "The Guilt Trip" is to celebrate the undying spirit of women  where she can he herself in every sphere of life and she can take care of herself unapologetically and can celebrate herself her choice without an inch of Guilt, She has the right to think, to voice to live the life she wants without being guilty for even a single moment , she has the right to go on the Guilt trip f her choice of her life. It's high time that women start acknowledging their feeling and give importance to them. We need to start living our life and not let others decide for us in order to have to escape the Guilt Trip of not going for what we want.
It's beautiful to see women empowering each other and encouraging them to drive their lives without any fear. This is the kind of support women need in today's world. The Guilt Trip does not asks you to stop caring for others, it asks you to care for yourself first.