NewZNew (Zirakpur) : International Space Society (ISS) made available its planetarium facility at Dikshant International School, Zirakpur, to observe an important event is Space history – 'Mercury Transit'. The programme started at 4.42 PM and ran till Sunset.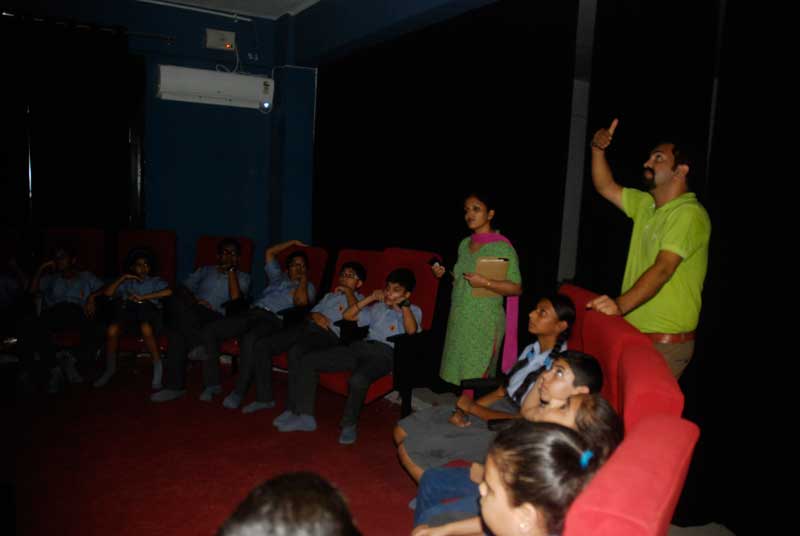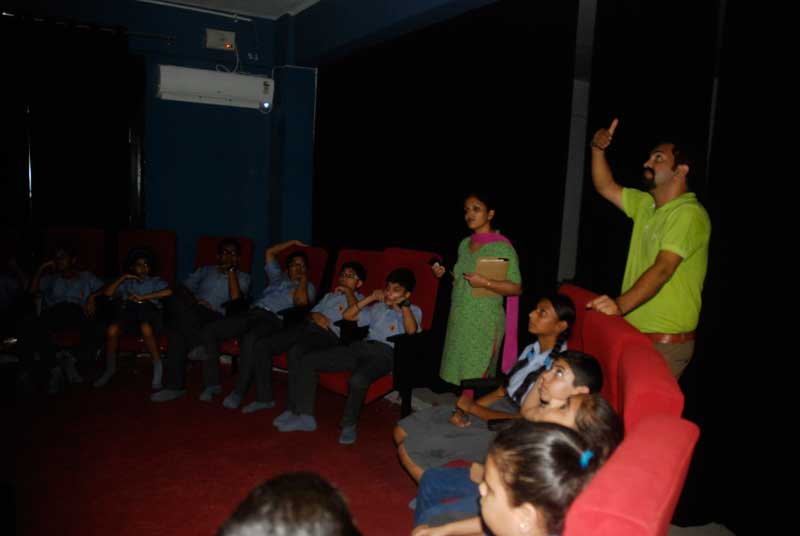 Explained in simple terms 'Mercury Transit' means the travel of planet Mercury over the disc of Sun. In astronomical language this event is known as Transit. During solar eclipse, Moon covers Sun for some time. This event is somewhat similar to it, but since angular size of Mercury is very small when we see from Earth, hence one sees only a dot travelling over Sun's disk.
"The event apart from students of Dikshant International & Global Schools, Zirakpur, was open to all & at no cost. The advantage that space enthusiasts got was that a very clear sky was seen through an option available in the Planetarium's software. The constellations were visible quite clearly & the same were seen sitting inside the Planetarium in a safe way. There was no need of using telescopes & filters over them to observe the phenomenon, as the sky was seen clearly from inside the Planetarium." Said Mitul Dikshit, President, ISS & Chairman, Dikshant Group of Schools.
The event was not to be observed with the naked eye as bright rays coming from Sun could damage one's eye sight.
"Looking at space through a Planetarium was a very exciting experience for all of us. We were able to clearly see the Mercury Transit." Said Satvik a student of Class IX at Dikshant International School. "The practical observation has ignited in me a curiosity to probe this fascinating field of Astronomy even more." Said Sameer a student of of Dikshant International School, Zirakpur.
Mercury Transit was observed all over India. Mercury touched Sun's disc at 4.42 pm and was completely over Sun's disk within three minutes. The transit will end by 12.12 am as per Indian Standard Time (IST). In Chandigarh, Sun set took place at 6.59 pm this was when Mercury was just halfway over Sun's path. The Next Mercury Transit will be seen in 2019.