Directorate of Technical Education (DTE) Maharashtra will release the final merit list today for MHT CET 2017 engineering admissions in the state of Maharashtra. Final merit list 2017 is scheduled for June 22 (today) following the publication of provisional merit on June 10. MHT CET 2017 final merit list will be used by DTE for merit-based admissions in the first year of Engineering & Technology courses – B.E / B.Tech. The students can check MHT CET final merit list from the official website www.dtemaharashtra.gov.in.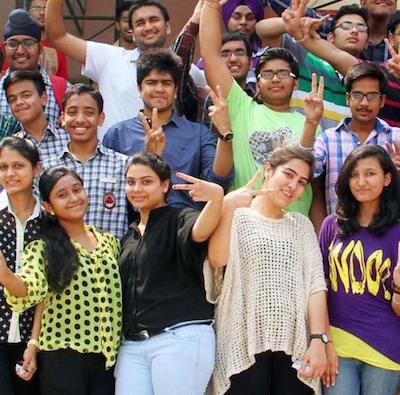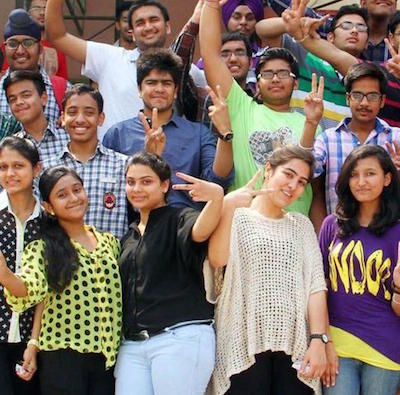 State CET Cell had conducted the Maharashtra Health and Technical Common Entrance Test (MHT CET 2017) on 11th May for merit based admissions to around 1.3 lakh engineering seats and 36 thousand seats in Pharmacy course. The results of the entrance test were announced on 3rd June and the provisional merit list was published on 19th June. DTE Maharashtra had published the provisional merit list to let the students know their merit position before the commencement of allotment of seats. The applicants were given two-day window to submit the grievances against the provisional merit list.
DTE has scheduled the release of MHT CET 2017 final merit list for 22nd June (Thursday). Though the exact time of publication of MHT CET merit list has not been announced by the DTE, it is expected that the merit list will be published after 5 pm. The DTE Maharashtra merit list will be published online at the official website www.dtemaharashtra.gov.in.
MHT CET final merit list publishing today will be used for the purpose of seat allotment in CAP Round 1. Before the commencement of option entry (choice filling), DTE will also publish the seat matrix for the first round seat allotment. The category-wise seat matrix for Engineering and Pharmacy courses to be offered in the Institutions for the academic session 2017-18 will be published along with the merit list. The students will be able to check the availability of seats in their preferred courses & institutions before declaring their choices.
The choice filling will be active from June 23 to 26, during which the registered students will have to mention their choices of Institutions & courses. One candidate can indicate minimum 1 and maximum 300 choices for consideration in the first round allotment process. The provisional allotment of 1st Round will be out on June 28, after which the candidates will be given specified time limit to secure the admission.
While the timing isn't officially notified as was the case of provisional merit publication, we can expect it around 5 pm as the directorate has in recent times, published results and merit lists at this time around only.