Manav (Delhi) Prominent artist Milburn Cherian, today inaugurated her first ever solo exhibition in New Delhi at the Lalit Kala Akademi. Based on the theme 'Old World, New Palette', the exhibition displayed Milburn's intrinsic work that she constructs using minuscule elements to create a labyrinth of stories.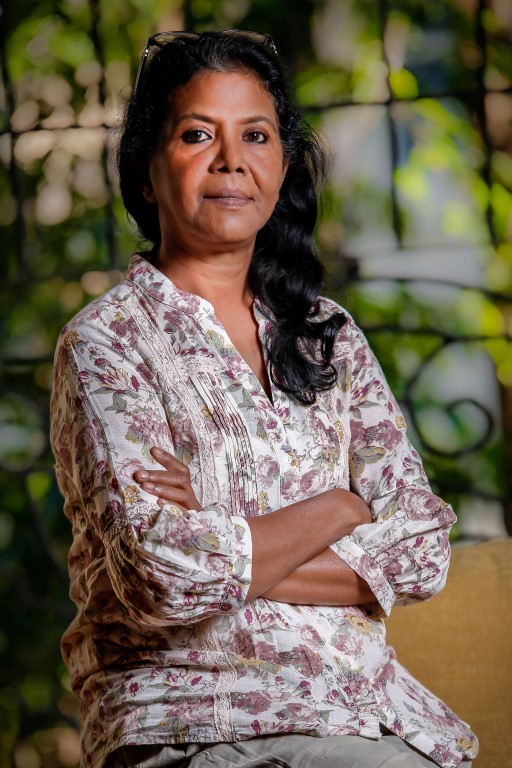 Present on the inauguration were some of the renowned artists including Jatin Das, Manu Parekh, Paresh Maity, G.R. Iranna among many others.
The exhibition was embellished with some of Milburn's cavernous work which was showcased through 57 of her strikingly impressive paintings. One of the most inspiring artworks that are on display is Milburn's most popular painting 'The Healing' which she says has a direct connect with her heart.
Speaking about her work at the exhibition, Milburn Cherian with a cheerful ardor said, "I am thrilled to hold my first ever solo exhibition in the capital today. Here I am geared up to showcase a body of seventeen years of my work. It is always exciting to showcase my work to the people who have a penchant towards art. I am expecting to get a lot of art lovers and viewers besides artists and various art students to come see the show which will go on till 27thof February."
Milburn started painting 40 years back and had her first exhibition in 1995 in Mumbai. Since then she has had over twenty solo exhibitions in India and one in London besides participating in a number of group shows in India and all over the world.
Milburn Cherian's artistry is a further contribution to the established traditions of the authentic art of the east and west.