NewZNew (Amritsar) : Union Minister for Electronics and Information Technology, Shri Ravi Shankar Parsad laid the foundation stone of theSoftware Technology Parks of India at Amritsar here today.
The Amritsar incubation centre to be built on 2.72 acre of land at an estimated cost of Rs.20 crores will be fully-furnished air-conditioned three-storeyed fully-secured facility with state-of-the-art Network Operation Centre (NOC).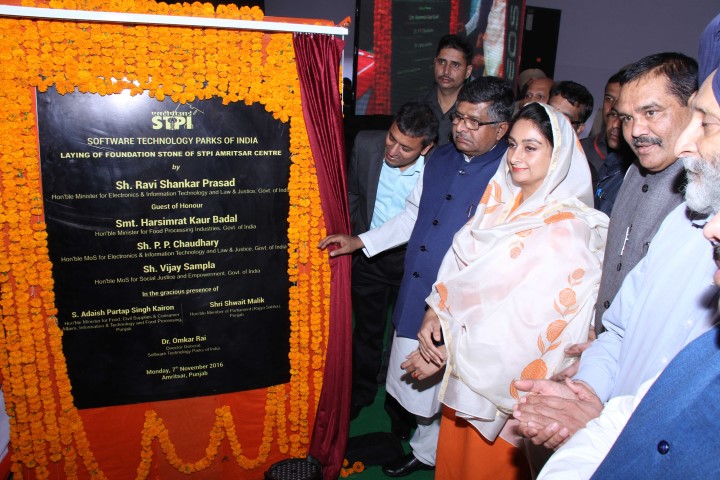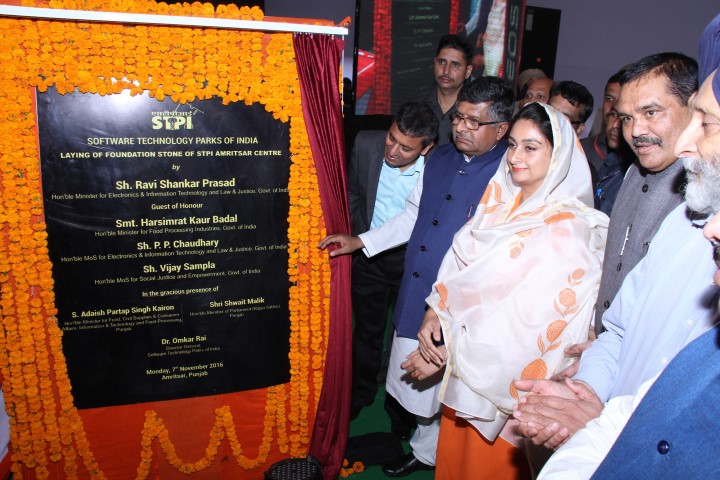 The new facility would serve the IT/ITeS exporting units by offering modern infrastructural facility including incubation facilities, high speed data communication and connectivity and exports facilitation, creating new direct and indirect employment opportunities too.
Those present on the occasion included Union Minister for Food Processing Industries Smt Harsimrat Kaur Badal, Ministter of State for Electronics and Information Technology, Law and Justice Shri P.P.Chaudhary, Minister of State for Social Justice and Empowerment Shri Vijay Sampla, Minister for Food, Civil Supplies, Consumer AffairsInformation Technology, and Food Processing, Sardar Adaish Partap Singh Kairon, Raja Sabha Member of Parliament Shri Shwait Malik.
This is part of the national initiative under Digital India programme so that the hardware and software industry grows in pace with the international developments and create newer employment opportunities as well as for the startups.
NOC shall be equipped with servers, routers, and 100 percent redundant bandwidth and effective firewalls besides the conference facilities which shall also house the STPI's local administrative office.
Shri Ravi Shankar Prasad had recently on 25th October, inaugurated one of the biggest incubator facility at Mohali spread over 1.40 lakh square feet of built up space at an estimated cost of Rs.60 crores,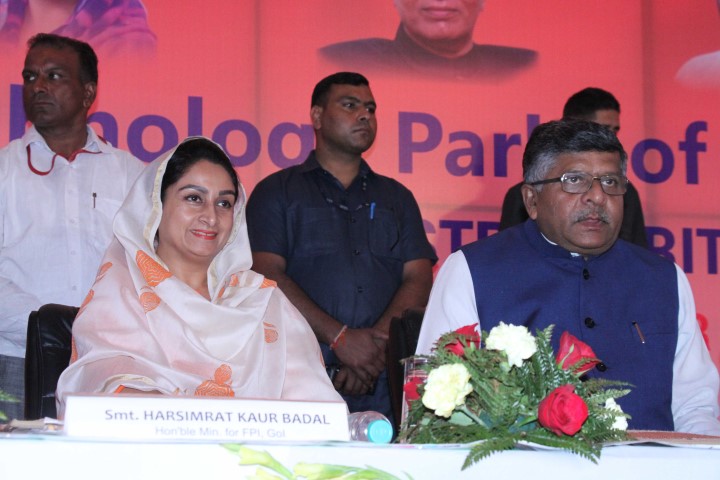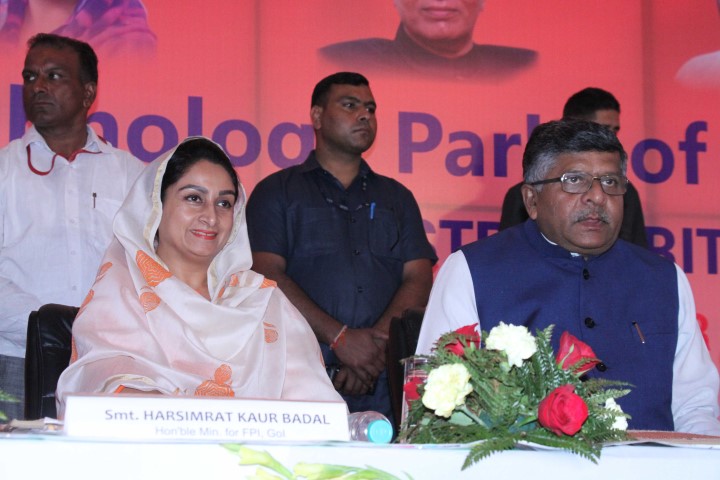 STPI has been working in close co-ordination with Department of Information Technology, Govt. of Punjab under the dynamic leadership and able guidance of Shri Adaish Partap Singh Kairon, Hon'ble Information Technology Minister for the encouragement and promotion of IT/ITES Industry in the state.
The overall exports done by STPI registered IT/ITES units in the country increased from Rs 2,93,797 Crore in 2014-15 to Rs. 3,19,569 Crore in 2015-16, an increase of 8.77%, and the largest contribution has been from the STPIs setup in the Tier-II cities.
The region has seen exponential growth in software exports from the region which used to be around Rs.7 crores in 1998 when STPI Mohali was established, and today, crossing Rs.3,000 crore mark, a milestone for any Tier II City, informed Ajay Shrivastava, regional director and centre head of STPI Mohali.
During The FY 2014-15, the export from the region was Rs.2987.18 crore (Rs.897.18 crore by STP units and Rs.2,090 crore by SEZ units).In FY 2015-16, the IT/ITES exports have touched Rs.3,327.40 crores creating employment for more than 30,000 professionals, he informed.