NewZNew (Chandigarh) : Time is not so tough for Happiness even at present time. Every day we are witnessing news related to war, hate, attacks etc, which makes our life bit disturbed and keeping us away from Happiness but still there are so many reasons in our life which brings smile in our face.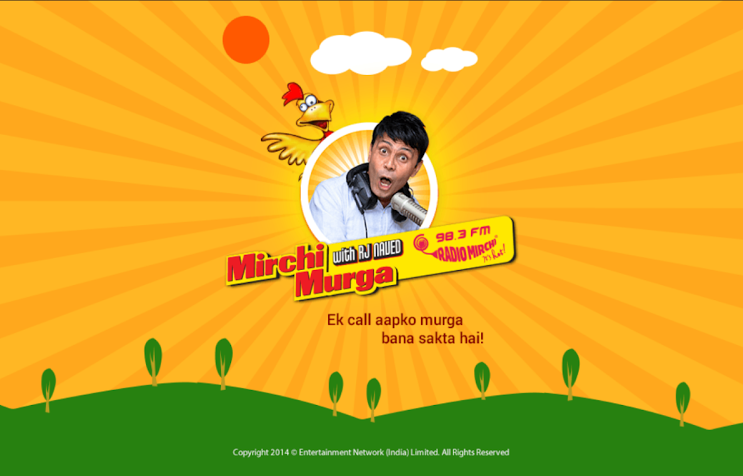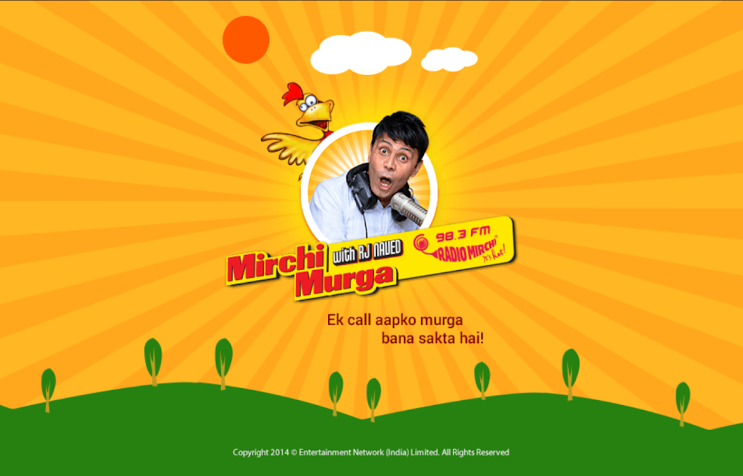 One of the reason for smile has been given by Mirchi 98.3 Chandigarh by launching India's most popular radio and social media series 'Mirchi Murga by Naved'. Every hour chandigarh listeners can enjoy a new Mirchi Murga at Mirchi 98.3.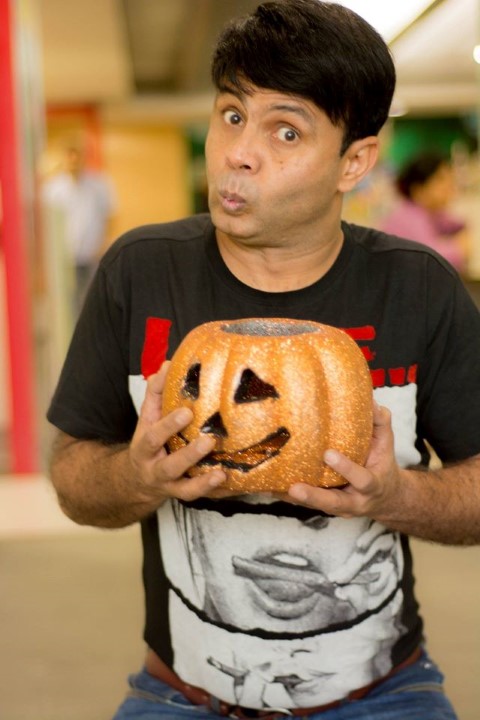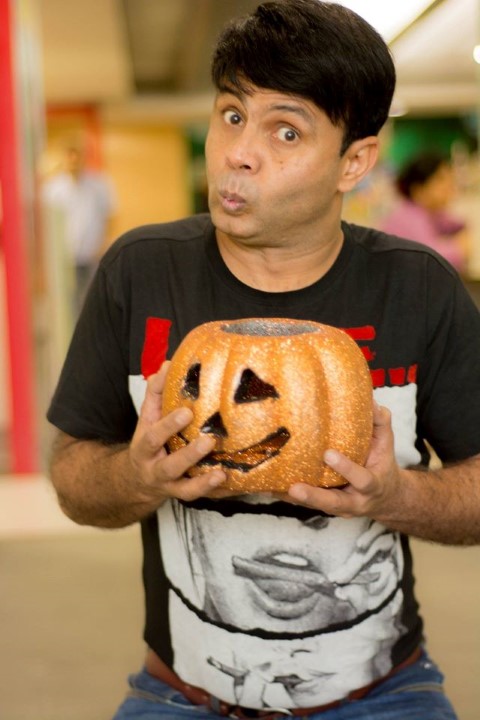 These Mirchi Murga's by NAVED are not only carrying fun elements but also they will lead towards making a better society.
Cluster Head for Mirchi 98.3, Mr Bhanu Pratap Singh Chauhan Said: Mirchi's tag line itself says 'Mirchi Sunne Wale Always Khush' and our sunshine approach always keeps us on our toes to keep our listeners positive and happy. Mirchi Murga has been an award winning segment at various forums and we are sure that it will tickle the funny bone of people of Chandigarh. This is just a starting, in future many more happiness factors are on its way.
Cluster Programming Head Mirchi 98.3, Nitin Gupta was very excited while launching Mirchi Murga by Naved and said' Its time to quench the thirst of the laughter dose which the Chandigarh City was waiting for. Mirchi Murga is the most loved sparkeler on Indian Radio and we are glad to bring it to Chandigarh.
On this occasion, RJ Charu, RJ Abhi, RJ Kanwar, RJ Ashi and RJ Sunny were also present along with whole Chandigarh Mirchi team.