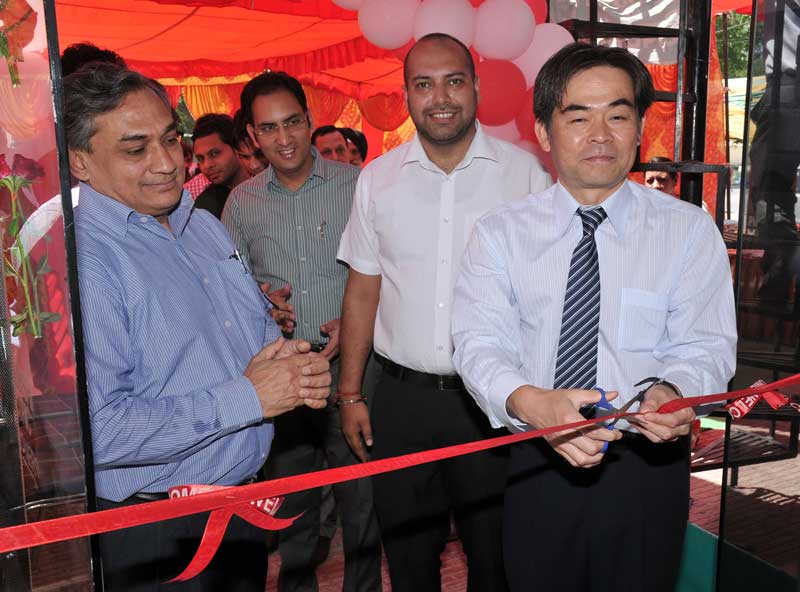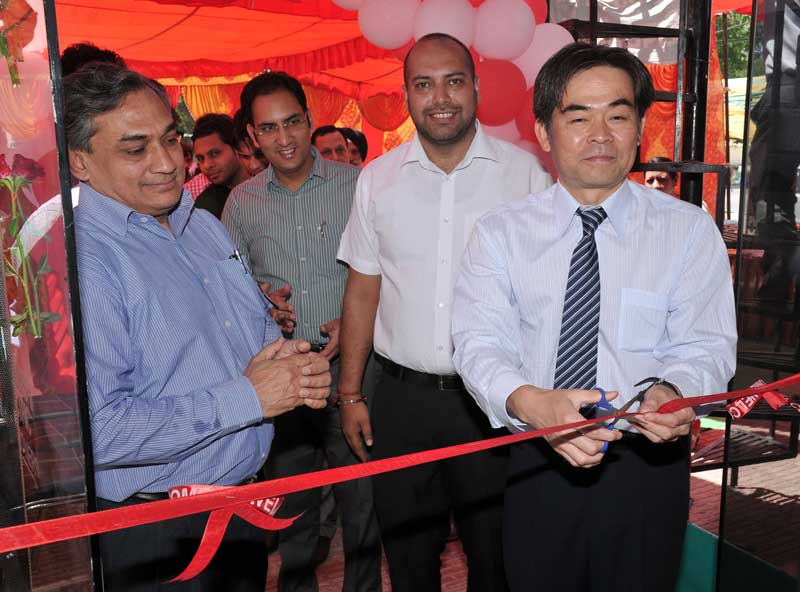 NewZNew (Panchkula) : Mitsubishi Electric India (MEI), the global leader in the premium Air-conditioner market, inaugurated two exclusive and unique 'concept showrooms' for Air-conditioners at Sector 11 in Panchkula and Jagadhari Road in Yamuna Nagar, Haryana. These showrooms are referred to as MEQ Hiroba showrooms and they offer a range of Mitsubishi Electric products with highly advanced technology, quality and durability albeit at a lower cost of ownership.
Speaking of the MEQ Hiroba concept, Mr. Takashi Nishikuma, Director and Business Unit Head of Air conditioners, MEI said, "These are exclusive showrooms for display and sales of Mitsubishi Electric air-conditioning products to encourage the customers to have a touch and feel of Mitsubishi Electric products. This will help enhance the visibility of Mitsubishi Electric as an air-conditioning brand. These showrooms will display the entire range of Mitsubishi Electric products which includes room air-conditioners, packaged air-conditioners, City Multi VRF systems and Jet Towels."
As of now, Mitsubishi Electric has opened more than 30 MEQ Hirobas in India.
According to Mr. Neeraj Gupta General Manager-Sales & Marketing, Air conditioners, MEI, "People in the Northern Region are highly sensitive to quality and our product range is ideally suited to consumers who wish to enjoy Mitsubishi Electric's superior quality that is now available at a competitive price band. We are committed to providing unmatched consumer experience with a network of highly trained sales, service and maintenance through our strong dealer network."
Mitsubishi Electric India intends to launch several such showrooms across the country during this financial year as part of its initiative to build a larger footprint for its brand in India.