800 HECTARES OF LAND UNDER FISH FARMING IN BATHINDA
FISHERY DEPARTMENT GIVES SUBSIDIES TO ENCOURAGE FISH FARMING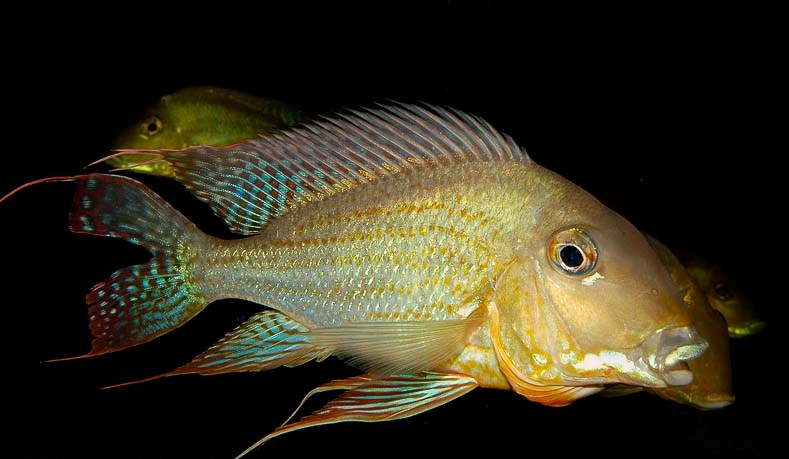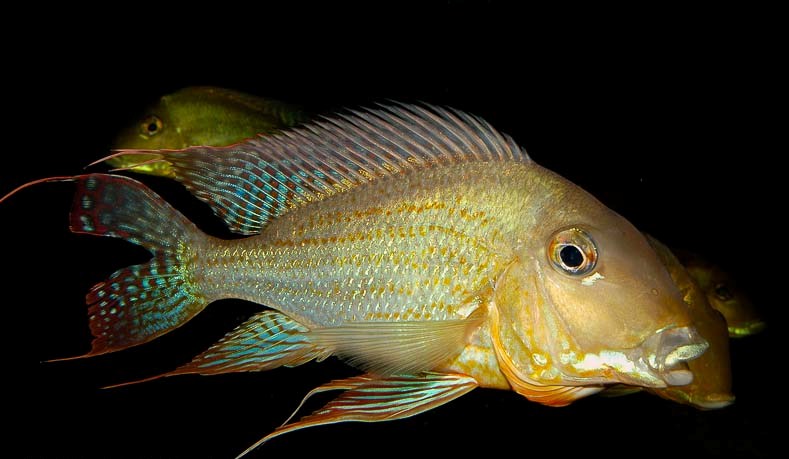 NewZNew (Bathinda) : The farmers of Bathinda have taken giant leap in fish farming ushering in the blue revolution. More than 800 hectares of land in the district is under fish farming due to various subsidies and schemes that the state government offers, said the Deputy Commissioner Bathinda Dr Basant Garg.
He said that any farmer willing to excavate a fish pond on his land IS given subsidy of Rs 1.20 lacs per hectare. This subsidy is being provided under the Financial Assistance for Development of Fisheries in Saline Affected and Waterlogged Areas Scheme. Apart from this, for the first year a subsidy of Rs 20000 is given for fish feed and other inputs.
Assistant director fisheries, Bathinda Mr V K Dogra said fish farming is very beneficial for farmers as state government provides a number of incentives to the farmers keen in taking it up. He said that the Bathinda district farmers have a strong marketing network in Ludhiana, Chandigarh, Delhi and several other areas. They provide employment to a number of unemployed youth besides adding to the revenue of panchayats in their area.
He said that if any fish farmer wanted to install and aerator (oxygen booster) to increase fish production, the government would provide subsidy under Rashtriya Krishi Vikas Yojana. Under this scheme the saline waterlogged areas are given 40 percent subsidy under which Rs 1.20 lacs subsidy is given for 2.5 acres of land.
He added that a subsidy of Rs 23000 is given on four-pedal wheel aerator and Rs 18000 on two-pedal wheel aerator. For this, five day training is also being given. Interested farmers can contact the fisheries department in room number 431, third floor, extension wing, District Administrative Complex Bathinda.
The assistant director fisheries said that progressive farmers should come forward and contribute to bring blue revolution. Fisheries department provides free training for five days every month to the farmers who want to adopt fish farming. He added that the progressive farmers should adopt fish farming to come out of the conventional wheat-paddy cycle and set example for other farmers to follow.