newznew (S A S Nagar) : In a significant development, Mohali Property Association has today announced to extend its support to Balbir Sidhu the Congress candidate from Mohali assembly seat.
A delegation of Association led by its Chairman D S Benipal today met Sidhu at his home and assured to lend its support for ensuring Sidhu victory in coming poll.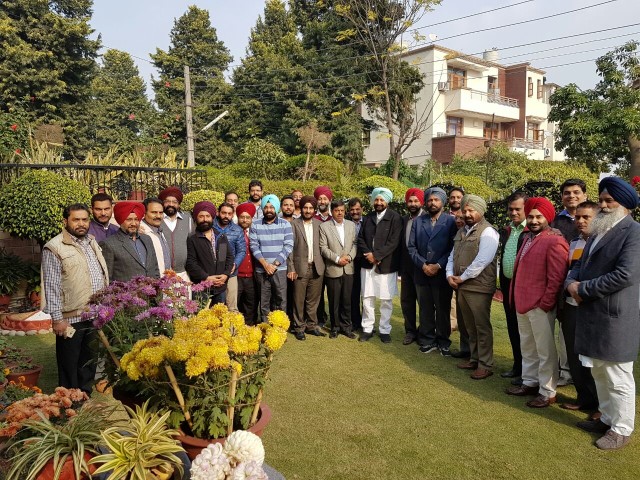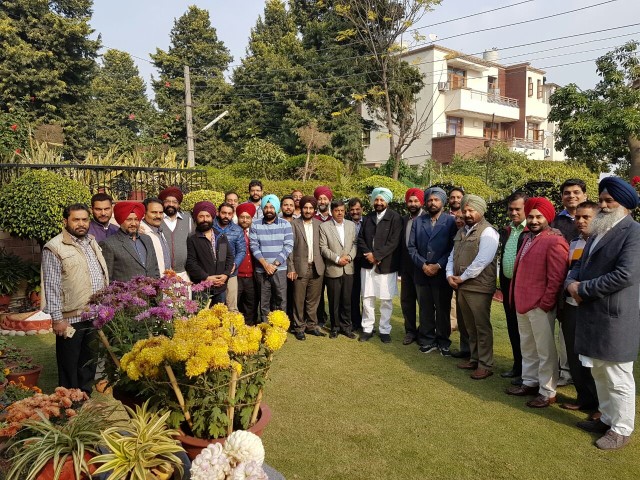 While thanking Association for its support , Sidhu said that all problems of property dealers will be solved.
The real estate sector witnessed record boom during Capt Amarinder Singh led Congress government. Due to this several mega projects were come to Mohali that promoted property dealing business and benefitting local farmers as well. However the lethargic attitude of SAD-BJP government towards growth of real and estate sector has eclipsed the property boom in area. As a result majority of property dealers lost their business in past 10-year.
The Congress after coming to power in state will again push for growth of real estate by inviting mega projects where not only property dealing business but our youth will get good opportunities of employment, said Sidhu.