Google CEO pats back of city based Pumpkart once again

newznew (Chandigarh) : The city-based startup Pumpkart has once again brought laurels to Chandigarh by stealing the limelight at a mega Google event held at New Delhi. The event was focused on the development of small and medium enterprises (SME's) sector in India. The success story of Pumpkart has been shown as a case study in the website 'Digital Unlocked', launched by Google CEO Sundar Pichai.  Chandigarh's pumpkart has been showcased due to the company's successful shift from an offline to an online model of doing business. Mr KS Bhatia, CEO & Founder of Pumpkart.com was himself at the event.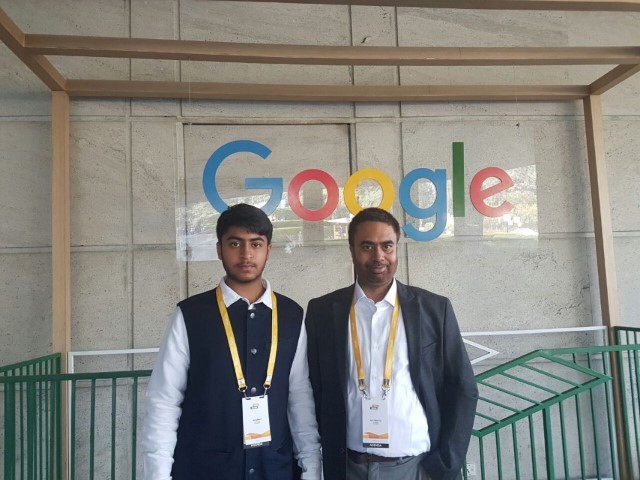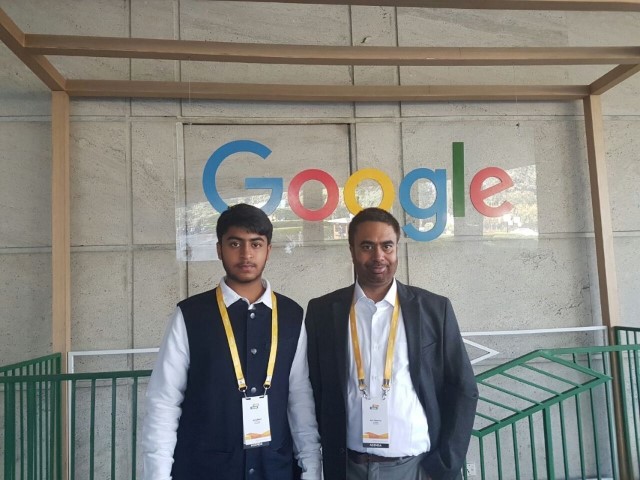 Mr Sundar Pichai, CEO, Google in his speech mentioned the story of Chandigarh based pumpkart.com & introduced a programme called 'Digital Unlocked' in association with the Ministry of Information Technology and FICCI. The event was also attended by Union Minister for Information Technology, Mr Ravi Shankar Prasad Singh along with many senior executives from Google.'Digital Unlocked' is an online learning tool for small businesses and startups. Following the same track of technology and digitalization, Pumpkart.com has launched a new technology through its B2B App, which is a unique solution and has not been adopted by any other B2B player in this segment.
Pumpkart has been showcased on the front page of 'Digital Unlocked', which mainly aims at enabling the startups grow digitally. It also gives the opportunities for SME's to attend the courses offered by FICCI and certified by Google.  Pumpkart is also focusing on the same path of technology and digitalization and has already launched Pumpkart B2B shopping app to capture the water pump market.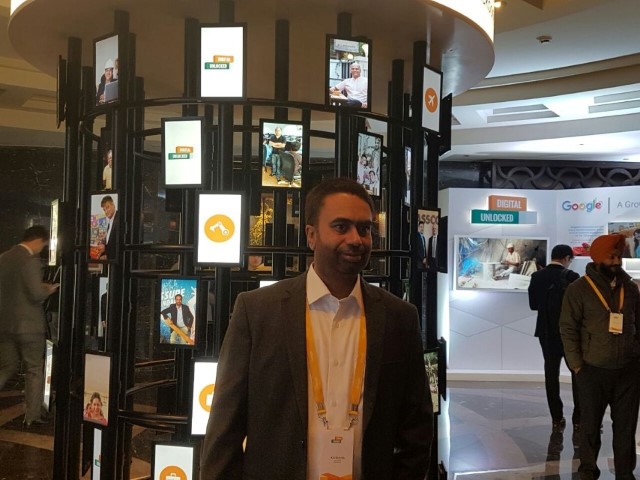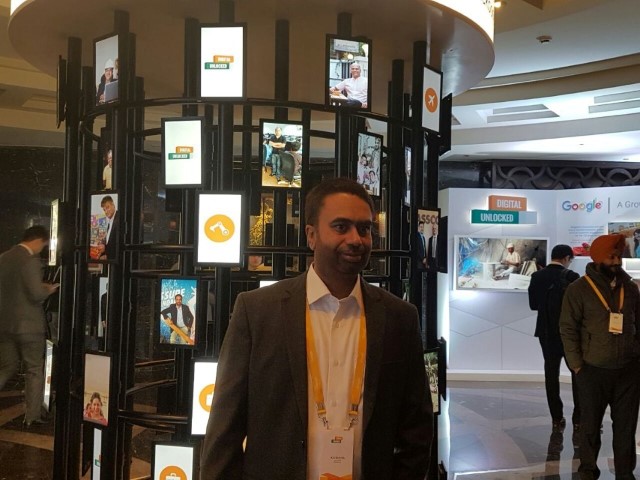 "For industrial segment, Pumpkart is working as an integrated market agency to promote all brands and aims at eliminating the disorganization in purchase of products by providing transient methods to negotiate, bid and get the performance metrics of products. Hence we are focusing to grow with the technology and explore more in this segment," said Mr Bhatia.
It is noteworthy that this is the second time Pichai has commended Bhatia's business model. Earlier he was appreciated by the Google CEO in a speech before PM Modi at 'Digital India'  summit at San Jose, California in 2015.