For the first time, an international MMA league will be played in a team format
Live scoring to be introduced in the history of combat sports
Kumite 1 League, the first global team Mixed Martial Arts league, is all set to host boxing legend Mike Tyson. The brainchild of Mr. Mohamedali Budhwani, the league is promoted by India's Toyam Industries Limited and supported by the All India Mixed Martial Arts Federation (AIMMAF).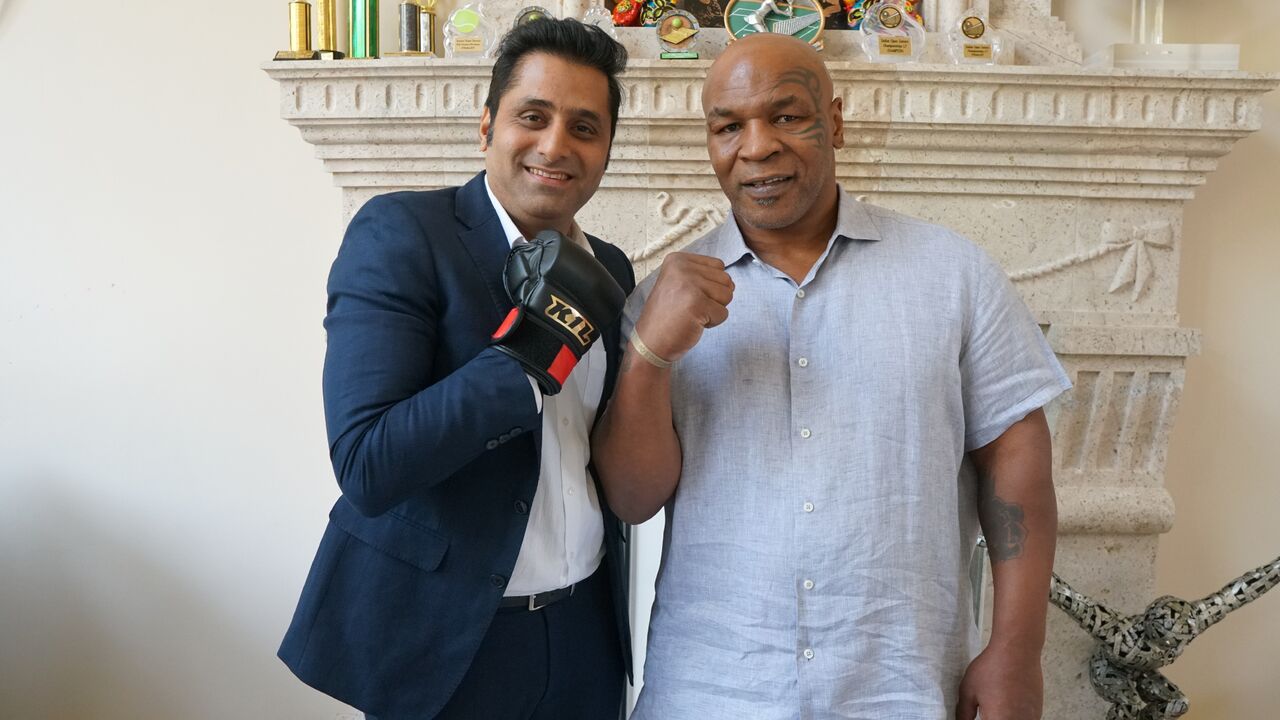 This marks the first time an MMA competition will be contested by teams representing their countries, with India going against UAE in the first Kumite 1 bout.
Boxing legend Tyson has signed on with Kumite 1 League and is set to fly down to India for the first time on September 29th, 2018 for the league's launch, which will be held at the NSCI Dome in Worli, Mumbai.
In yet another global first, the league will have live scoring, something never seen before in the history of combat sports.
Mr. Mohamedali Budhwani, Founder, Kumite1 League said, "I am thrilled to host world boxing legend, Mike Tyson in India for Kumite 1 League. For the first time in the history of MMA, we are launching a combat sports league in a team format. We believe there is a lot of potential for mixed martial arts to flourish as a mainstream sport in India. With the support from MMA federations across the globe, we will be going to the grassroots and scout for the best talent. With a legend like Mike Tyson flagging off the event, we are confident that Kumite 1 League will establish itself as a prime international MMA property originating in India."
Boxing legend, Mike Tyson said, "This is my first visit to India and I am happy to be associated with Kumite 1 League. When Mohammedali reached out to me for the first time and discussed his vision for the league, I was convinced that this is something that has great potential. I will be in India for the launch event and very excited to meet my fans in India."
Kumite 1 League will undertake a grassroots development programme that will create a platform to groom budding MMA talent.