StarPlus' daily Kullfi Kumarr Bajewala has been receiving rave reviews for its brilliant story-line and performances by its actors, Aakriti Sharma (Kullfi), Mohit Malik (Sikander), Anjali Anand (Lovely) and the list goes on. We now hear that Superstar Singer Sukhwinder Singh will be shooting for a special promo and sequence on the show.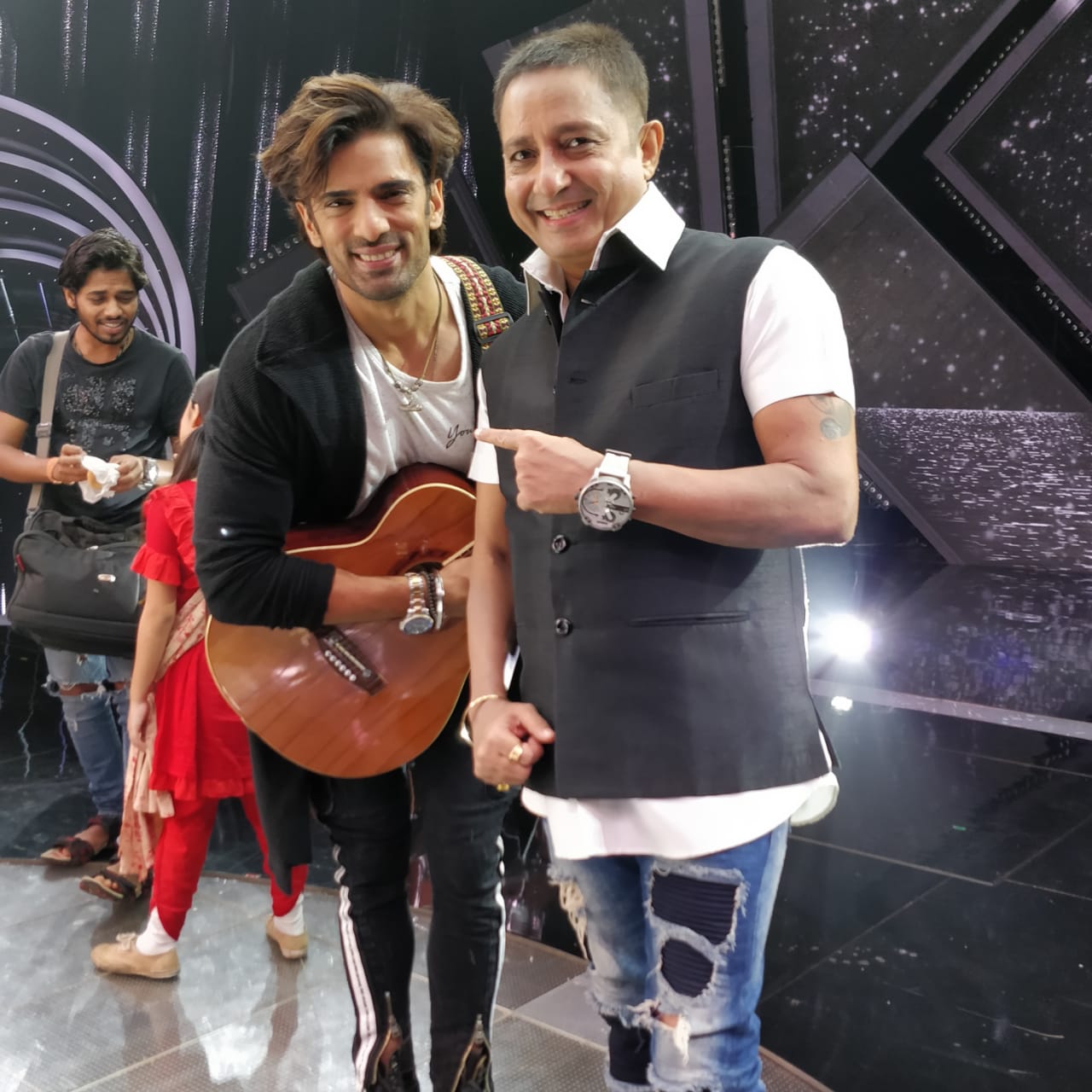 Donning a music sensation himself, Mohit Malik took special 'singing insights' from the Superstar during their shoot. The two had a nice chat where Mohit expressed his love for music and the singer himself, "This is first time I met Sukhi Paji and I was so excited. I always wanted to talk to someone to help me understand my character and who better than Sukhwinder Singh. I also told him how I listen to his song 'Har Har Maidan Fateh' on loop every day. He is so humble and I could relate a lot to him."
He adds, "Sukh Paji is very spiritual so I asked him how important is it to be spiritual and an artist, his immediate response was that if you want to be a good artist you have to be connected with yourself."
The two took a picture and Mohit had his first fan boy moment with the singer!
Watch Sukhwinder Singh and Mohit Malik as Sikander in Kullfi Kumarr Bajewala Mon-Fri at 8:30PM only on StarPlus