Registers a 37% M-o-M growth rate, plans to woo multinational corporates with 50 centers across India in next 5 years
GoWork, the world's largest collaborative co-working ecosystem, recently announced its plans to raise $200mn from PE investors during its next funding. GoWork is a thriving ecosystem for entrepreneurship and aims to utilize the funds acquired to realize its massive expansion plans, which includes launching at least 50 campuses across the country in the next 5 years. The expansion will start from top metro cities such as prime regions of Delhi, Mumbai and Bangalore following a Joint Venture model with big brands and corporates to revamp their existing office spaces, making them more comfortable through a co-working vibe.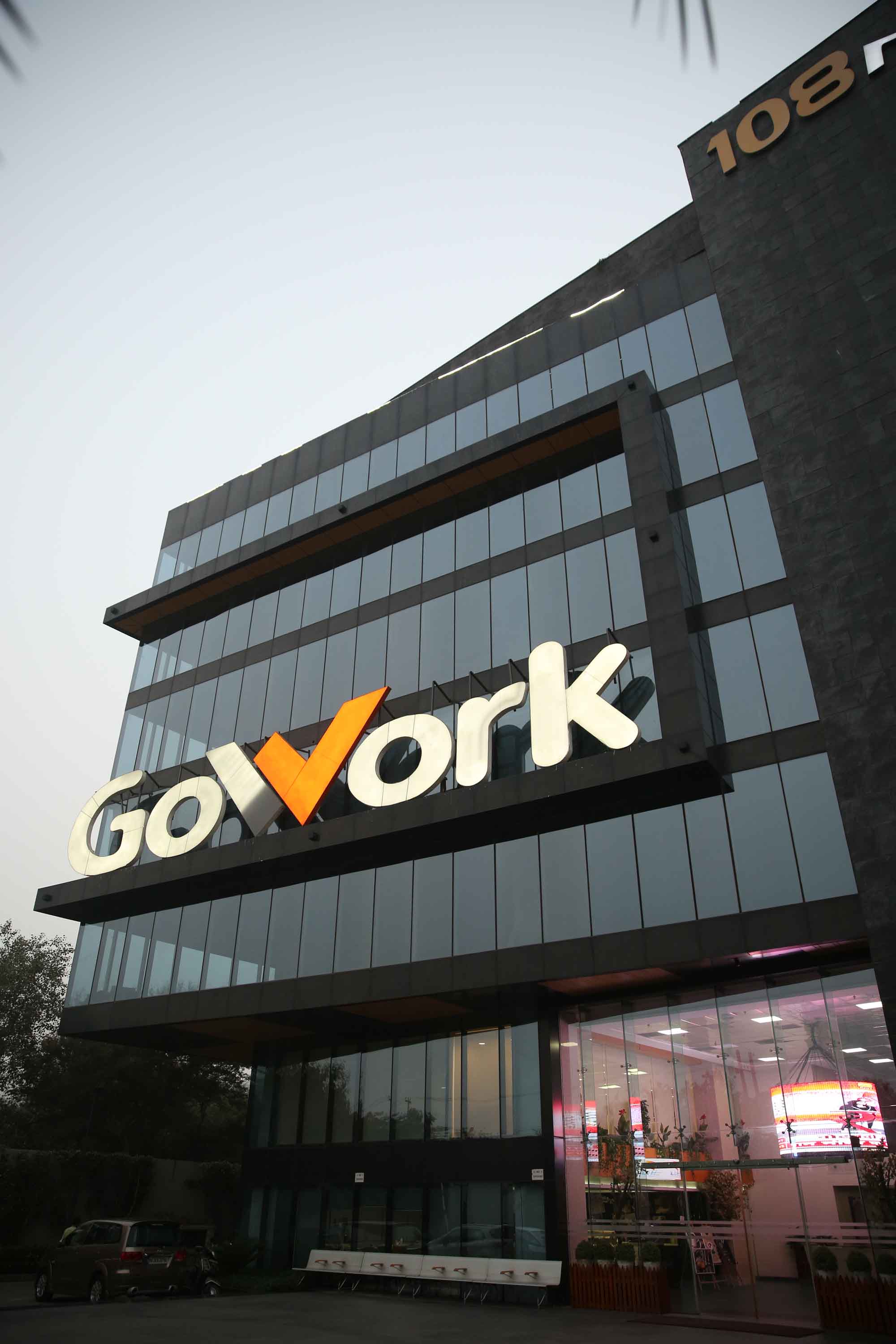 GoWork, which has already established itself as a pioneer in India's emerging co-working space has registered a M-o-M growth rate of 37%.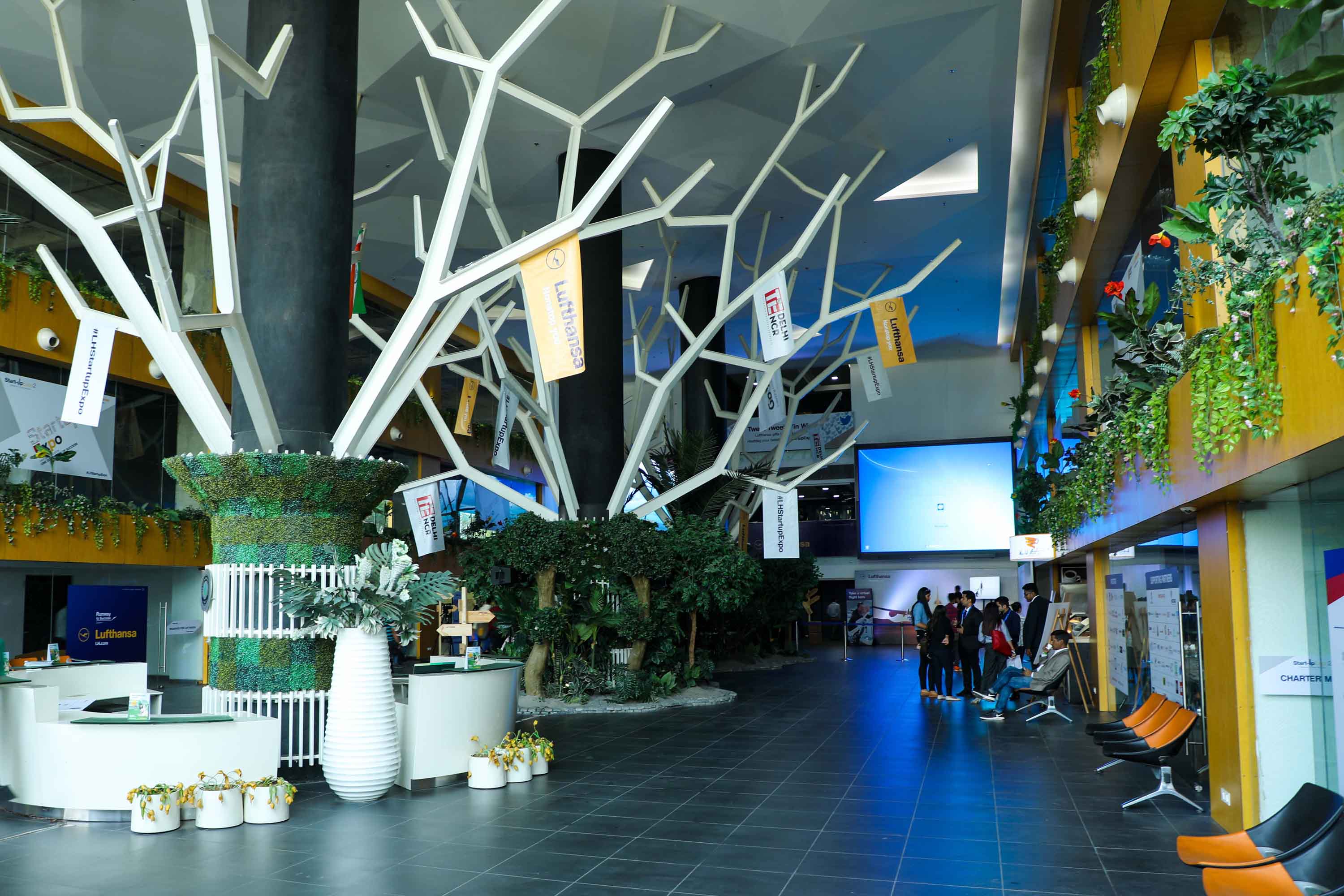 Commenting on GoWork's progress, Sudeep Singh, Co-Founder and Chief Evangelist, GoWork, said, "The co-working segment is growing rapidly in India and we want to strengthen our position as the leading player in the domain through rapid expansion. With increasing competition, we foresee a massive upsurge in the market combined with a culture of consolidations, buyouts and mergers. We want to move in this direction following our policy of ownership of spaces that offers greater flexibility to our clients."
Through world-class amenities, GoWork aims to increase the profitability of businesses by providing them state-of-the-art facilities at only a fraction of the cost that it would take them to otherwise own or hire a dedicated office space. GoWork also offers a high-speed 2 Mbps internet access to individuals.
Owing to its diverse offerings for millennial workforce, GoWork has already developed a strong clientele with brands such as Zomato, Paytm, Lifelong, etc., on its list. With an equally well equipped second campus and a focused approach towards completing a successful funding round, GoWork is all set to emerge as the leading symbol of India's transforming work culture.
About GoWork : GoWork is world's largest co-collaborative co-working space sprawled over 8 lakh square feet with a capacity of 12,000 seats across its two offices in Gurugram. Founded in June, 2017, GoWork is the brainchild of Sanjeev Mahajan (Chairman), Sudeep Singh (Chief Evangelist and Co-founder) and Nimit Mahajan (Co-founder). GoWork's first facility located at 183 which is also incidentally the largest co-working space in the world with an area of 4.5 lakh square feet and a capacity to seat 7000 people. Located just a 100 meters away from it is GoWork's second unit located at 108; with a seating capacity of 5000 people and an area of 3.5 lakh square feet, the campus is the second largest co-working space in the world.