The Monsoon Collection from Dwarkadas Chandumal Jewellers brings a blend of aesthetics and sensuality. The collection comprises of 'drop' earrings that subtly mirrors the essence of monsoon. This array of youthful jewellery will flaunt the beautiful feminine side of women.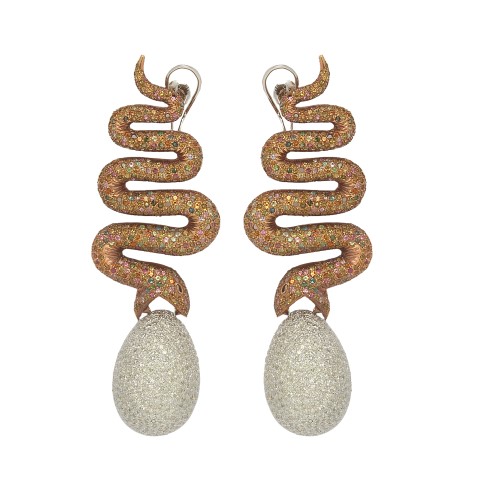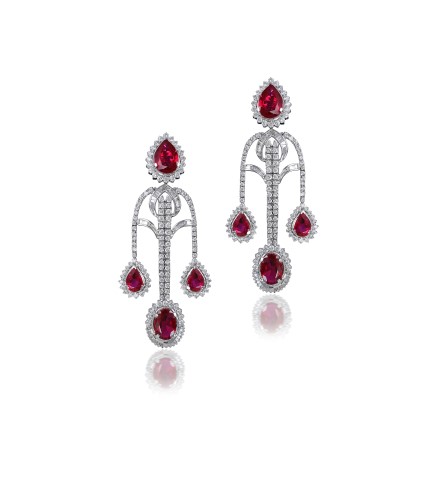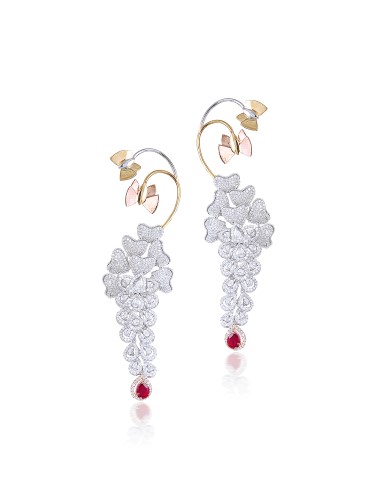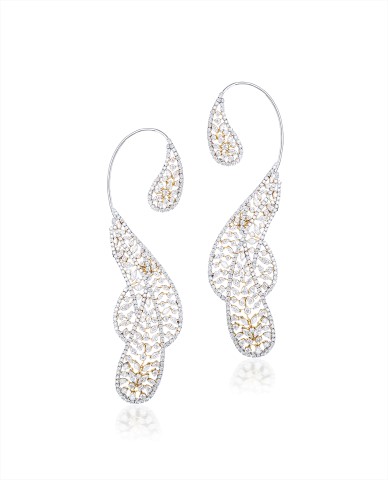 The new collection is light, earthy and refreshing and captures the monsoon mood through exquisite designs crafted in 18k white gold, precious stones including rubies, blue sapphire, white diamonds and pearl exuding novel creativity.
Create a style statement with exclusive monsoon inspired jewellery from Dwarkadas Chandumal Jewellers to celebrate the season in a revitalising way.
Price: On Request
Available at:
Dwarkadas Chandumal Jewellers
127, Pearl Croft, Turner Road, Bandra West, Mumbai.