NewZNew (Chandigarh) : Celebrity Bollywood fashion icon Rohit Verma has entered into a tie up with Neyha Singla an Entrepreneur from Chandigarh, to launch Mottif Weddings a luxury wedding planning company in Chandigarh. The company will cater to conducting theme based weddings in North India, with a special emphasis on Punjab.
The launch party of Mottif was held at Chandigarh's Tamzaraa Lounge & Bar & it was a glamourous affair.  Designer Rohit Verma was present & at his most affable self. He mingled & chatted with fashion conscious divas & smartly turned out gentlemen of tricity.  The launch party of Mottif saw guests, come in the dress code of Black & White which certainly provided a pretty picture.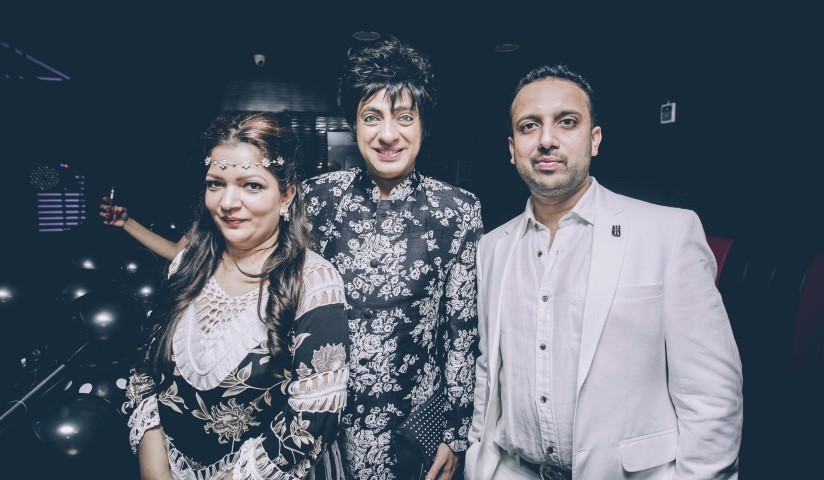 "In keeping with the unexplored market of the North, Mottif Weddings will provide connoisseurs with the best of our resources and organizational abilities to deliver a customized wedding extravaganza. We will provide for presence of Bollywood celebrities if the client so needs." Said Rohit Verma.
Meanwhile, the party saw belly dancers and cage girls entertaining the glitterati of the region. There were foreign fashion models who added to the oomph factor at the party. The bar was one of the most happening places during the festivity with jugglers & fire throwers presenting a perfect performance.
Under Mottif Weddings designer Conceptualized weddings will be organized. Turnkey wedding solutions right from Invites, outfits for bride & groom, immediate relatives, décor, return boxes, trousseau packing etc will be conceptualized by Rohit Verma. The Wedding Event will be managed by Neyha Singla. Mottif's services will also include Costume Designing for Friends & Relatives, Complete Entertainment Services, Holiday Packages, Post Wedding Ceremonies and many more.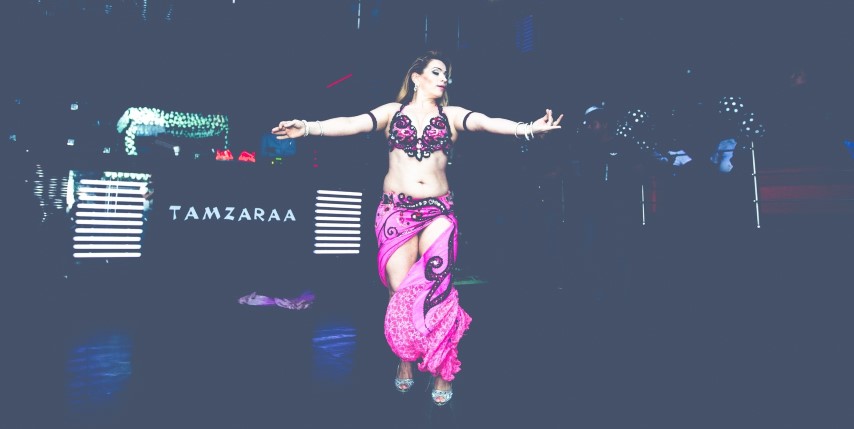 "Rohit is one of India's most popular Haute Couture Fashion designers & his works are showcased in fashion hubs like New York & Vancouver. He has designed for many leading actresses in Bollywood, has featured in the Bigg Boss Season 3, featured as himself in blockbuster film 'Fashion' et al. The collaboration with Rohit will certainly add that much needed celebrity professional touch to that big fat North Indian wedding." Said Neha Singla.
It is noteworthy that the launch party's concept was designed by DG Entertainments & the event was managed by A Million Dollar Affair. The beverage partner for the same was Blender's Pride. The high heeled & trendy fashionistas of tricity had a great time celebrating the entry of Mottif Weddings.