30 participants selected in the audition, final in December
Youngsters should take their culture forward along with career: Shubham Gour
Seeing Lifestyle of Models, we often get influenced by their glamorous and élan. But unfortunately there are very few people who get an opportunity to get into the desired field like modelling. This generation focuses more on their career and are more inclined to achieve their dreams. The best example is of these 3 fresh and young faces those who have started a company named 'SG Productions, Events & Management' to provide platform to newcomers in the industry. Shubham Gaur, Yashika Sareen,and  Sheena Mittal jointly launched Mr. and Miss Different Icons North India 2017-18 Pageant whose Audition was organized in Hotel Rajshree. Peter Sodhi and Harjinder Sodhi were the special guests on this occasion.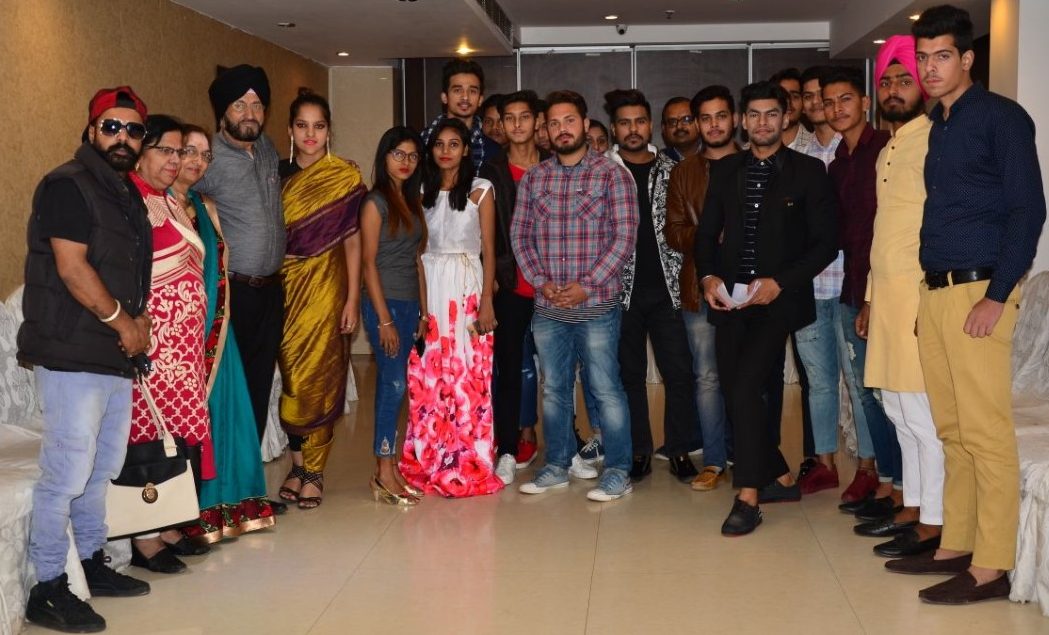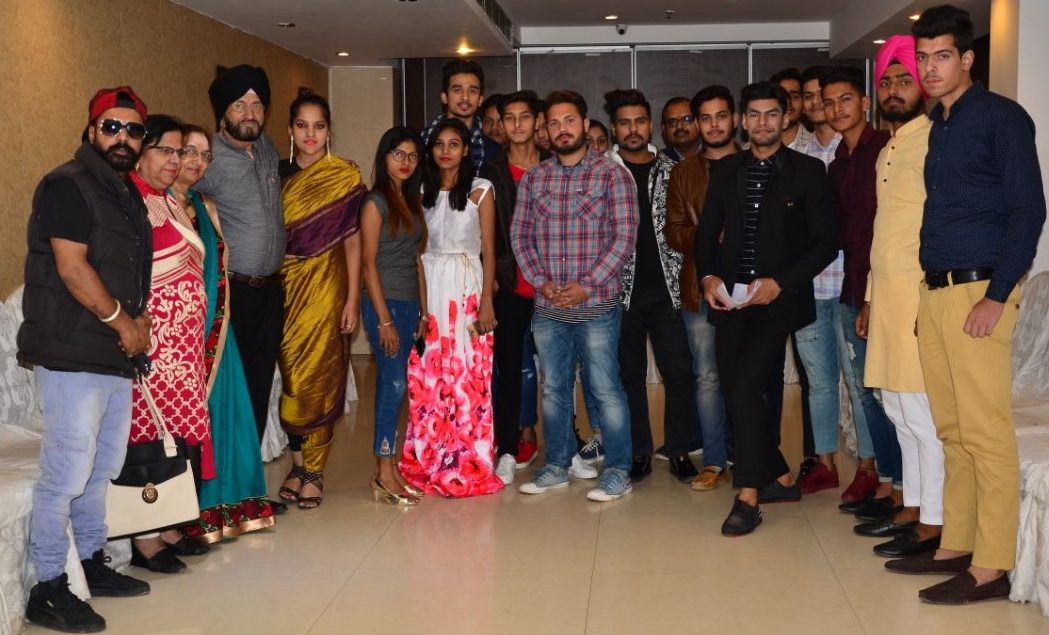 Youngsters from all over Punjab and Haryana showcased their talent by participating in this audition. Total 40 participants gave their trial out of which only 30 has been selected for the final.
SG Production owner Shubham Gour said, "I am a model by profession and I won the title of Mr. India Exotic 2017. My production partner Yashika won Miss Tricity 2017 and Sheena Mittal is a make-up artist in the Punjabi industry. We want to bring all the new talents forward and along with that we want to provide a perfect platform as  youngsters from the start  do not get the right platform to show their talents, so often that their dreams remain incomplete and crushed. If given the right direction then youngsters can touch sky heights with their hard work. Keeping this wish, we have introduced this pageant whose final will be in December".
Shubham also shared, "we kept the name of this pageant 'different' as we are looking for some different talent having good skills & manners. In today's participants, we were able to see 'good communication, confidence on ramp and the most important respect for elders'. I want to give those people an opportunity to move forward, who has a sense of respect towards others. This feeling isn't often seen in the younger generation of today's age, so we want that as youth progress in their career, they retain their culture along with it.
Shubham, Yashika, and Sheena also took charge of Judge Panel with the  Sodhi couple. Yashika said, "our aim is to bring out new talent, for which we will do our best".