Beginning of GURSHARAN SINGH NAT UTSAV with the presentation of the Ajmer Singh Aulakha's  famous play Sukki Kukh.
Six plays are going to be staged in this festival i.e.
Suchetak Rangmanch Mohali, started Gurusharan Singh Nat Utsav in the year 2004 and now presenting the 14th festival. This five days festival is going to take place in the Punjab Kala Bhawan, sector 16 Chandigarh from 21st Nov 2017 to 25th Nov 2017 in which we will witness the six marvellous plays. This festival is supported by Ministry of Culture Affairs, Haryana Cultural Affair Department and Punjab Arts Council as said by Anita Shabdeesh, President, Suchetak Rangmanch.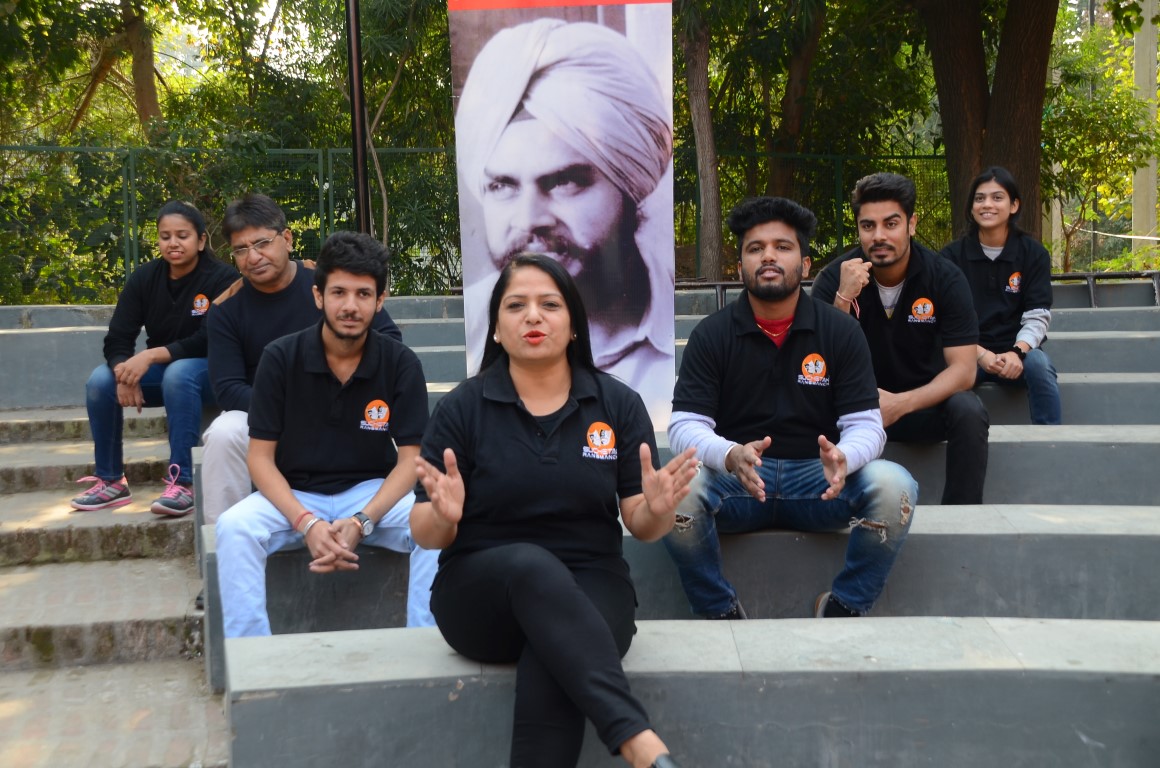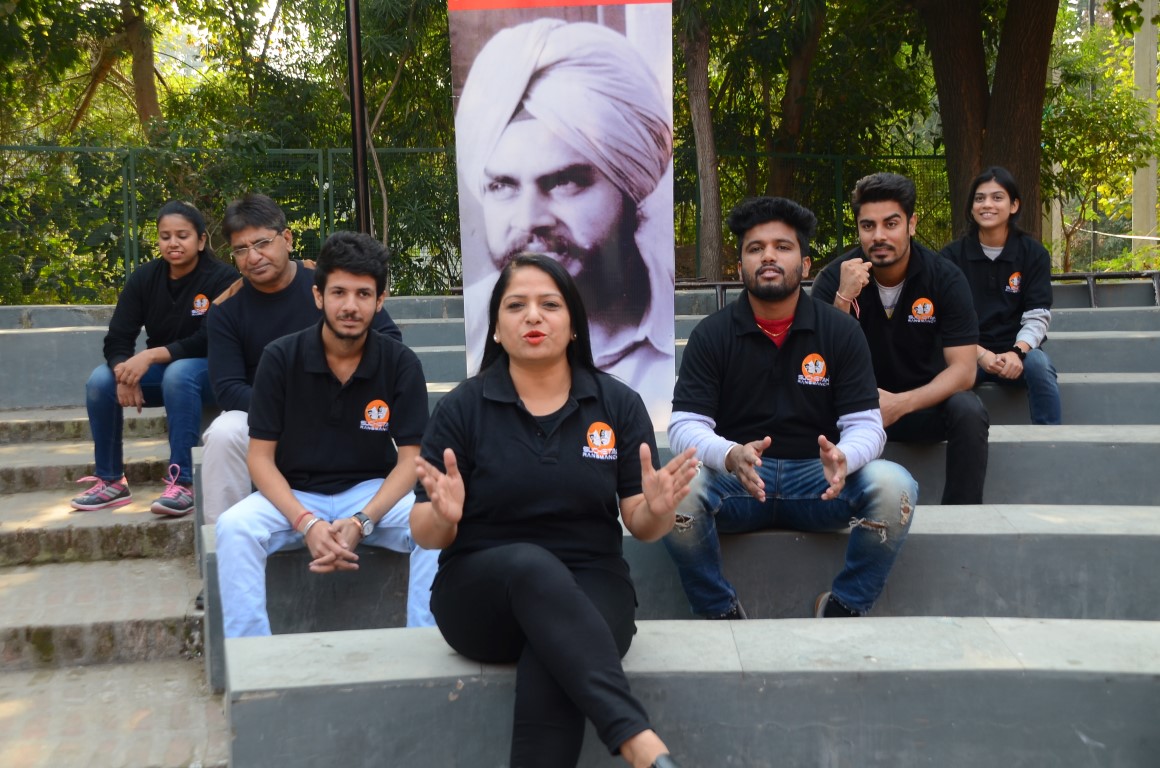 When Sr. Gursharan Singh received Kalidas Award then Anita Shabdeesh planned to give tribute to Sr. Gursharan Singh as a theatre festival every year. He was also awarded as the 'King of Street Plays' at Bhopal, MP. Then Suchetak rangmanch finally decided to throw a festival of two days as a tribute to Sr. Gursharan Singh. In this way this festival becomes the important part of Suchetak family and is still continue as tribute.
This year this festival is dedicated to the famous play writer and director Sr. Ajmer Singh Aulakh and the festival starts with the play written by him. This play is directed by Anita Shabdeesh. This play is created at the time of "Tarksheel Lehar". This play is story of peasants and labour class, who faces many problems and many up downs of the poverty.
Patiala team will present the play " Mayavi Sarovar" on the second day of this festival.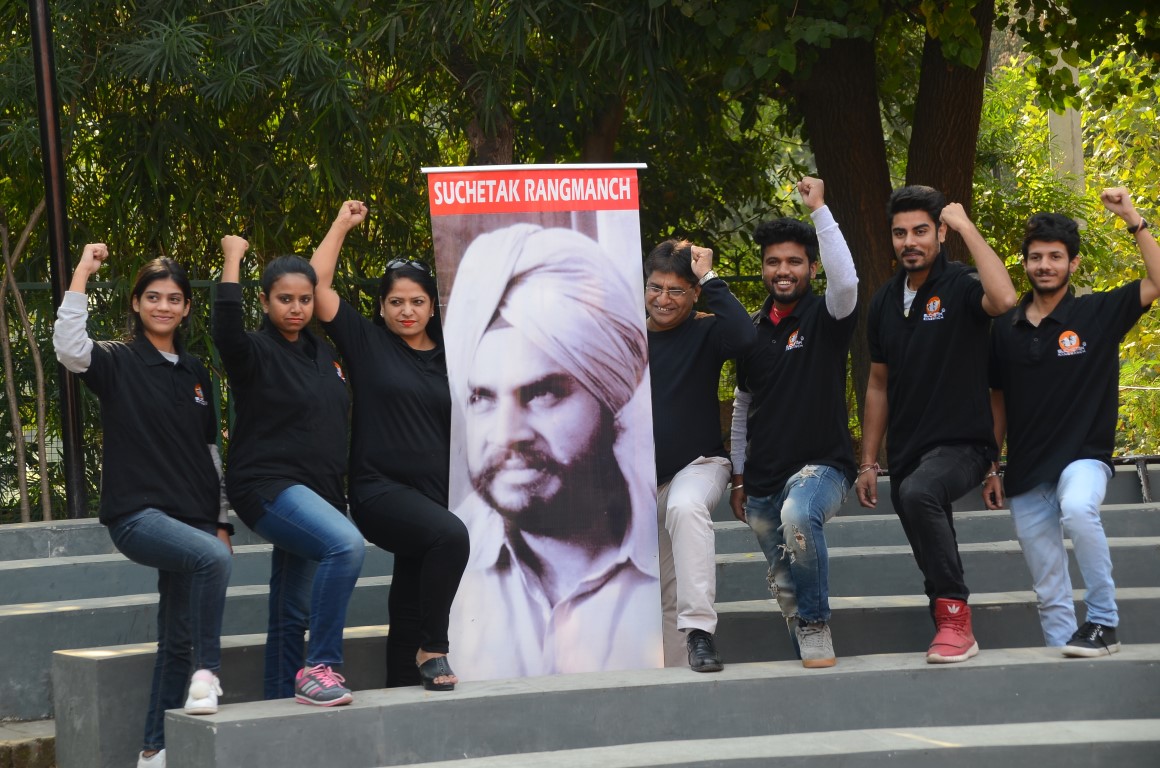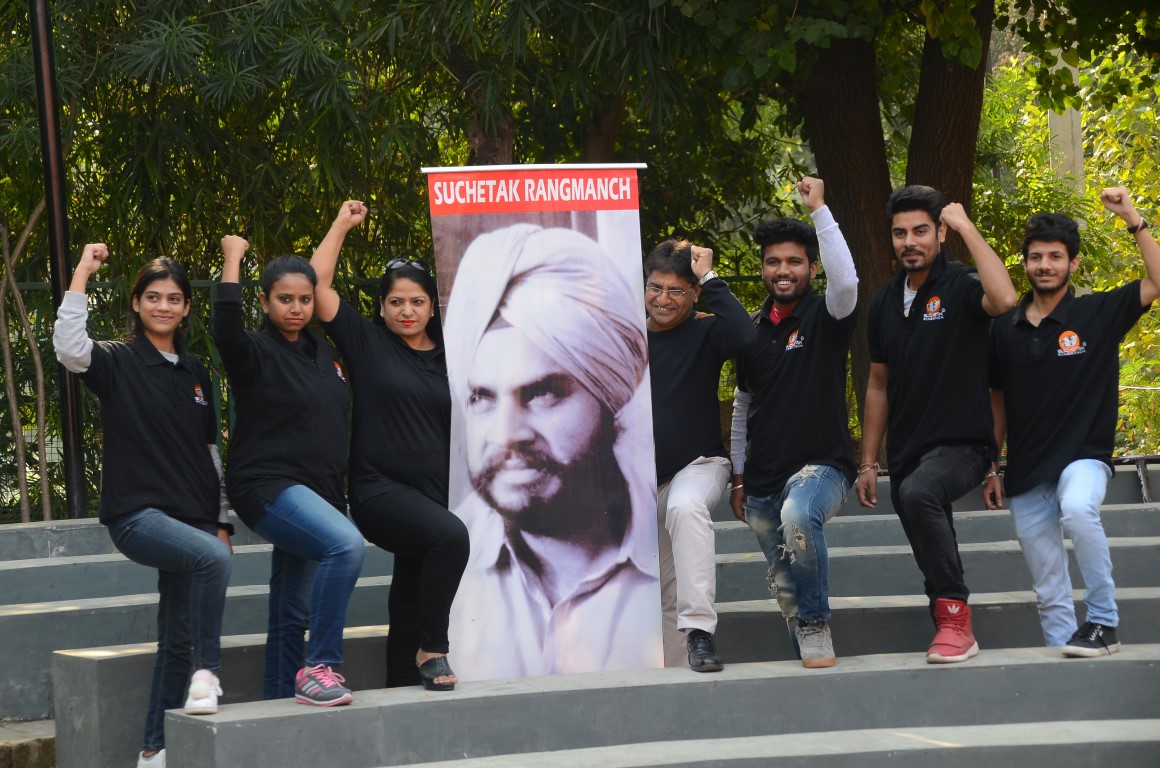 This play is written by Shankar shesh, and is adapted in Punjabi by Dr. Lakha Lehri and is also directing the play. On 23 Nov 2017 there is presentation of play Satt Beganne, written by Ajmer Singh Aulakh. On the 4th day of the festival we all will witness the play Kammiya da vehra" and on the same day play "Bashiran". On fifth day the play "1084 Di Maa" will be staged by suchetak rangmanch.