A ramp walk and a beauty contest – Mr, Miss and Mrs Star of Chandigarh 2018 was organized in the Hope Highway of the Global Business Park, Zirakpur, in which Mr Jaspreet Singh Dhillon got Mr Star title, Miss Star became Tanisha Bansal and Anita Khanna was crowned as Mrs Star. In the above three categories, first runners up- respectively, Tanish, Prabhjot Kaur and Taruna, while in the same sequence, the second runner up title was won by Arshit Walia, Priya and Veena Sofat.
The program was organized by a non-profit organization- the Apang Sewa Sanstha. 30 participants took part in the contest. According to the final results, the award for the Best Walk was won by Shivam, Anisha Singh and Taruna, while in this sequence, the award of Best Personality was won by Vijay, Alisha and Mehak. Photogenic face title was won by Ankit Gupta, Nidhi Walia and Chetna Bali respectively. The Talent Round winners were- Shivam, Sejal and Anita Khanna.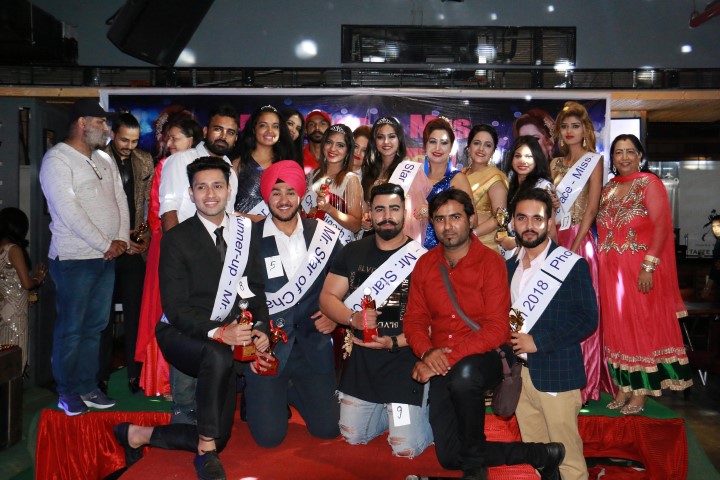 The NGO was founded by Mr Mr G S Sandhu in 2004, under which this event is being organized for the past 10 years. The only purpose behind holding such events is to bring all the rich and poor participants on a similar platform. "As the organization does not have enough funds itself, hence the events are organized with the support and contribution received from outside help. We want to propagate the message of social welfare to the nooks and corner of the nation," said Mr Amar Verma, Director, ASS.
Ms Shikha Verma, Director, ASS, said, "Disability does not mean just being disabled by the body, but not having required courage and confidence is also a kind of disability. We want to encourage the youth on this line to get ahead in life. The winners of this contest will be given opportunity to take part in our upcoming video songs, television serials and advertisement shoots, besides getting their portfolios done and getting the Trophy and Crown."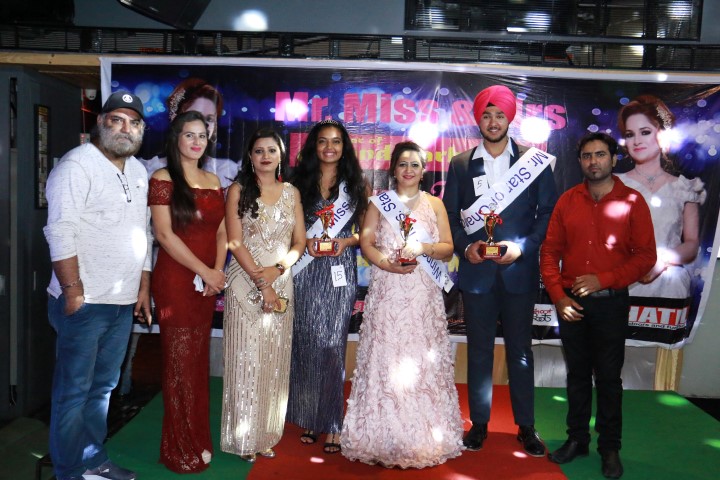 The contestants were groomed by Rocky Tapia, a Fashion Choreographer. Certificates were given to all the contestants. The judges panel included Ms Poonam Sehgal (Social Worker), Ms Naina (Model & Actor), Ms Shikha Verma (Fashion Consultant), Mr Aadesh (Director), Thakur Dev Rana (Theatre Choreographer), Ms Sarabjit Kaur (Model), Ms Supriya Goel (Social Activist) and Karan Productions (Films, TV serials & Advertisements).
The event was sponsored by Amy Makeovers, Zirakpur, Hatil (Doors & Furnitures), Hop Highway, Shine Om Music, Shoot Root, Artistry- A Designing Brand, Ludhiana and Babaji Telefilms. The programme was hosted by Radhika Sharma.