newznew (Chandigarh) : The new superhero in the town, 'Yo-Man' (Aniruddh Dave) is seen helping cops and fighting the goons in the show Y.A.R.O ka Tashan which airs on SAB from Monday to Friday at 7.30pm. Yo-Man has to crack yet another problem. But this time he will have to deal with mother nature. A sudden weather change in Mumbai is about to cause major disruption. At the same time, the Friends Colony is in party mood as they gear up to celebrate Mr and Mrs Agarwal (Rakesh Bedi and Malini Kapoor) 25th wedding anniversary. But Mr. X is keep a close watch on all the carousal.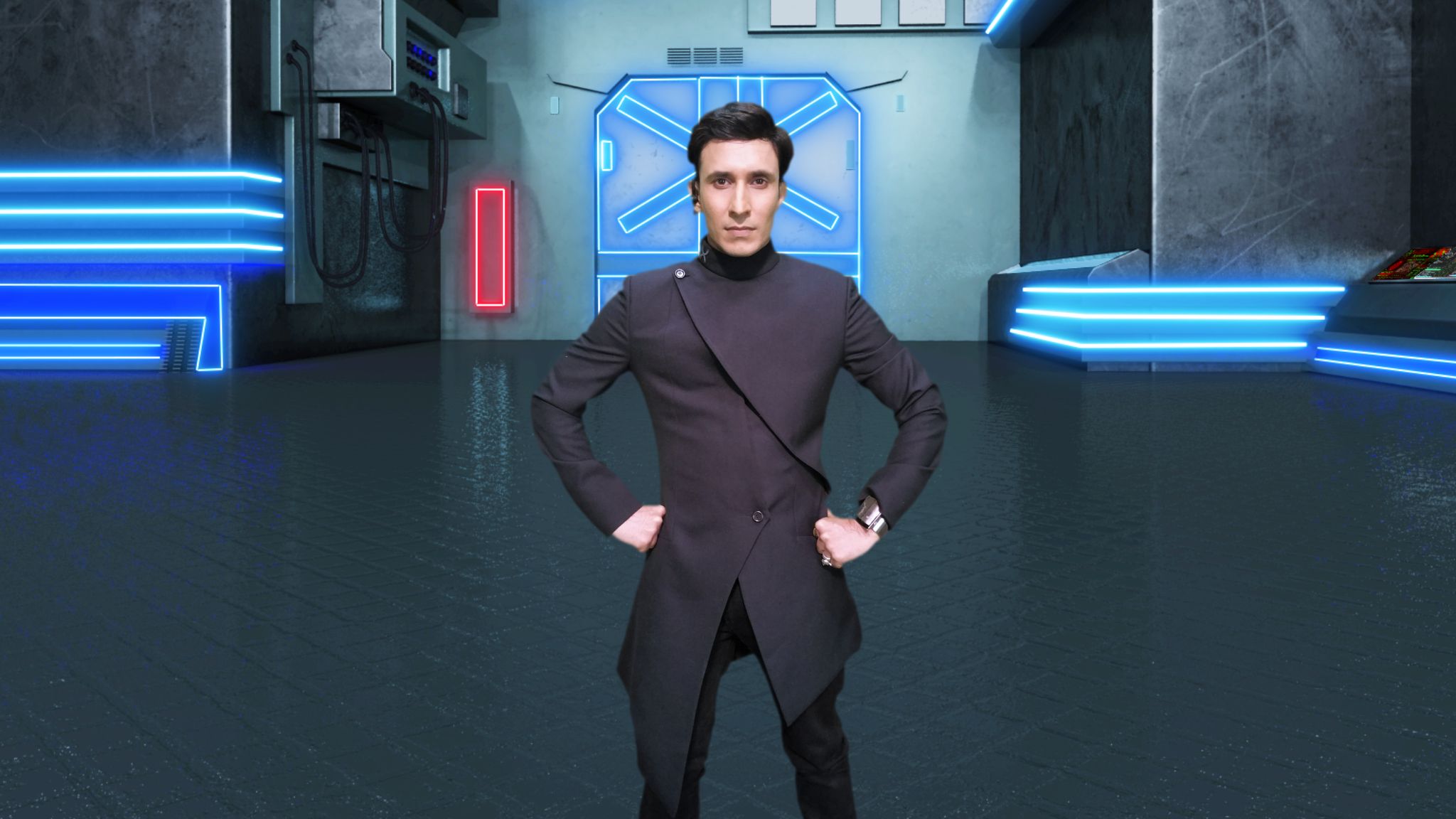 In the forthcoming track, Mr. X (Ajay Sharma) who has been playing his tactics to control the city, he invents a new machine which has the ability to drastically change the weather of any location. With this 'snow storm' machine, he can make Mumbai colder by the minute, so much so that there will be snowfall and temperature as low as -20 degrees. Things will start to freeze everywhere, people will start falling seriously ill and even dying. By doing this, he plans to hold the government at ransom, only once his demands are meant will he let the city live its routine life. Yo-Man is amidst this chilly situation where he wants his parents to have the best anniversary celebration ever but also wants to find out the reason behind this weather change.
Will Yo Man figure Mr. X's plans? How will he counter him without bowing down to Mr. X's blackmail? Will Mumbai witness Ice Age?
Commenting on the episode, Ajay Sharma a.k.a Mr. X said, " I wish it could happen in real and Mumbai would get snowy but not the way Mr. X is planning. It was great fun shooting this track though some part of it was graphics. The best part was Mr. X get to control the weather in Mumbai. I loved the feeling where I could control the weather atleast on screen. The visuals of this track will be a treat to watch and I am sure it would be appealing to the audiences too."