More than 23 women from all over the country to participate
The organizers of Mrs India Beauty Queen (MIBQ) today announced the launch of Mrs India Globe 2018 today. This year the pageant is being held from September 5-8, 2018 in Chandigarh.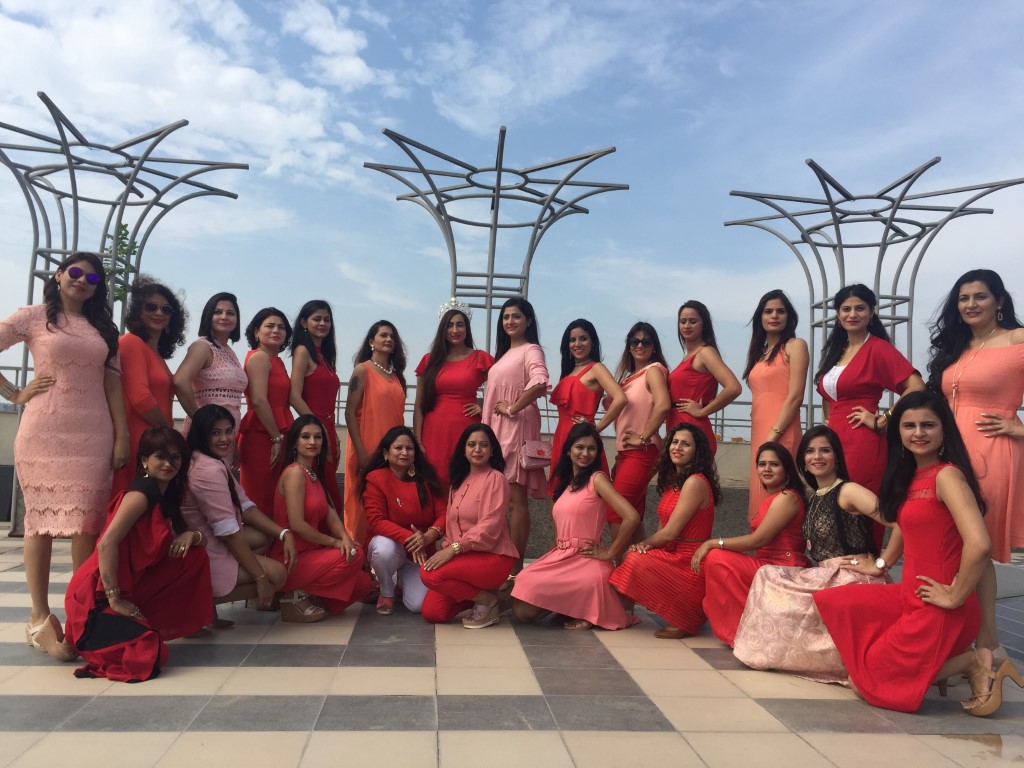 Announcing this at a press conference today, Director MIBQ Pageants Ms Bir Kaur Dhillon said that this year women from Chandigarh, Haryana (4), Punjab, Delhi, Himachal Pradesh (5), Jammu & Kashmir, Uttar Pradesh (2), Tripura, Gujarat, Rajasthan, Madhya Pradesh (3), Tamil Nadu (2), Karnataka (2), Maharashtra (2) were participating.
Read More : Glittering 'Mr & Ms Elegant 2018' Fashion Show held
Winner of the MIBQ will compete internationally at the Mrs Globe 2018, which will be held later this year in China. The first runner up represents India at the Mrs Indian Ocean slated to be held in China. The second runners up represents India at the Mrs India United Nations held in Canada.
Speaking on the occasion, Mr Munish Aggarwal and Mr Jagdish Gupta, Directors Radisson Hotel Chandigarh said: "We are pleased to be a part of MIBQ 2018. This event focuses on empowering women and showcasing their complete facet and personality. Also, this is the first time that such a grand event on this scale is being held in Chandigarh putting our hometown on the world map.''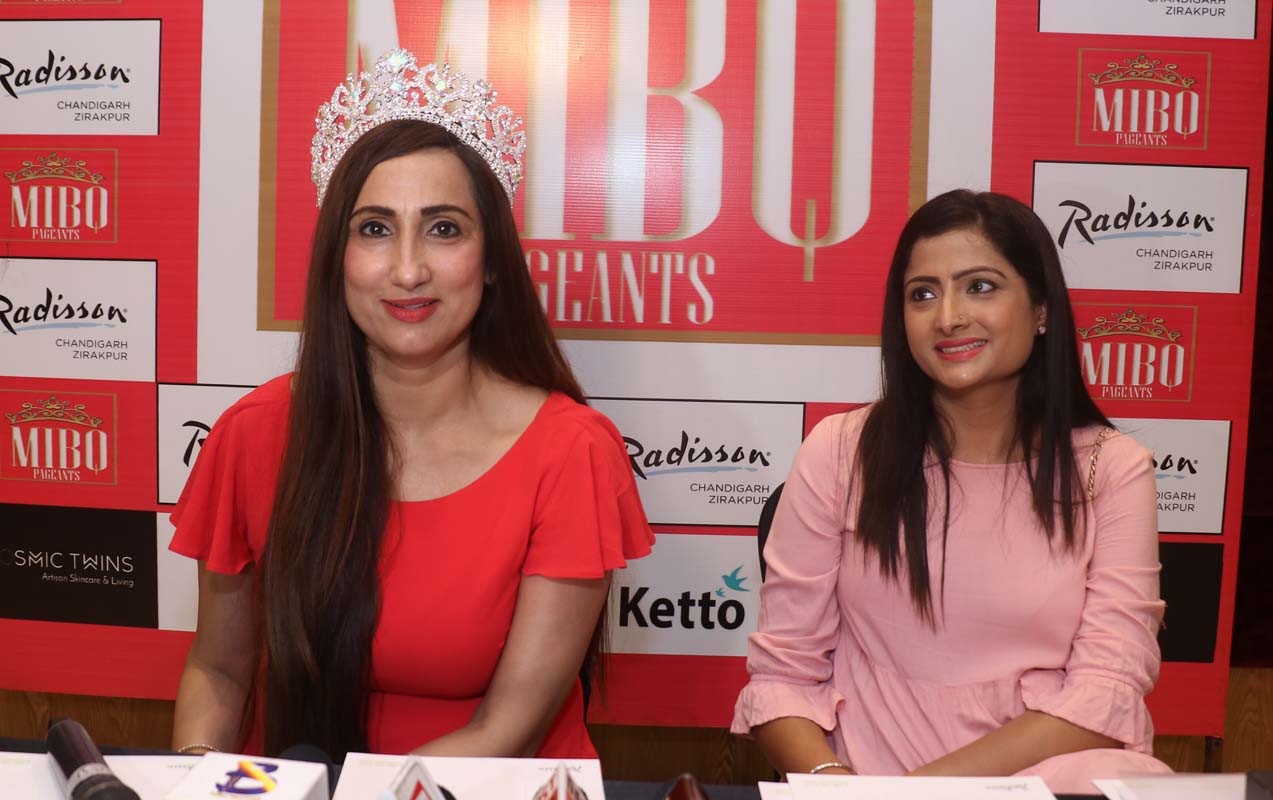 The winners of 2017 Sneha Kotter, Sonia Mehrotra and Dhubha Tiwari shall crown the 2018 winners. The first MIBQ Pageant was held in 2014.
Read More : 61-Year-Old Jyoti Dogra Makes it Big at Mrs India Pageant
Winners shall be chosen from various rounds like ethnic wear round, swim suit round, formal gowns round, IQ rounds etc. Jury members consist of eminent fashion designers and models.
Proceeds collected from this event shall go to the WOWW Foundation. Women on Women Welfare (WOWW) empowers women and girls to lead a life of dignity and respect. WOWW provides them with education and vocational training to become independent and gain self confidence.
"Our firm belief is that financial independence brings economic and social independence. For this we have been working for over a decade in Patiala district, whereby we are providing education to the girl child and vocational training to older aged women. Sewing machines have also been provided, '' said, Ms Rose Kaur Chauhan, Founder WOWW Foundation.
The MIBQ pageant provides a platform to married women to make a small difference in the world. This platform hopes to empower women and enrich opportunities for personal growth. It also inspires women of diverse backgrounds and cultures to come together nationally and internationally, support lifelong commitment to uplifting those in need and develop a sense of global responsibility. MIBQ celebrates and admires the accomplishments and achievements of a wife, a mother, a complete woman with true beauty and intelligence.
MIBQ has given a platform to married Indian women so that they can showcase their talents and pursue their dreams of winning a beauty pageant. MIBQ promotes inner beauty, character development, leadership, on-going education, broad intellectual interests, artistic talents, healthy lifestyles, social minded, civic involvement, and cultural awareness. While Traditional beauty pageants value women solely by how well they fit into conventional beauty standards, MIBQ is unique, innovative, and showcases what true beauty is. The pageant celebrates the Indian mothers and wives who juggle countless roles and responsibilities while also pursuing their passions and very often successful professions.
About Pageant Organizer Bur Kaur Dhillon: Bir Kaur Dhillon is Mrs India Globe 2013. She is a noted fashion designer in Vancouver, Canada and is known for her unique designs with a focus on preserving centuries old Fashion Art from all over India. She is passionate about celebrating womanhood while creating awareness about two causes that are closest to her heart: gender equality and restoration of our ancient monuments. Birpal has been a crusader for both these causes through her fashion campaigns, endorsements, and participation in fashion shows and global pageants. She wears multiple hats and is lovingly referred to as "Supermom" by her family.