newznew (Chandigarh) : A warm Sunday afternoon in the city turned hotter as beautiful women from Punjab and neighboring states vied to win the regional rounds of the coveted Mrs. India International pageant held at Hyatt Regency Chandigarh in a closely fought contest.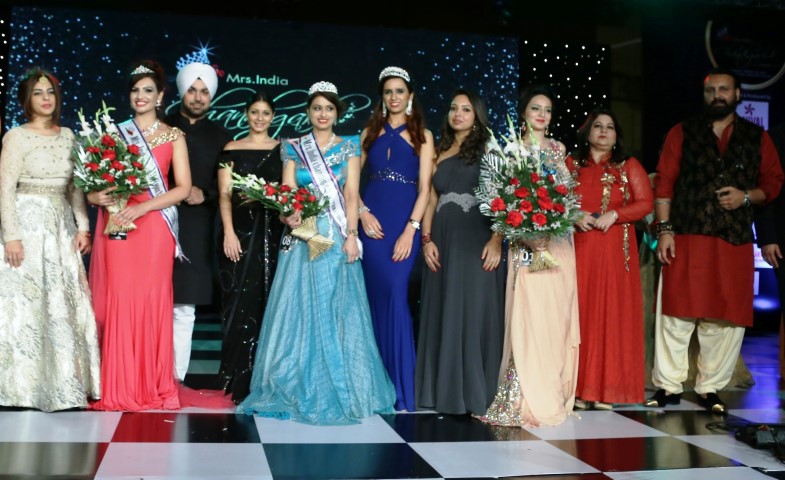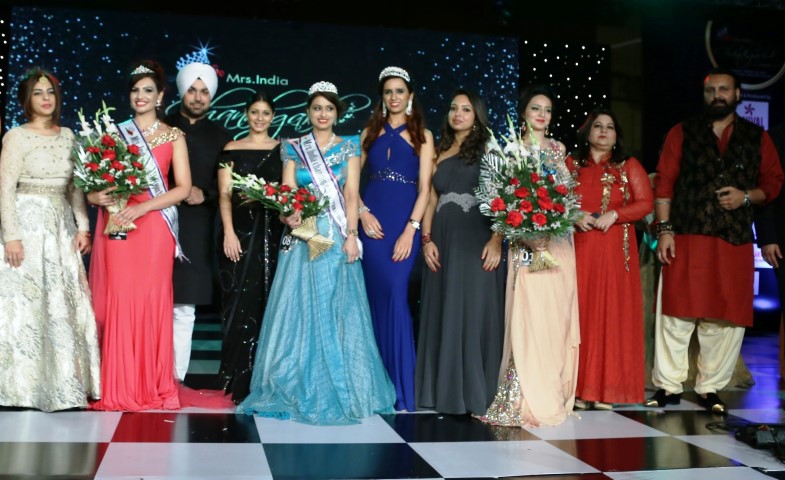 From a list of 12 participants, Mrs. Neetu Prabhakar won the regional round and Mrs. Isha Mohan and Mrs. Ruby Singh emerged as the first and second runners up respectively. They will compete for the crown at the Grand Finale of the pageant to be held in Mumbai on 20th May. The mother's day truly turned out to be a celebration of maturity and strength apart from glamour, beauty and poise associated with the outstanding women who effortlessly balance multiple roles in life. Since it is a family oriented talent show, the kids too were overwhelmed seeing their mommies at the stage.
The jury panel had eminent faces such as actress Tanishaa Mukerji; singer Deep Money, international model Neelam Garg, Anu Singla, director SBP Group; Manav Sarin, Senior Vice President Gitanjali Gems; Kareena Gehi (Pageant Director) and Gagan Sharma, Managing Director of Carnival Entertainment.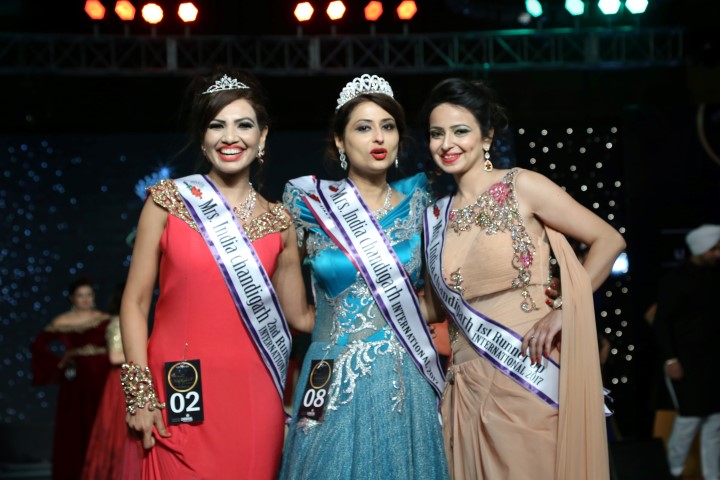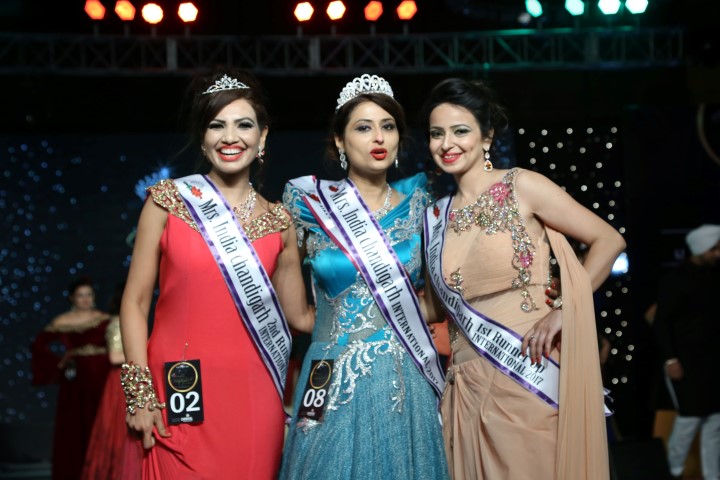 "It's not an easy place to walk; we could see the participants having so much zeal and enthusiasm and the support of their families. You could witness sheer dedication and hard work which is commendable with the contestants balancing so many roles. I would like to congratulate all the contestants and thank Carnival Entertainment for giving this platform to the women in our country." exclaimed Tanishaa Mukerjee. "The Mrs. International series began 24 years ago, in Atlanta, Georgia, US. It was developed under higher standards than other pageant systems; we at Carnival Entertainment are proud to present this property in India and Dubai. I strongly believe that time has come to redefine the talents of Indian married women. We are honored by the response we have received. This event also marks Carnival Entertainment's formal foray to the beautiful city of Chandigarh with a new regional office and passionate team; we are sure of a great association in the years to come." Said an ecstatic Mr. Sharma.