Doctors from Ivy Hospital examine blood pressure, blood sugar level of patients, offer free medical consultancy; dental check-up, ECG conducted too
As part of its social initiative of giving back to the society, Mona Townships Private Limited (MTPL), a leading real estate developer of the northern region, today organised a day-long free multi-speciality health camp at its Mona City Homes (MCH) township on the Kharar-Landran Road in Sector 115, Mohali, where about xx people from nearby villages were examined for various health aliments.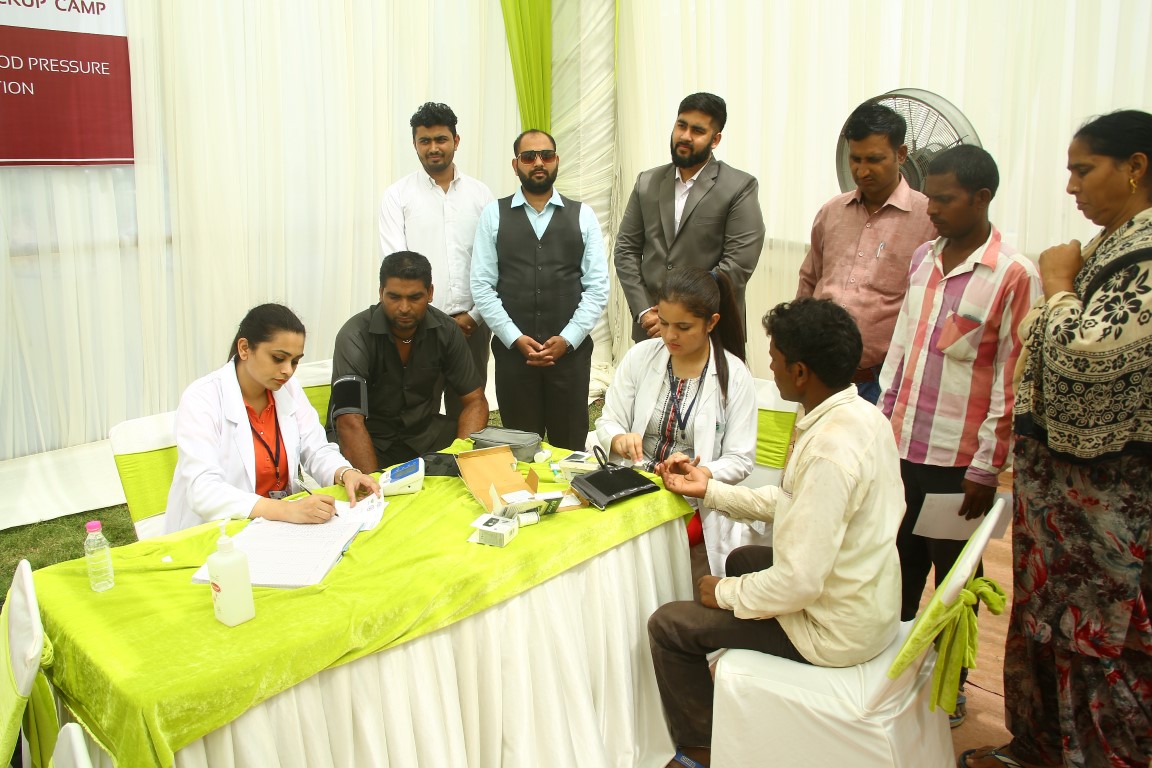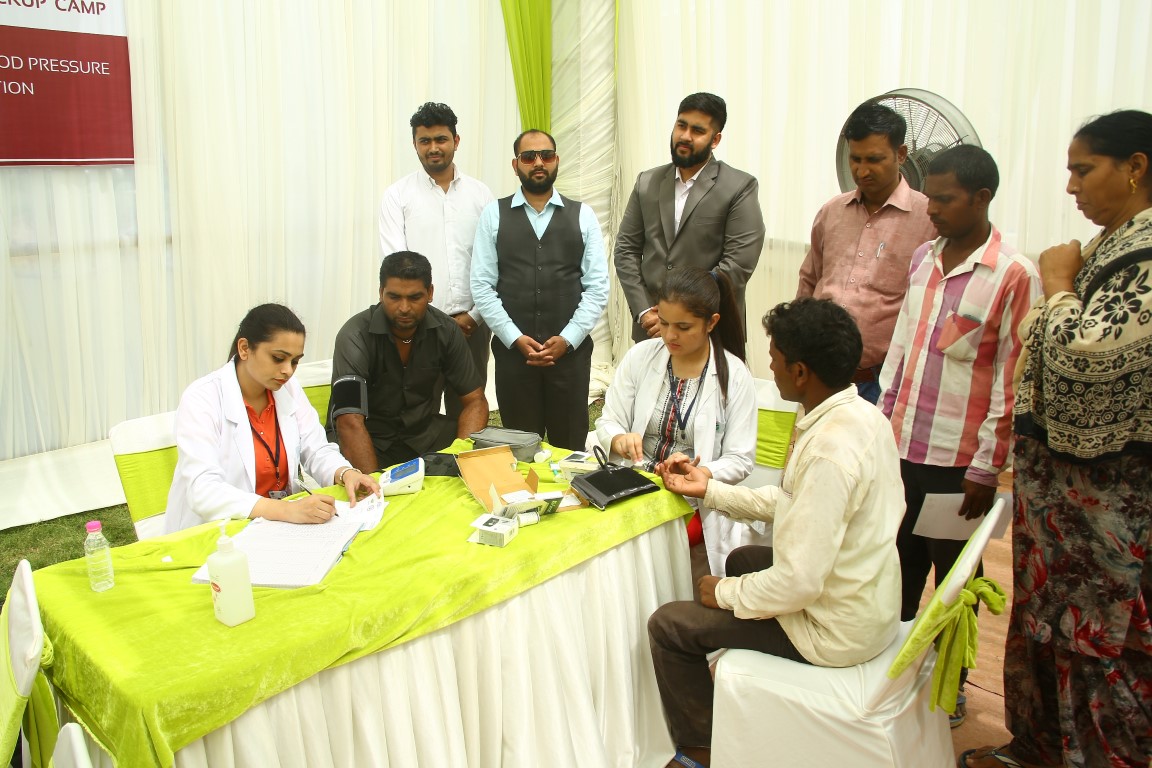 A team of eight specialist doctors and paramedical staff from the departments of Ivy Hospital, Mohali examined the blood pressure and blood sugar level of the participants, besides conducting their dental check-up. The doctors also conducted their ECG for signs of any heart-related disorder and offered them free medical consultancy.
Residents of adjoining villages like Khoonimajra, Santemajra and Billomajra, which included 75 women, benefited from the camp. It has been observed that owing to their hectic routine, women in rural areas tend to ignore niggling health symptoms for years together, rarely opting for a medical examination to identify the root cause of the problem. Keeping this in view, MTPL has organised this camp to ensure timely detection of any potentially serious medical condition relating to these symptoms.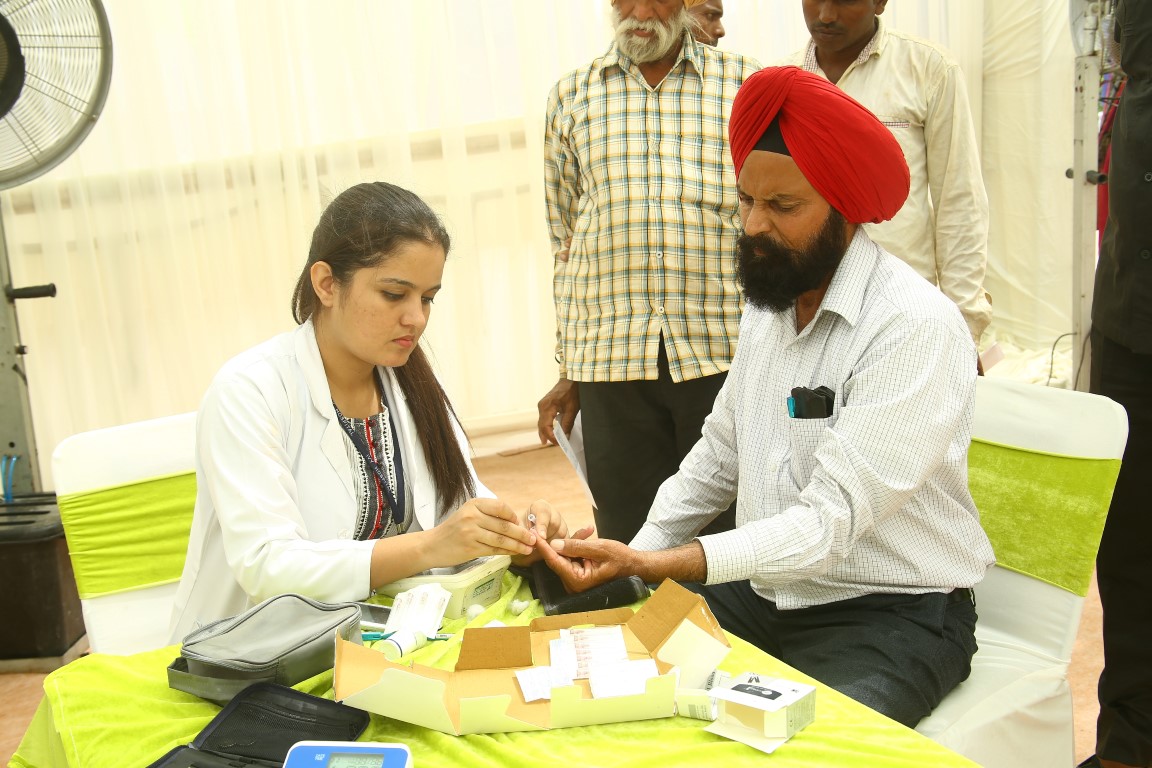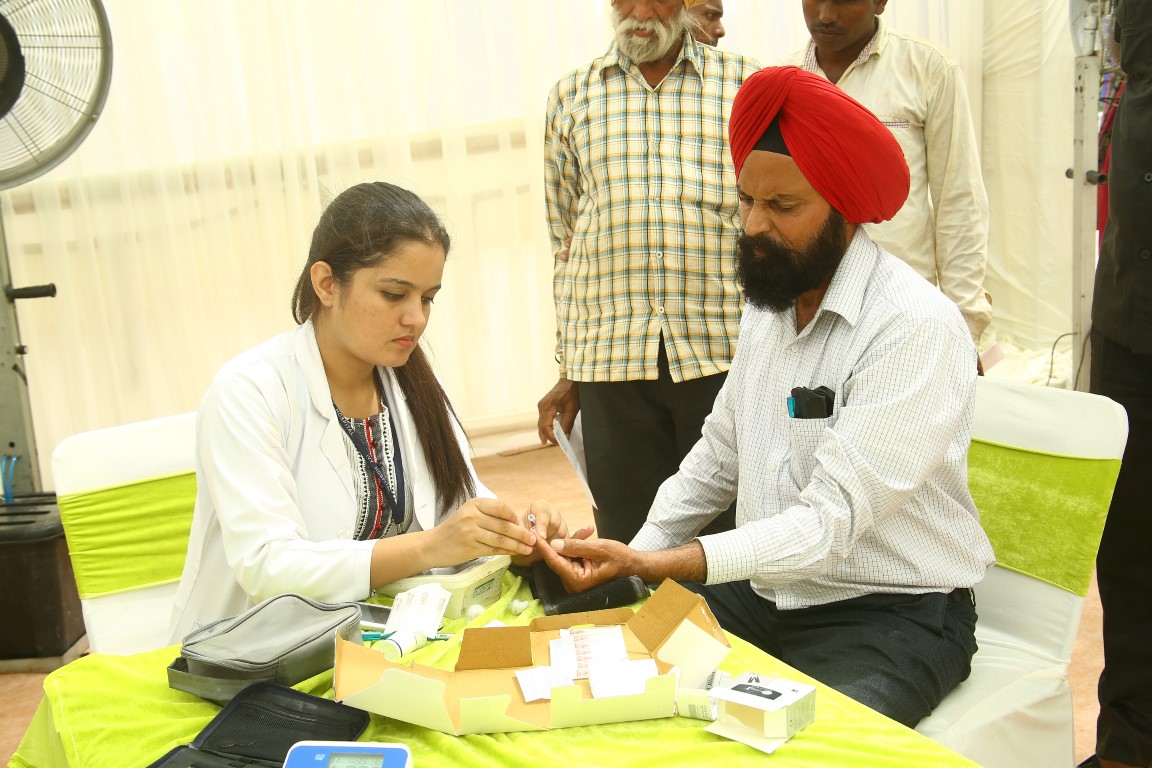 Lauding MTPL employees for making this camp a success, MTPL Director Mr Aakash Setia said, "Our commitment towards rural health resonates with the values our company upholds as a socially responsible organisation. We are delighted to reach out to so many villagers through this health camp. We also thank Ivy Hospital for its association."