Mumbai's Iconic Book Store 'Bargain Book Hut' comes to Mohali : Can you get a brand new book on architecture worth Rs 4000 in as low as Rs 199/299? Not really. Think again, a new book store Bargain Book Hut(BBH) which has been unveiled at VR Punjab here has made this a reality.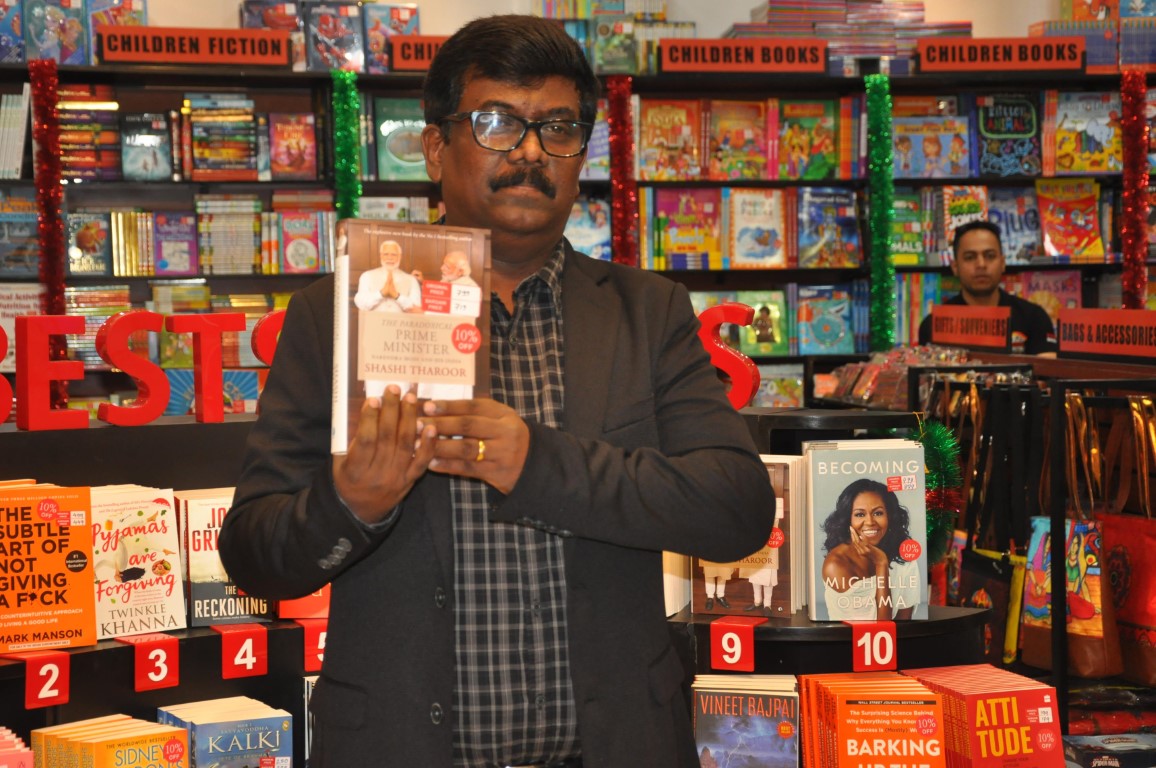 The outlet offers books at astonishingly low prices in order to create a reading culture.
Now book lovers of tricity have reason to rejoice. Wilco Publishing House, a heritage publishing organization founded in Mumbai over 5 decades ago, has entered North India with its iconic book store – Bargain Book Hut(BBH) at VR Punjab, Mohali. BBH's expansion into the tricity is driven by its passion to develop a strong 'reading culture' among residents, specially youngsters in the region. The BBH outlet is the first in North India and also makes VR Punjab the first shopping & entertainment centre in tricity to have a book store in its premises.
The USP of BBH is that it gives discounts on books which one can only dream of. Interiors & architecture has over 40 titles and are sold at jaw dropping prices. Generally the range of discount varies from 10 per cent to 80 per cent according to the book title.  There are difficult to resist bargains on new best sellers.  On selected books on management the discount goes upto 50 per cent. Exotic titles on music are available at throwaway prices. A book on music legend Elvis costing Rs 1000 can be taken home for just Rs 199/-. Available are classics, inspirational books and almost all genres of books. In all there is a stock of a whopping 10000 plus books and  3000 and above titles at BBH.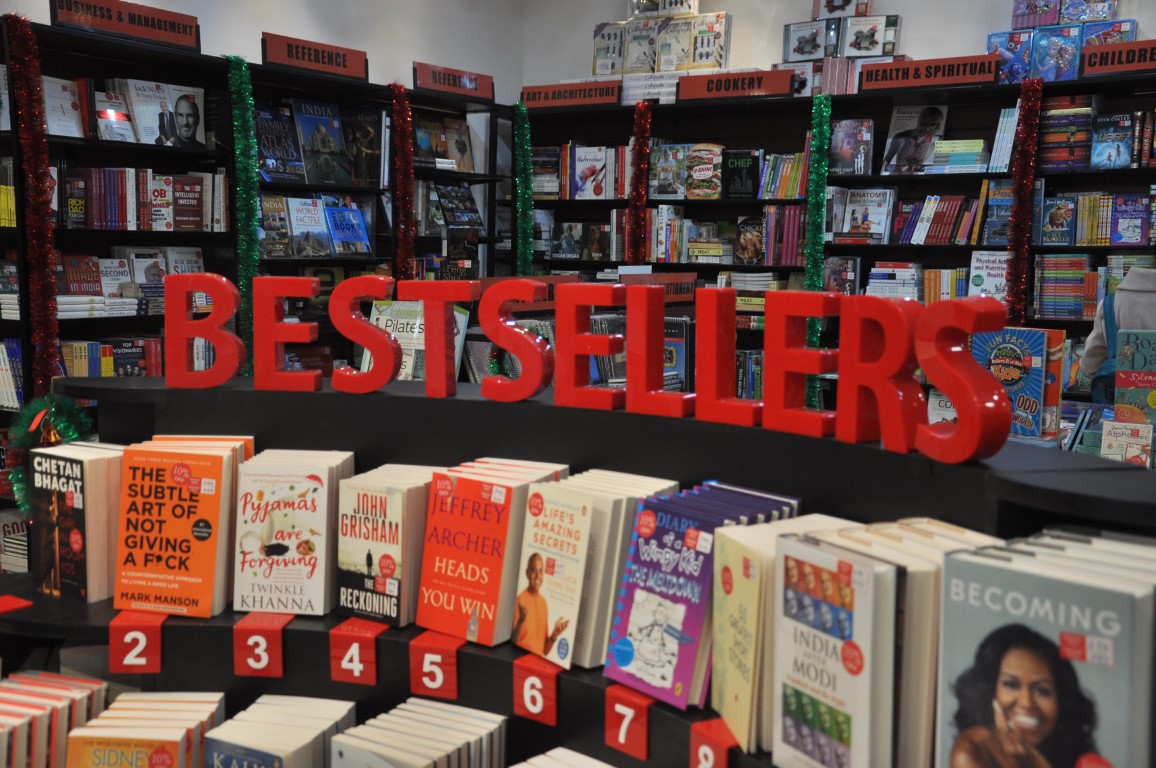 "It is a book store for everyone from kids to elderly people. The range of titles is unending. There are book genres like  art, design, health, cookery, philosophy, management, as well as niche subjects such as astronomy, gardening, fashion, photography, to name a few. Apart from the choice of books the other point of difference is that books can be picked up from us at insanely low prices. You will get each and every book at very low prices and the customers will get updated with new offers. The idea is to offer books to people at affordable rates." Said Eric Williams, Business Head,from Wilco Publishing House.
A separate section for kids is a major attraction. The idea is to develop a reading habit and a love for books among children. The section for children is dedicated to books that will interest children –  these include educational books, informative ones and fun titles, which kids are likely to  instantly fall in love with. These can be chosen by parents for their children or directly by kids.  The books stocked for children have been carefully curated to bring children back from the mobile & digital onslaught towards serious , and enjoyable reading, the books available here not only inculcate the habit of reading in children but also develops their creativity."In the children section we offer a range of activity books and novelty children books." Adds Eric.
BBH is a chain of book stores started in 2012 with the aim of making reading a less costly affair and a joy. The chain has 10 stores in Mumbai, Bandra – Mumbai, Thane, Mumbai Domestic Airport, Pune,Ahmedabad, Goa, Surat and Vashi. BBH has entered North India with its outlet in Mohali.  The organisation has expansion plans to take the store Pan India.
"The unveiling of BBH in Mohali comes with a Xmas gift for book lovers. On a minimum purchase of Rs 1000 you get redeemable gift vouchers worth Rs 1000, thereby making the purchase free." Signs off Eric.