There is nothing more valuable than having good health in our life, good health is the greatest blessing of life. Our favourite character Murari from Sony SAB's Jijaji Chhat Per Hain played by Anup Upadhyay will find out the importance of healthy living the hard way in the show.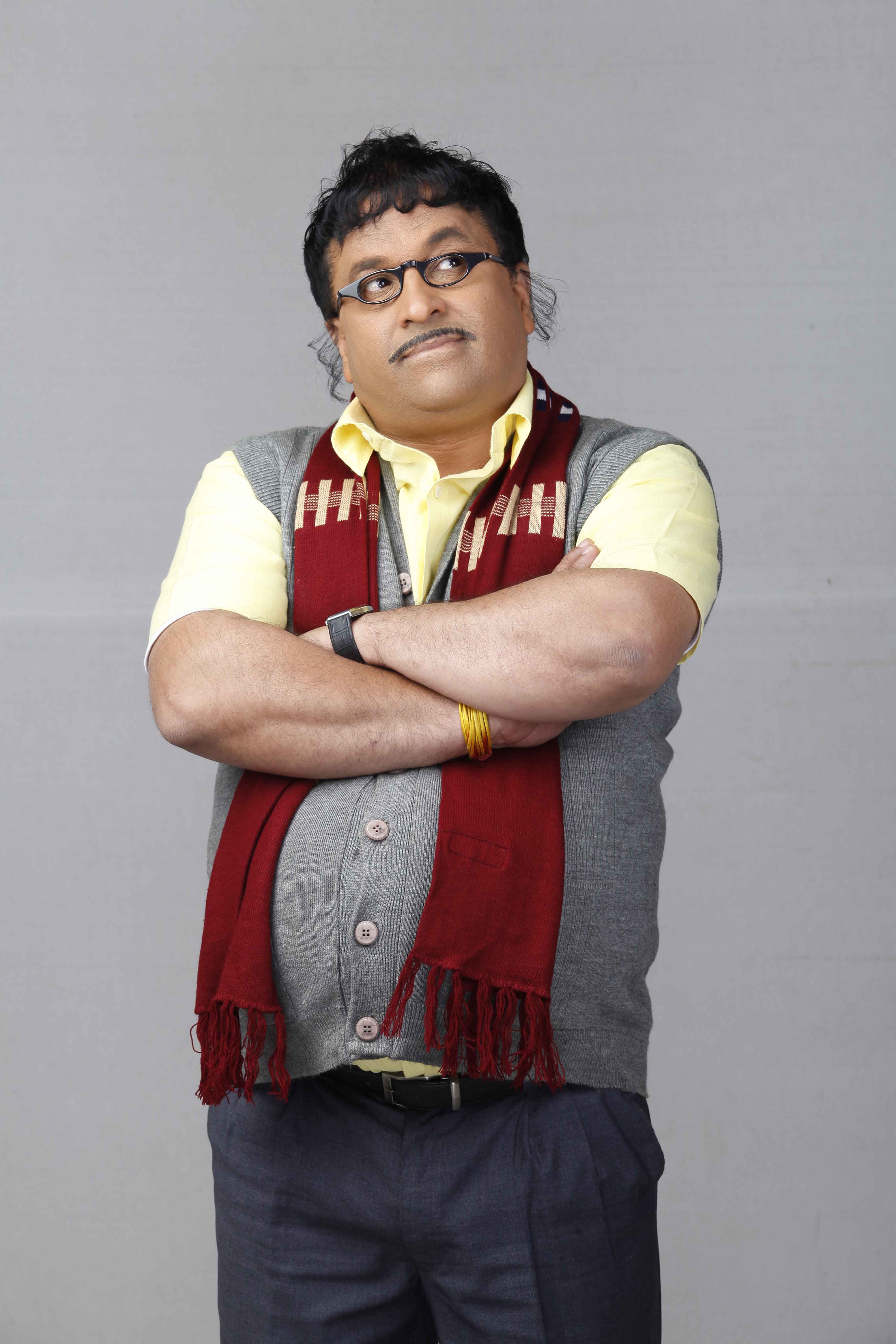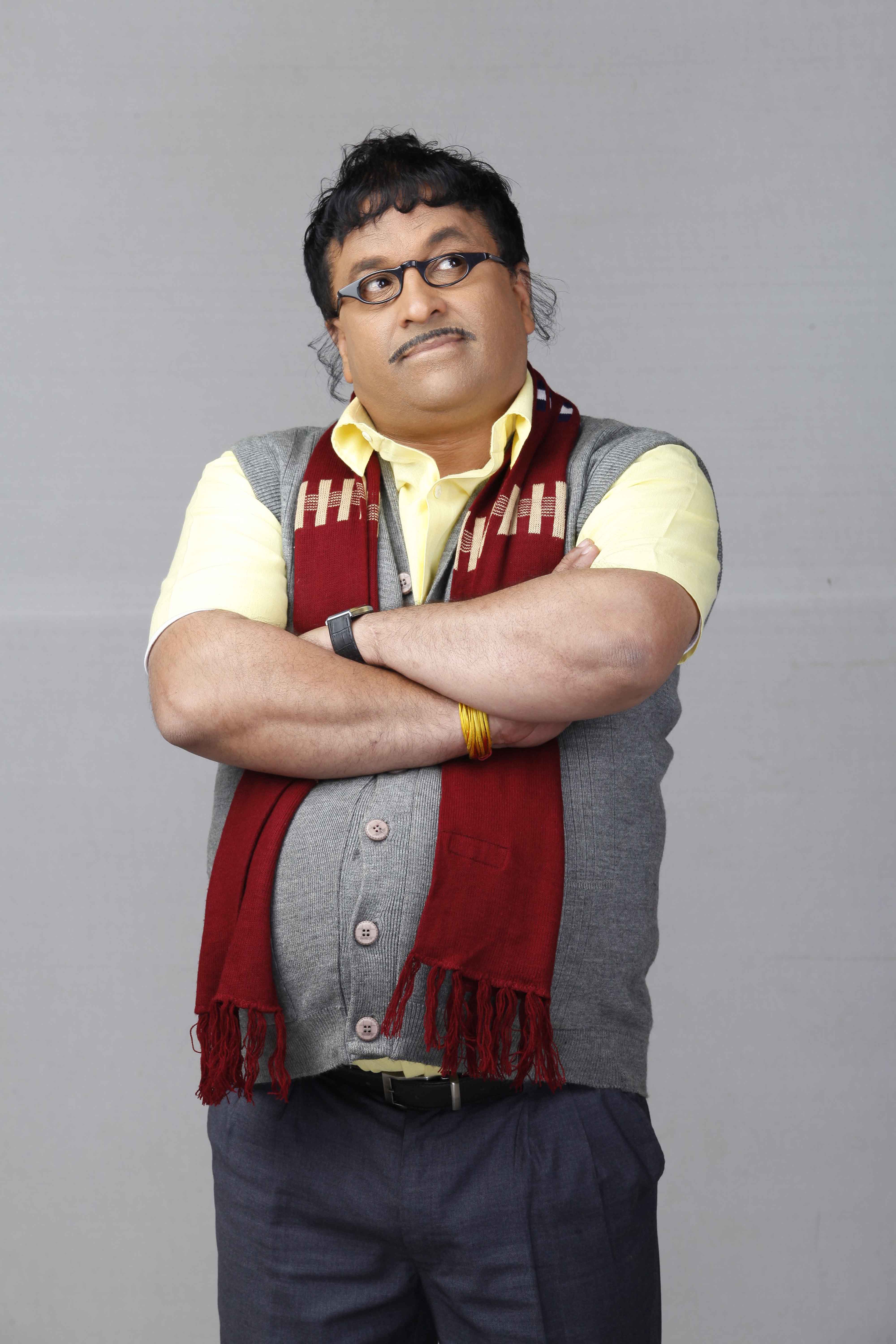 Jijaji Chhat Per Hain has been highlighting various social issues with a strong message for all its viewers. In the recent episodes, the viewers witnessed Elaichi (Hiba Nawab) fighting against eve-teasing.
Now, in the upcoming episodes, the cast of Jijaji Chhat Per Hain will be seen dealing with junk food and maintaining healthy diet. Murari, is fond of kachoris and other fried and oily food and has been unknowingly harming his health. His unhealthy eating habits finally take a toll on him and Murari faints at Chhote Nai's shop.
Elaichi takes Murari to the doctor where he mentions about Murari's health being bad and needs immediate care. Upset about the same Elaichi requests Murari to go on a strict diet to avoid such health issues. Karuna serves Murari oats which makes him irritable and starts to secretly eat junk food. While he continues to eat fattening food, he puts the blame on Pancham whenever Elaichi enters making Elaichi really mad at Pancham.
Finally, the truth gets revealed when Elaichi and Pancham decide to get Murari on a strict diet regime. Later, Pancham falls sick where the doctor informs that though Pancham looks fit, he is very weak. Murari gets hit by this and decides to lose weight.
Will Murari be able to lose weight? Will he be able to follow the diet?
In a conversation with Murari a.k.a. Anup Upadhyay he mentioned, "Fitness is the most important thing and I suggest every person should remain fit irrespective of having any health issues. We don't need to get a reality check from the doctor to get fit just like Murari did. It will be interesting to watch if Murari will be able to follow his strict fitness regime and will succeed in losing weight."
Watch this delightful episode on Sony SAB's Jijaji Chhat Per Hain from Monday – Friday 9:30PM