Germany based Academy of Culture NWR has invited a Muslim Yog Guru Nayeem Khan to deliver lectures and hold workshops on Indian Yoga and Spirituality under an International Cultural Exchange Program. Biggest center of culture in entire Europe, the Academy has been inviting artists and experts of diverse fields since 1990.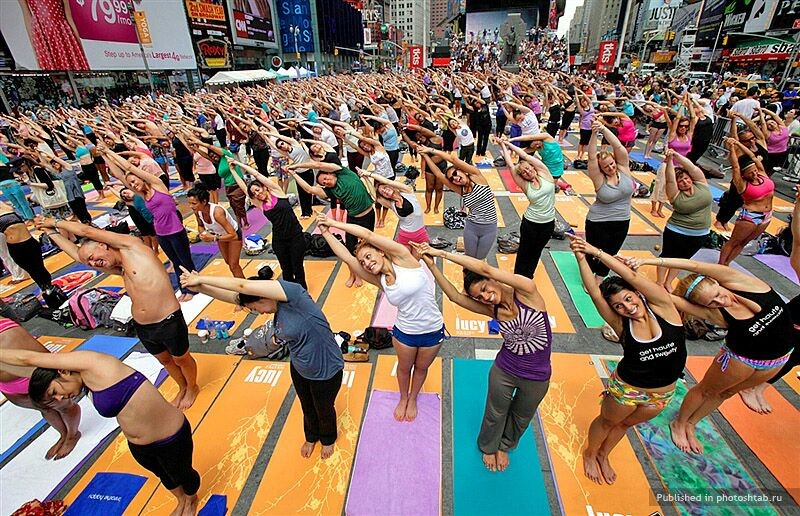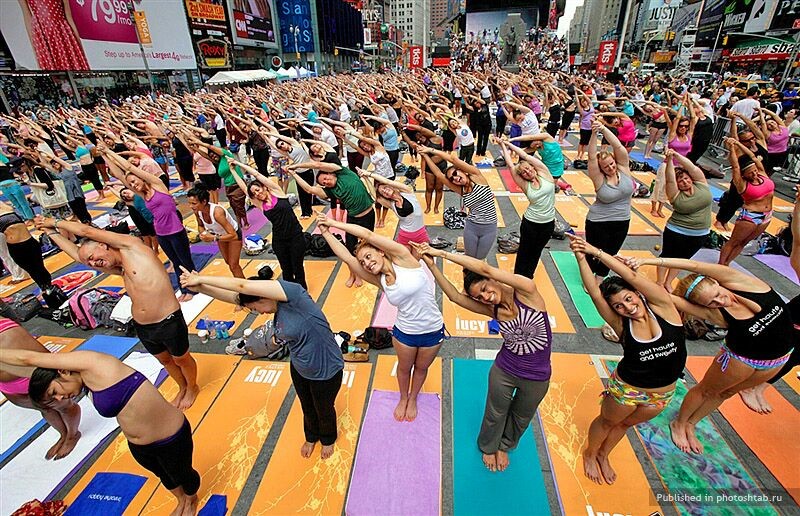 For the year 2017, Khan has been invited to hold workshops on Indian Yog practices, specially the therapeutic, its principles, meditation and Chakra healing with focus on healthy living.
This was a proud moment for me that this center recognized my knowledge and invited me for spreading the Indian Yog concept in the Europe", said Khan, who trained himself in the yoga principles of the leading Yoga practitioner of the country B K S Iyengar.
These workshops and lectures will be held at different locations in Germany, France and Italy and interdisciplinary procedures will be developed for healing of the body and mind combining yoga, music, mantras and healing sounds.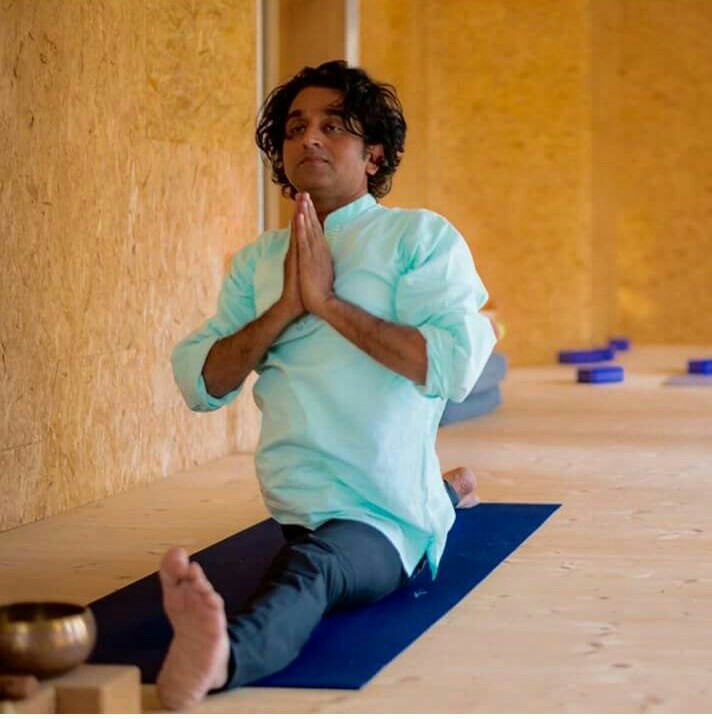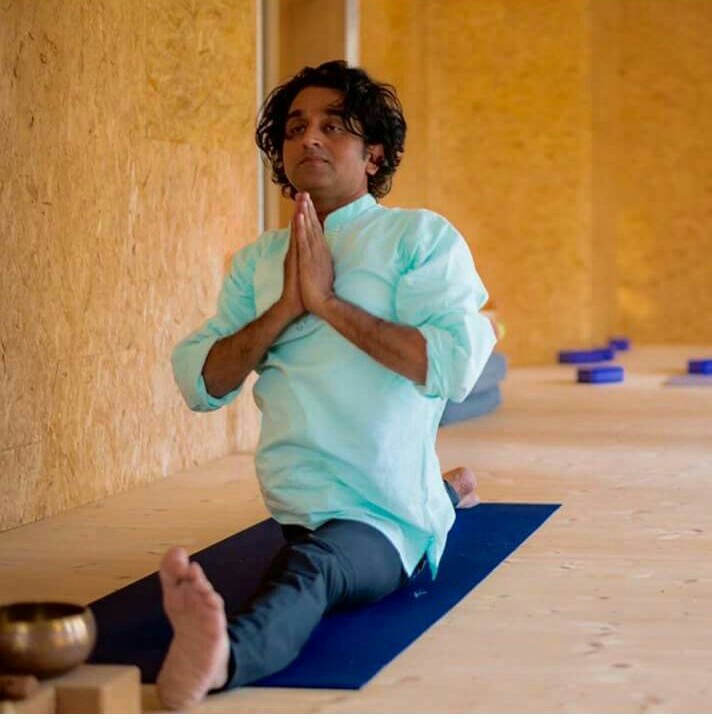 Khan will also be participating in a grand International Yog Festival "Festa Core" in Italy as the chief guest. Over 4500 yoga enthusiasts have registered for this festival from entire Europe and other countries. Khan is the only healing expert from India and one of the 7 invited from all across the globe.