"Hardwork always pays and it also well paid to me for my deeds. My father left me during childhood and my sisters brought up me. After father's demise, I performed thirty days rituals at Gurudwara Nanaksar which has brought a tremendous change within me. I still remember, my mother sold her gold chain just to fulfill my mobile phone wish, further I purchased an air ticket. Now, every Diwali, I gift her gold chain." This was narrated by England and Canada based Sen Mahajan, who is acting as villain in bollywood movie – "Eik Haseena thee, Eik Diwana thaa" who briefing a press conference today at a hotel in Chandigarh. The film is director by Sunil Darshan and was released recently.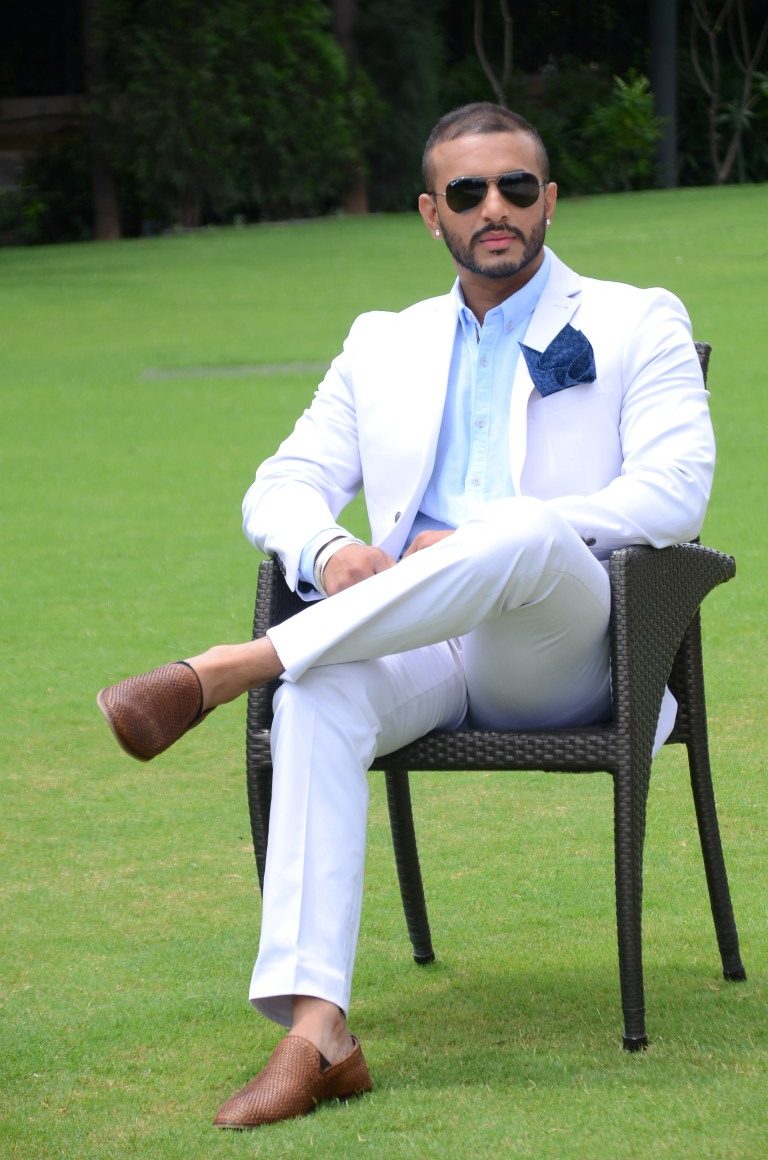 While briefing a press conference in Chandigarh, Mahajan revealed that he is living in Canada and England from last 13 years and served British Army for eight years before he seek early retirement. After retirement, he opened a restaurant and also start catering Bollywood. He said, Director Sunil Darshan spot him and by the dint of talent offer him a role. "But due to professional commitment, I want to expand my venture and hardly gave any thought to this offer. But all of sudden after forty days, he again called him and asked him ready for the shooting. He went to set and surprised to see the everything was in place before he gets into action." said Mahajan.
Mahajan said since he spent lot of time in British Army, he was engaged in training and right implementation never been a problem to him. During the shoot, he realized that he again joined army to perform disciplinary.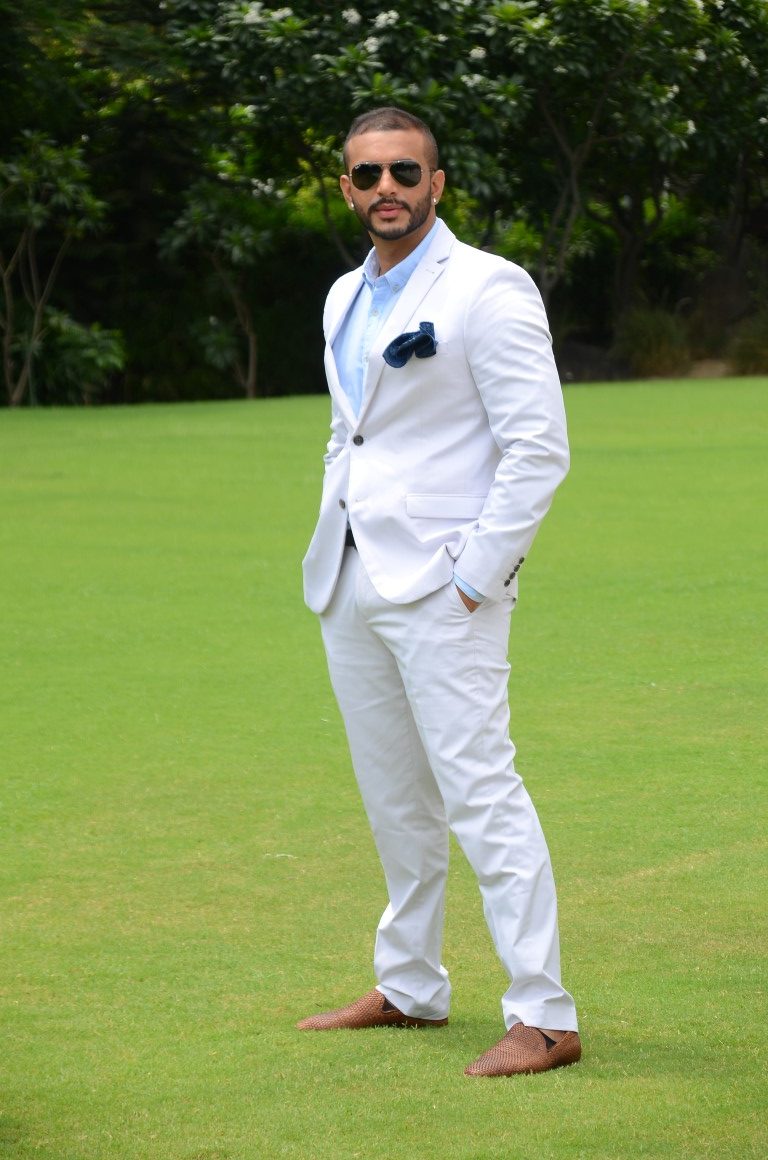 During the interaction, he said, Director Sunil Darshan has also launched his son Shiv Darshan. Other who acted in the film includes Natash Fernandes, Upen Patel and Rumi Khan. Mahajan acted as villain in the film which was well appreciated. He said, he has two other projects lined up in coming time.