Chiraag Mehta who is Associate Dean at Indian School of Business & Finance(ISBF) & is a Masters in Economics from Londom School of Economics(LSE), conducted an interesting workshop for students of The British School, Sec 44, Chandigarh- – 'Playnomics'.  The session enabled students to understand basic concepts of Economics and Management through role-play games & activities.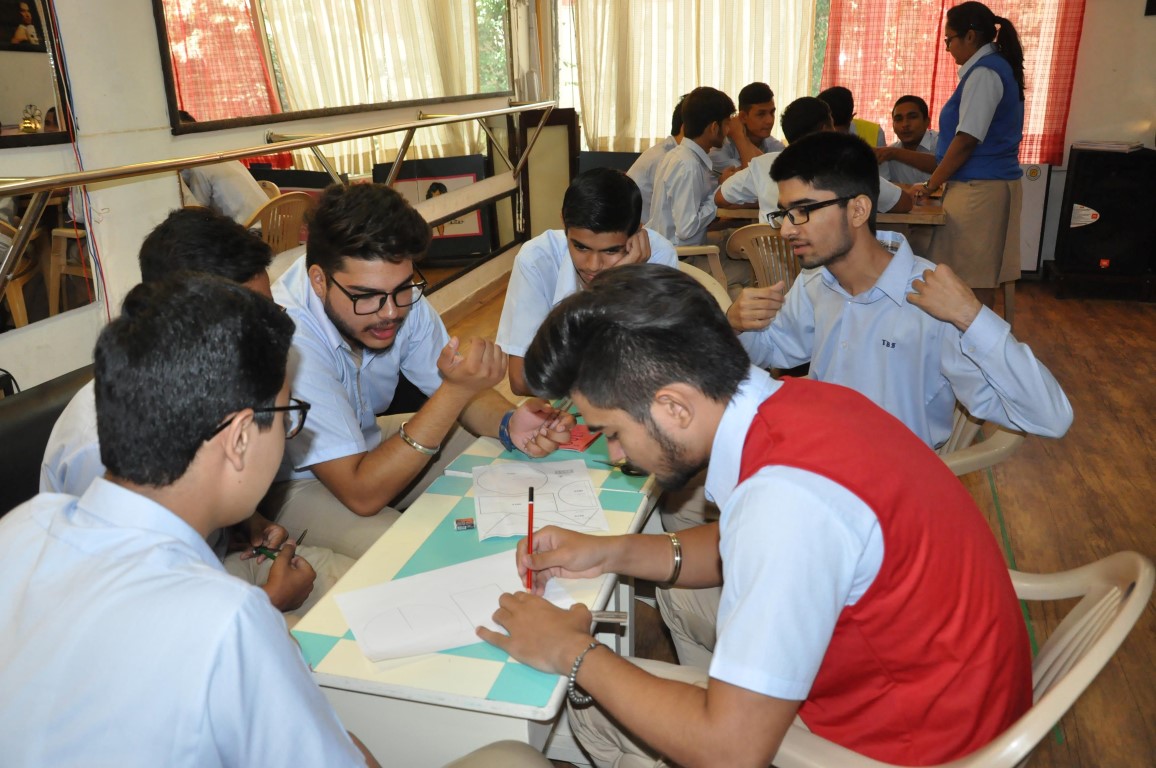 "11th and 12th grade students, from all streams attended the Workshop.Every student participant got an opportunity to earn a certificate of participation from University of London and ISBF which adds on to their profile as well." said Mona Sethi, Principal.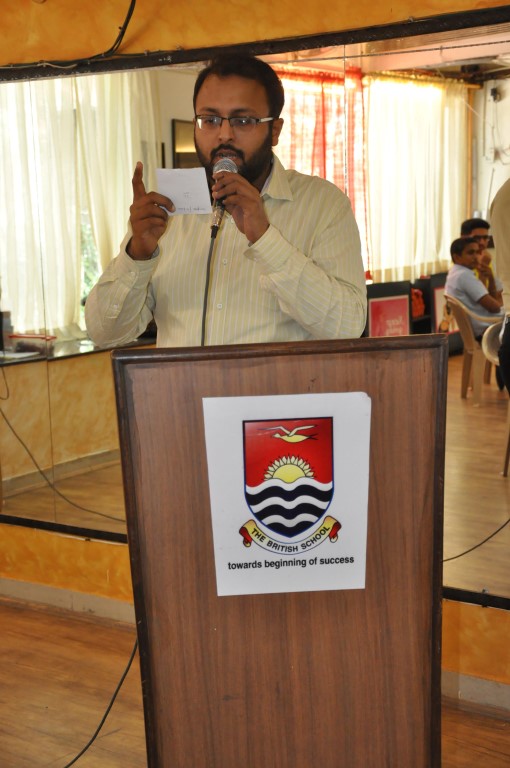 "Playnomics is an interactive teaching methodology. As opposed to traditional classroom & text book teaching, Playnomics involve students to actively participate in the learning process that is both enjoyable and relates to the real world scenarios." Said Chiraag Mehta.