A 20-year old Indian national, Gurvinder Singh, has died of pneumonia at Auckland Hospital yesterday, July 19 – the day he was supposed to catch a flight back home to see his parents. Gurvinder who adopted the name "Garry Gill" after arriving in New Zealand, had complained of a cold, was admitted to the hospital on July 16 where his condition worsened and was put on ventilator.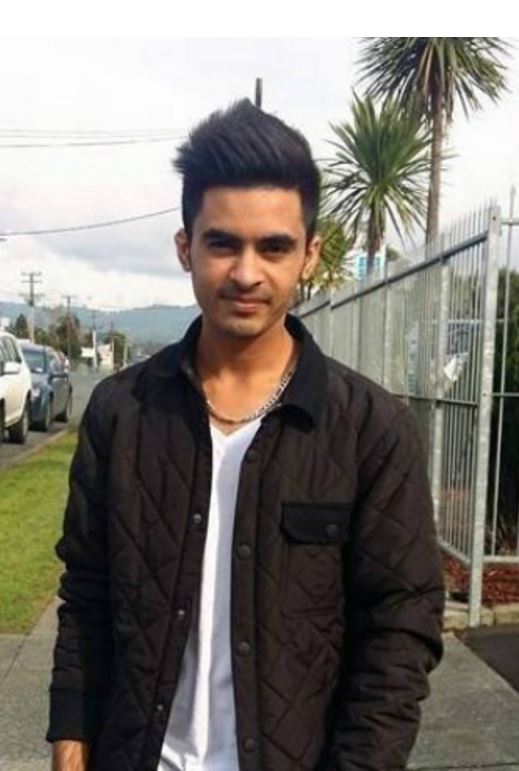 As he fought for his life, his father Gurmeet Singh was on a flight from India to bid goodbye to his only son.
Gurvinder had come to New Zealand in 2015 and studied cookery from Institute of Applied Learning School of Hospitality and Culinary Arts in Auckland and graduated in March 2017. He had recently returned from Wellington to Auckland after being out of his restaurant work there due to a slight thumb injury.
Currently he was on an open job search visa and only two or three weeks back started working at a bakery in Remuera, Auckland.
According to reports, severe cold weather resulted in Gurvinder catching a cold. He had high fever for about two days and developed a persistent cough on July 12. He went to see a doctor who prescribed medicine and told him to come back if his health did not improve.
When Gurvinder got the flu, his parents asked him to return home to recover. He had booked a flight to go back to India last Sunday.
But two days later, he started coughing up blood, so his friend and flatmate, Sandeep Singh took him to Auckland Hospital. When his condition deteriorated in hospital on Saturday, Sandeep rang Gurvinder's parents and his father decided to fly here instead, arriving the next day.
Gurvinder was an only child and had planned to settle in New Zealand.
The Indian High Commission in New Zealand is arranging for return of his body back to India.
Gurbir Singh is a New Zealand-based feature-writer & journalist. Gurbir can be contacted at: [email protected]