'Naomi's Head Masters' salon opened in Mohali: Eminent celebrity astrologer P Khurana inaugurated the 'Naomi's Head Masters' salon at SCO No 7, Sector 68.  On this occasion, Punjabi films actress, noted author and Vastu expert Shilpa Dhar was special guest.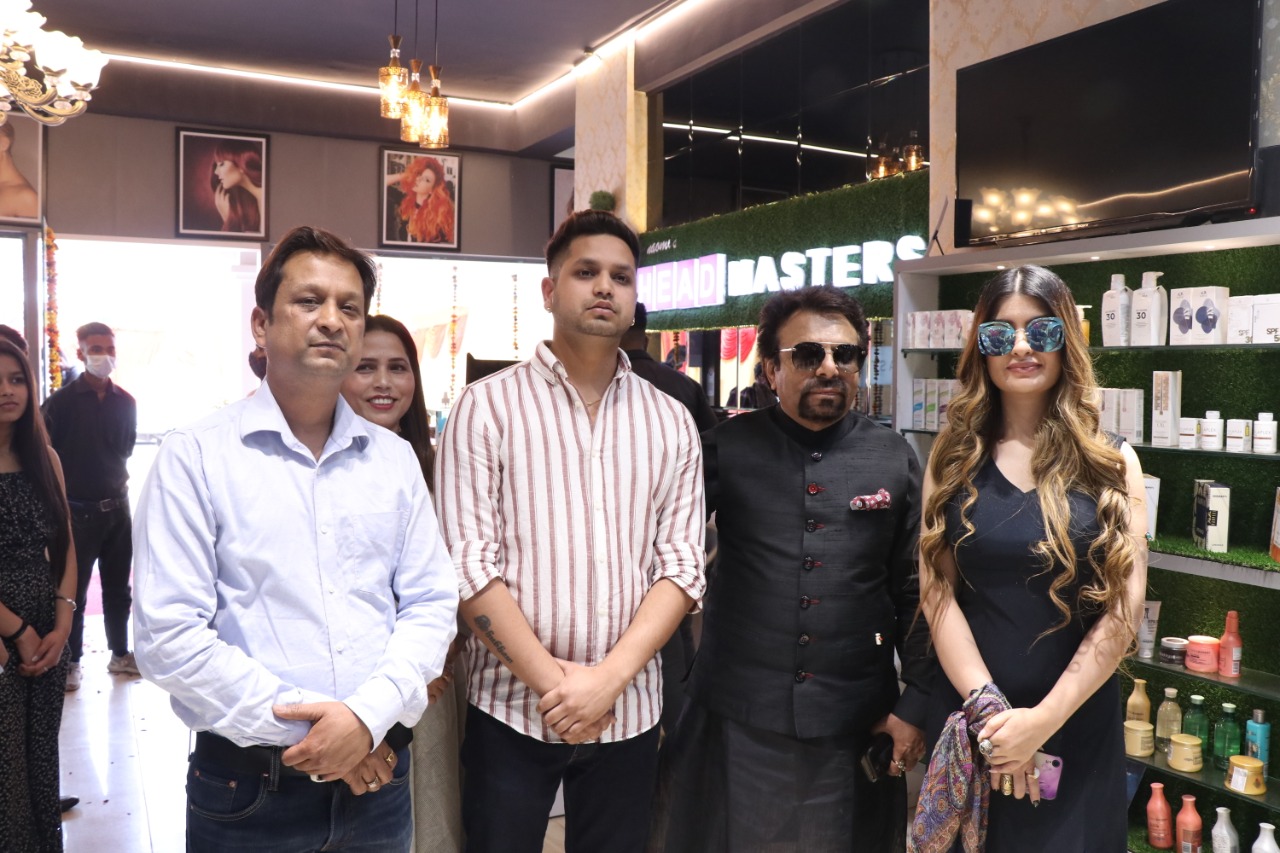 Built in area approximately 3000 square feet, this saloon is equipped with an attractive interior as well as all modern equipments.   This unisex salon has a fully trained staff regarding hair beauty and spa and nail art, along with other services related to beauty and culture.
The director of the salon, Shubham Baggan, said that the services of hair, beauty, make-up and spa etc. are being provided by the expert staff of beauty and culture.  Regarding covid-19, Shubham Baggan said that the protocol required for customers as well as staff is being followed in their salons.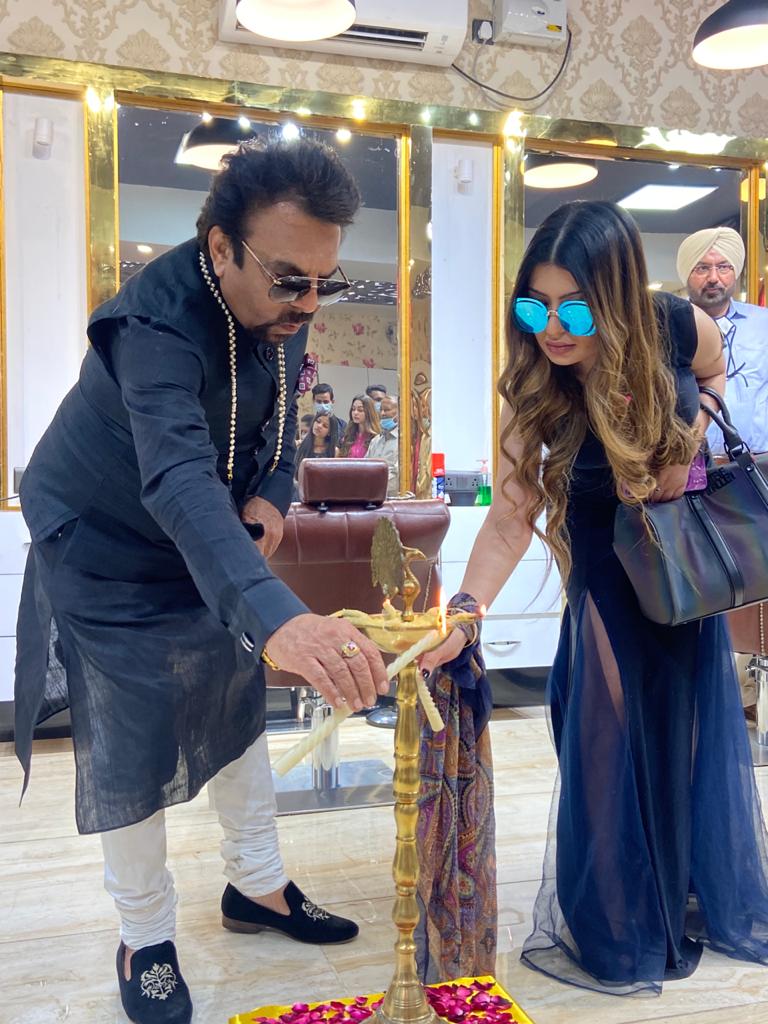 Thermo scanning is done along with the daily health check of the staff, in the same way, every customer visiting the salon is also  thermo scan  and sanitization.  The salon chair and other used items are also completely sanitized after being used for each customer. All the guidelines issued by the government regarding covid-19 in the salon are being completely followed. 
He further informed that the academy is also running in the salon regarding beauty culture.  The academy will provide free training to the needy and poor girls.
Celebrity astrologer P Khurana, who was predent as chief guest at the inauguration of the salon, gave his best wishes by blessing the owner of the salon Shubham Baggan for making progress on the strength of the best service. 
Shilpa Dhar, a disciple of celebrity astrologer P Khurana, who is also a Vastu Expert, given Vastu tips to the salon owner and appreciated the services and expert staff available in the salon.