NewZNew (S A S Nagar) : Universal group of Institutions celebrated National Technology Day to commemorate technological breakthroughs which included mastering of the nuclear weapons technology through a series of controlled tests at Pokharan, test firing of the indigenously developed Trishul missile and test flight of the indigenous aircraft Hansa-3. The day is observed through organisation with activities like demonstration of technologies, Presentations, debate. A seminar was also to make student aware of new technologies. Different project prepared by students were displayed by them on this occasion.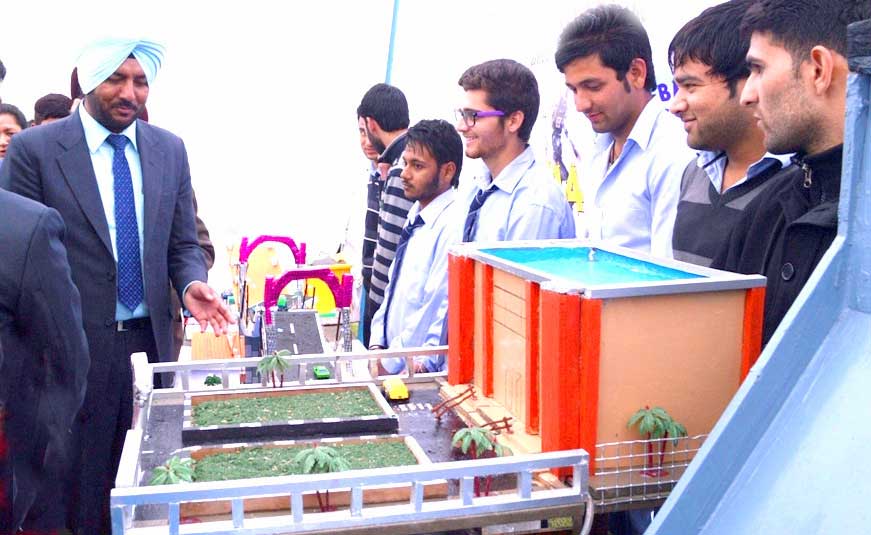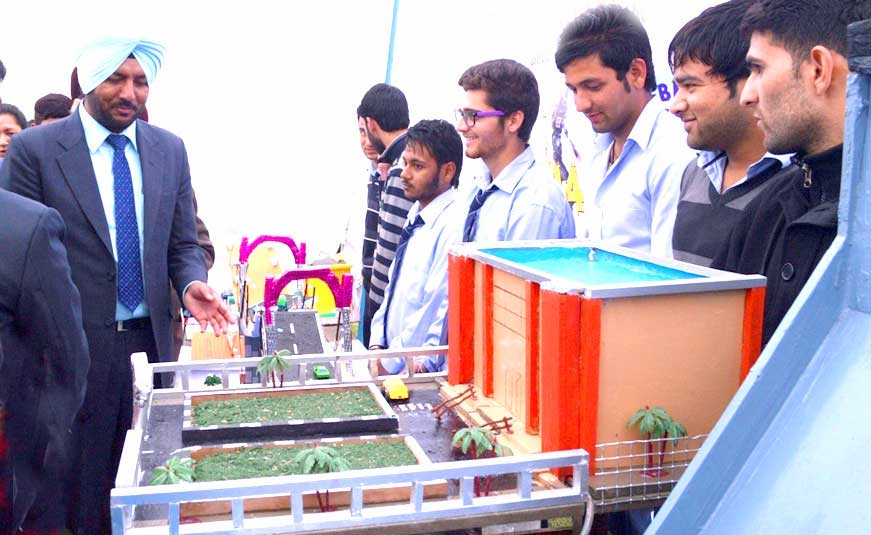 While Speaking at the moment Chairman, Universal Group, Dr Gurpreet Singh Said that it is celebrated as a symbol of quest for scientific inquiry, technological creativity and the translation of that quest in the integration of science, society and industry. This day is also celebrated to honour technological innovations and their successful commercialisation
He appealed to students to inculcate the habit of reading to promote creative thinking. He cited examples of recent developments in science where apparently crazy ideas have led to simple solutions to difficult problems.