Given the rising number of health issues that begin at a young age in today's environment, health insurance is, without a doubt, one of the most essential insurance policies to acquire. Additionally, the exorbitant costs of medical care clearly emphasise the need for health insurance.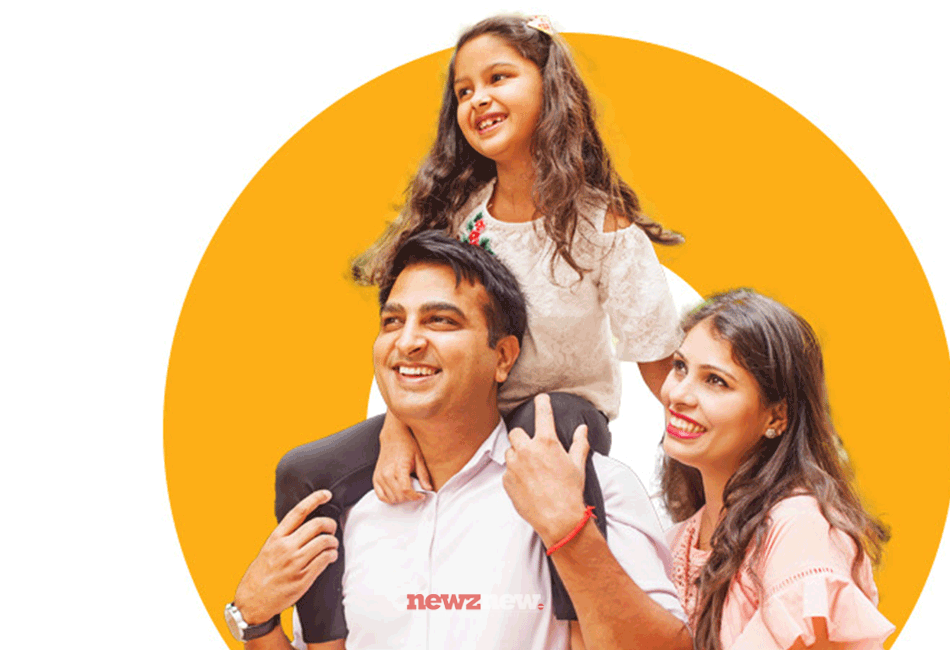 Health insurance is necessary because it protects you and your loved ones from the financial burden of unexpected crises and medical conditions. You should spend some time and effort selecting the best health insurance plans in India since it will be worthwhile in the long run.
This article will be your roadmap for picking from the many family health insurance plan.
Navigating Through Various Family Healthcare Insurance Plans
There are a few factors you must always take into account when selecting your family health insurance plan. Here is how you can navigate through the various family healthcare insurance plans.
1. Examine the Waiting Period Clause
Family healthcare insurance plans frequently cover pre-existing conditions, pregnancy costs, and other specific procedures like appendicitis, peripheral arterial disease, etc., but these services can only be availed after a predefined waiting period that can vary from two to four years. Thus it is important to verify the waiting period of the family healthcare insurance plan before buying one. Moreover, you should select a plan with the shortest waiting period so you don't have to wait to get the desired medical treatments.
2. Affordability
It's critical to have a health plan that meets your needs, but it's also important that it works within your budget. When purchasing the best health insurance policy, a person's budget is a necessary consideration. Yet, you should think about the plan's advantages before its cost. Depending on where you reside, how much money you make, and who lives in your family will determine which health insurance plans are attainable and within your price range.
3. Coverage
The kind of insurance you get should depend on what your family needs. Consider the number of family members and their ages when selecting a policy. A young family, for instance, can survive on a basic insurance policy of approximately Rs. 6 lakhs. However, a family with elderly members should opt for a plan with a higher floater. The most established part's age impacts the expense of family health care coverage.
4. Insurance Company Networks
The medical centres and facilities your healthcare plan has agreements with to give your treatment refer to as part of your health insurance "network." Because insurance companies bargain reduced prices with in-network practitioners, expenses decrease when you visit a networked doctor. The best health insurance plans in India will have a wide network, giving you more options. If you reside in a rural area, having a broader network will be incredibly useful since it will increase your chances of locating a nearby specialist who covers your insurance.
5. Premium Benefits
Your out-of-pocket expenses decrease as your premium increases. For several reasons, a plan with higher premium costs that covers a larger percentage of your medical expenses may be preferable. On the other hand, if affordability is a concern, a plan with higher out-of-pocket costs and lower monthly premiums might be the best option.
6. Lifetime Renewability
Check how long your insurance has been in force and whether it provides lifetime renewability. In your latter years, a health plan will be particularly necessary. Decide on a family health plan that is renewable for life. It will save you the headache of having to claim a new policy after you pass the age limit and allow you to remain with the same plan in the future.
7. Reputation Of The Insurance Company
Before purchasing a family health plan, research the insurance provider's reputation. You can get a sense of the insurance provider's after-sales support by doing this. You can read insurance provider reviews online to get a clear understanding of the services they offer. You can quickly discover the best health insurance plans in India with a thorough study.
Conclusion
Select the appropriate policy when purchasing a health insurance plan for your family. Consider the preceding details, evaluate several plans to discover the finest, and then make an informed purchase.
Now that you know everything you should consider while picking a family health plan, head to Niva Bupa Health Insurance to purchase the best health insurance plans in India.