NAVYA, the popular Home Décor store, having their stores in Delhi and Chennai, have opened their 3rd store at Sector 10, Chanidgarh, since Nov 2017, and have been received well by the people of Chandigarh.  NAVYA is a quaint boutique store and has been a synonym with things that are beautiful, unique and add a distinct character to your house.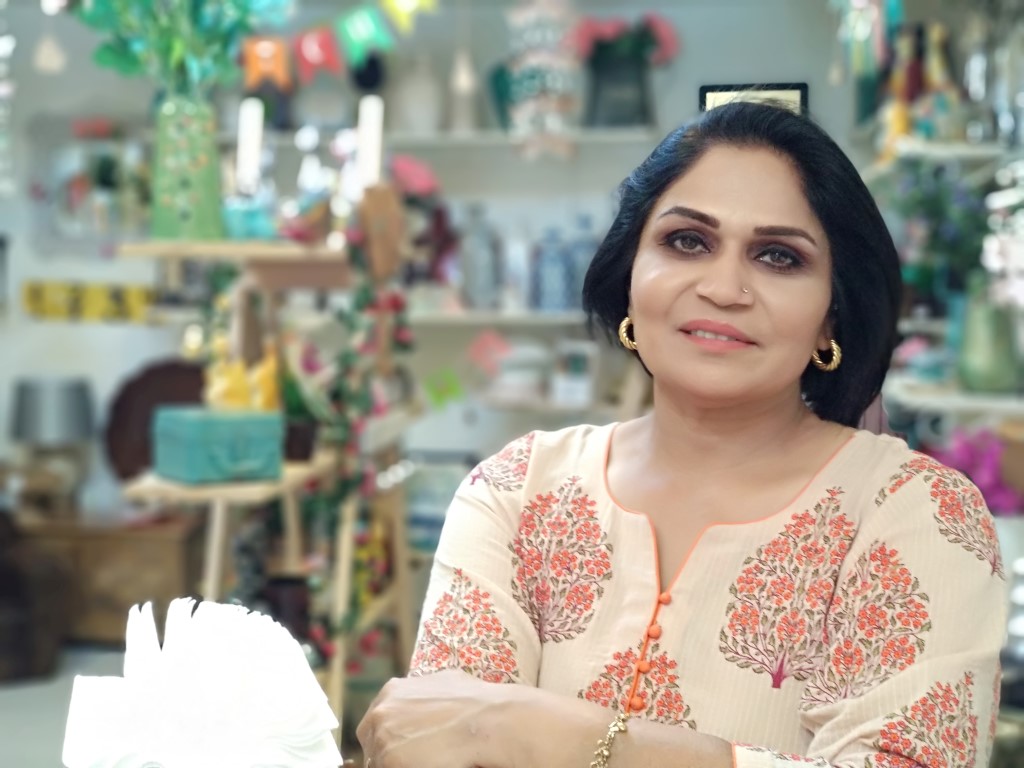 "We are excited to open in Chandigarh – The City Beautiful and I am happy to be back in my city" says the owner ' Vimi Singh' who hails from Chandigarh. "This will be a curated store and will show case our line of products sourced from all over the world and specially customized for Navy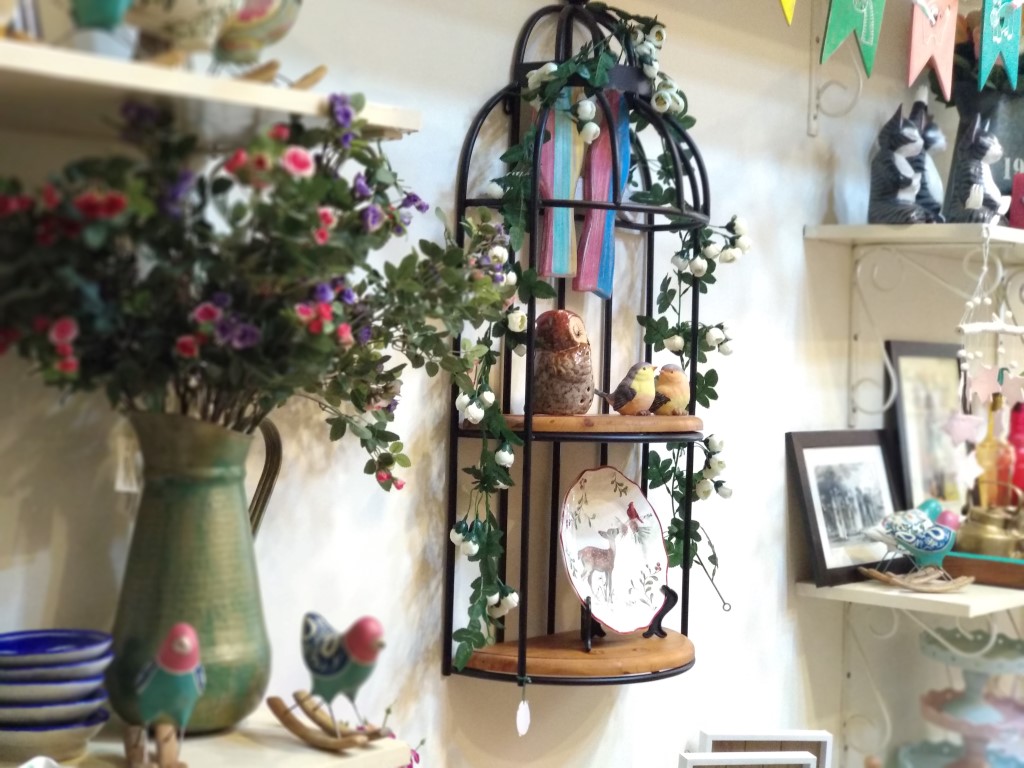 For the last seven years  Navya has been a popular Delhi based store for people who love to decorate their houses .  They started their second store in Chennai two years ago. Navya has a wide spectrum of customers ranging from 'home proud people' to 'Celebrities', 'Politicians' and Socialites. There was a lot of demand to open the store in Chandigarh, as they were visited by  a lot of customers from Chandigarh.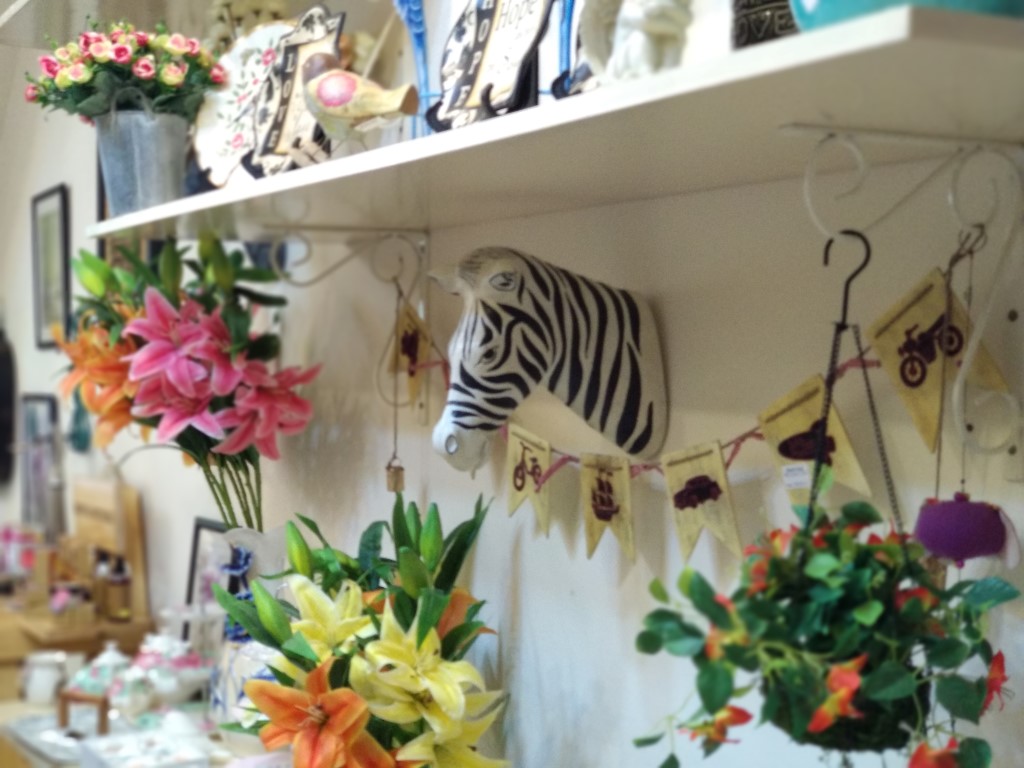 Vimi Singh the PROPRIETOR of NAVYA is an interior designer who has been doing celebrity homes as well as handling prominent clients and resorts.
She is a lawyer by education but her passion for beautiful homes has resulted in a career of interiors and home decor for the past 14 years .and avid traveler and collects home accessories and other beautiful rare things on most of her travels.
She has a well rounded personality wich has a passion for adventure and travelling and is a accomplished business woman …she set up NAVYA  her first store in the popular meharchand market Lodhi road New Delhi 8 years ago and has since opened 2 more in Chandigarh and Chennai …and her plans of making it an online store are underway .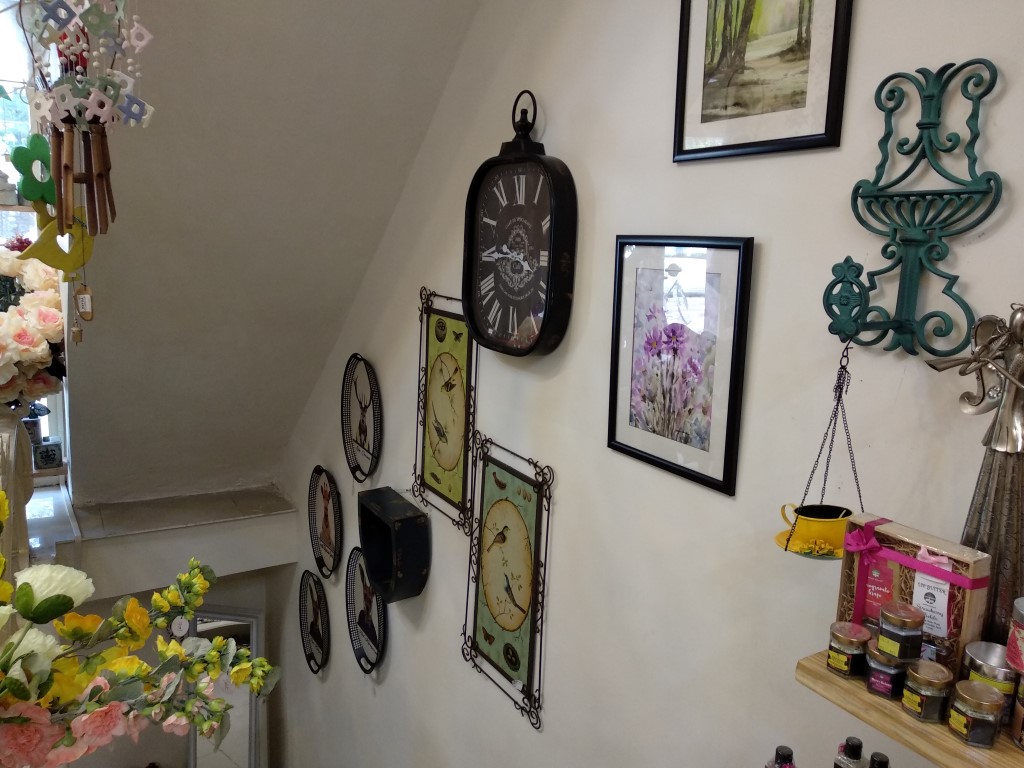 She has big plans and dreams for Navya …already a well known brand.
She has been a contributor to various news papers and magazines on decor tips and ideas and has also been part of popular home  make over series on NDTV good times.
She originally belongs to Chandigarh with her schooling college and university education done here but has since settled in Delhi.