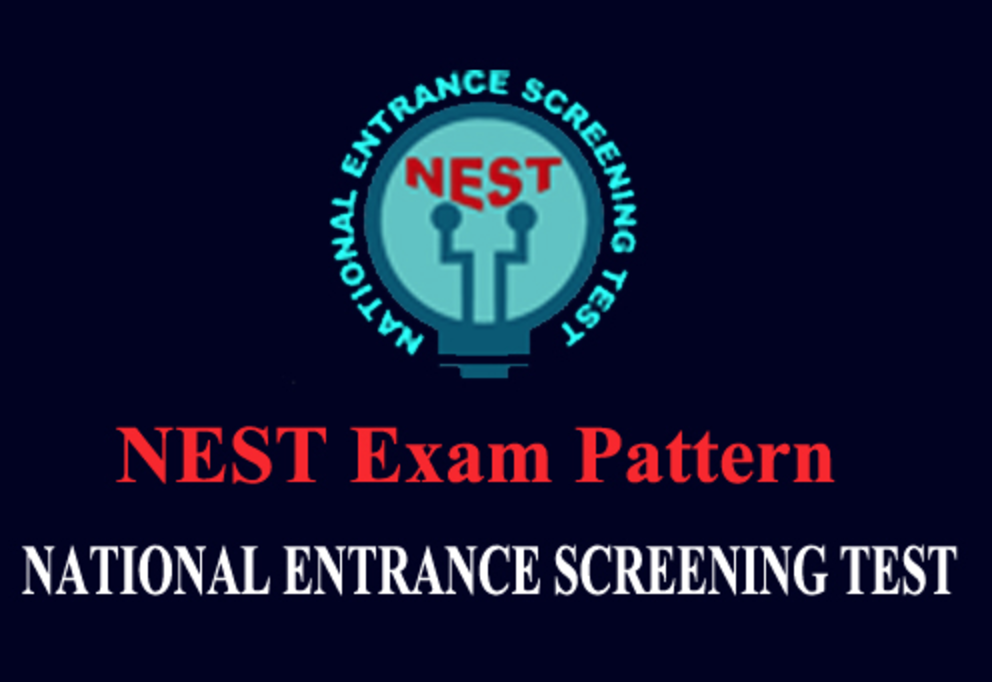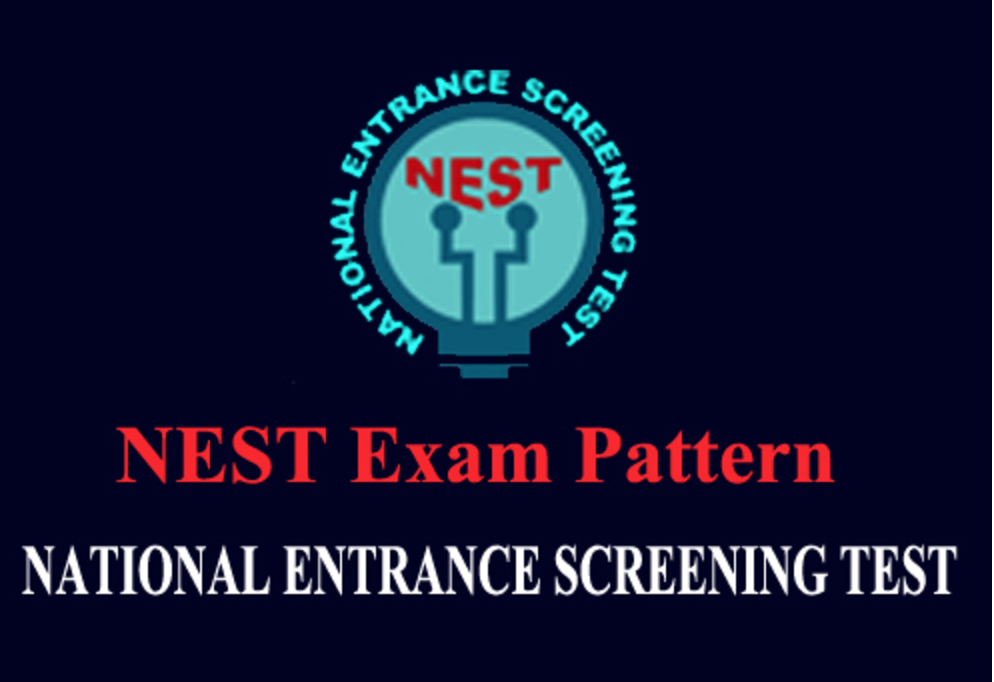 NEST 2017 comes as a compulsory test for students seeking admission to NISER Bhubaneswar and University of Mumbai- Department of Atomic Energy Center for Excellence in Basic Sciences (UM-DAE CEBS), Mumbai. The test was held on 27 May at 124 centers in 60 cities and the qualified candidates will be eligible for admission to integrated 5-year M.Sc. programme in the core and emerging branches of Basic Sciences.
NEST result for 2017 exam was declared online at around 12 noon at the website nestexam.in. However, the official website seems to be down at the moment as many students will be trying to access NEST result at the same time. The site is also displaying the message "Due to heavy traffic the site is behaving slow. Be patient."
NEST 2017 shortlisted candidates will be offered admission into 5-year integrated M.Sc. programme in Biological Chemical, Mathematical and Physical Sciences. Currently, the seats available are 172 and 47 in NISER and UM-DAE CBS respectively.
The question paper consisted of 5 sections of objective type questions, wherein Section 1 (general section) carried 30 marks. Subject sections carried 50 marks each from Biology, Chemistry, Mathematics and Physics. Candidates were permitted to attempt as many subject–sections as they wish. However, only the best three subject–scores along with the score in the general section will be counted for evaluation and merit list preparation.
For the preparation of NEST merit list, the scores obtained by the candidates in Section 1 (General section) are to be considered along with three best scores from the remaining subject sections. The merit list is prepared by taking marks obtained in the general section and in best three subject sections. Know more details at nestexam.in.